Nobody wins unless everybody wins!
Baltic Block is a family business with an exceptionally high commitment to its employees, environment and local community. We value things that last and are trustworthy.
Awards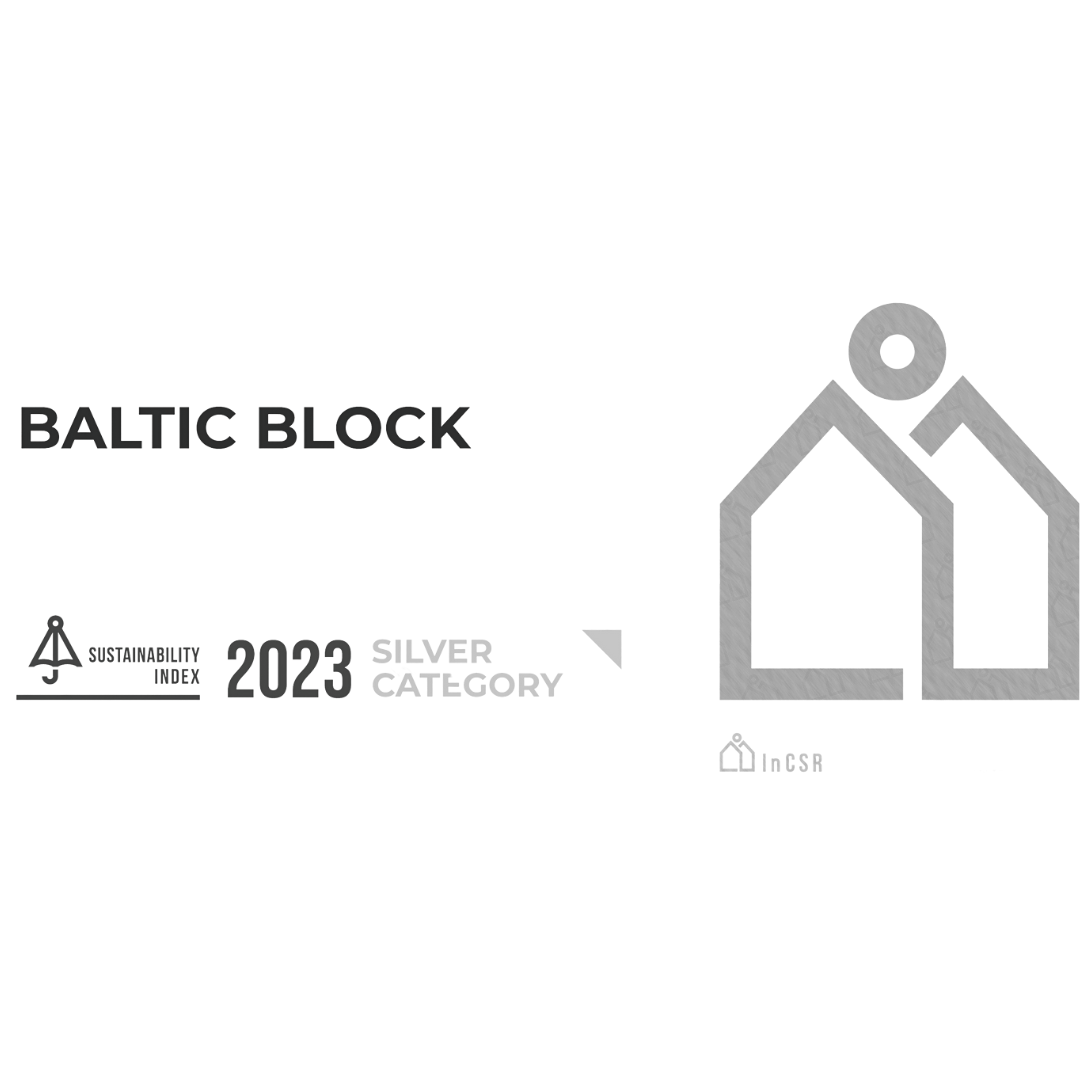 Silver Award in the Sustainability Index, 2023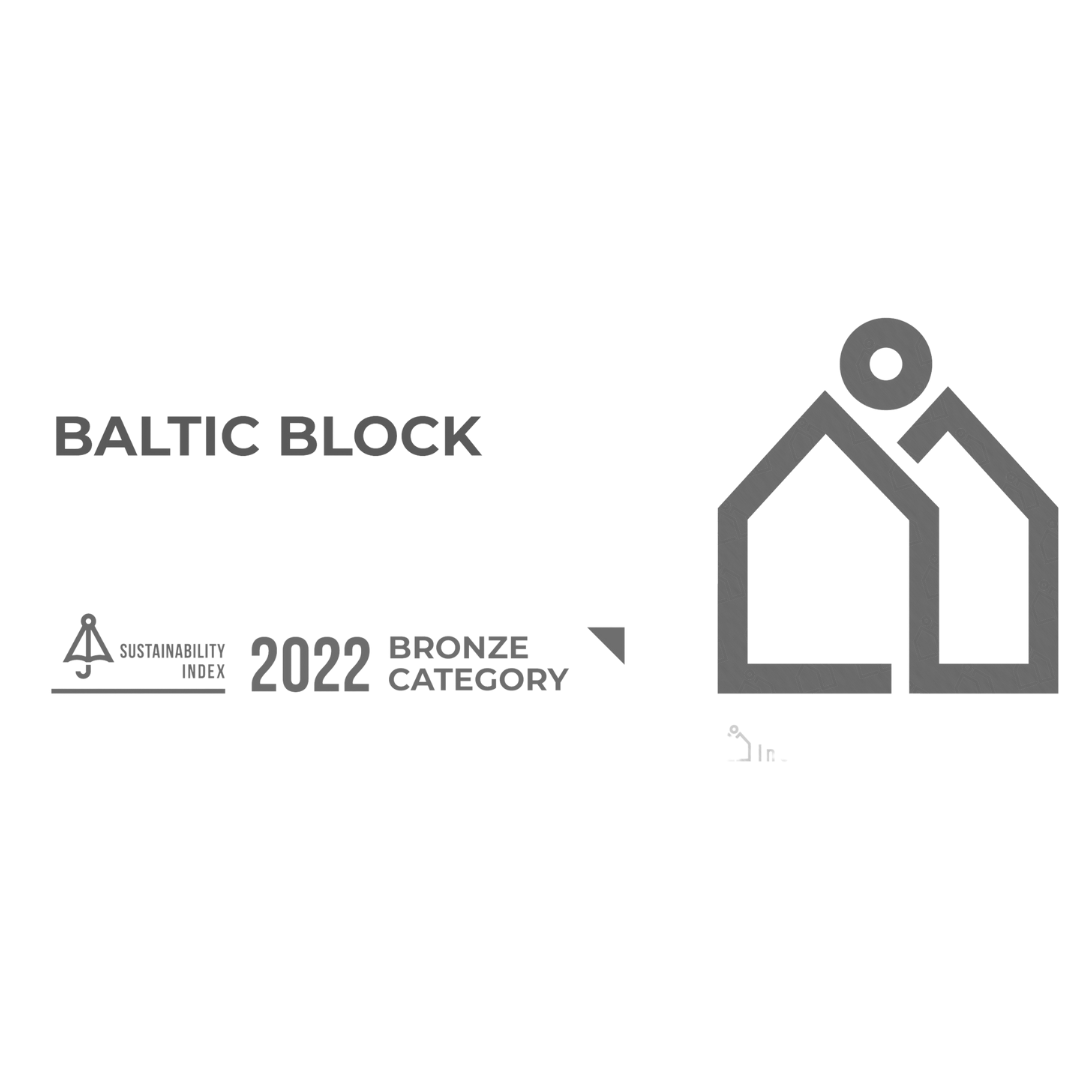 Bronze Award in the Sustainability Index, 2022
Strategic approach to everything we do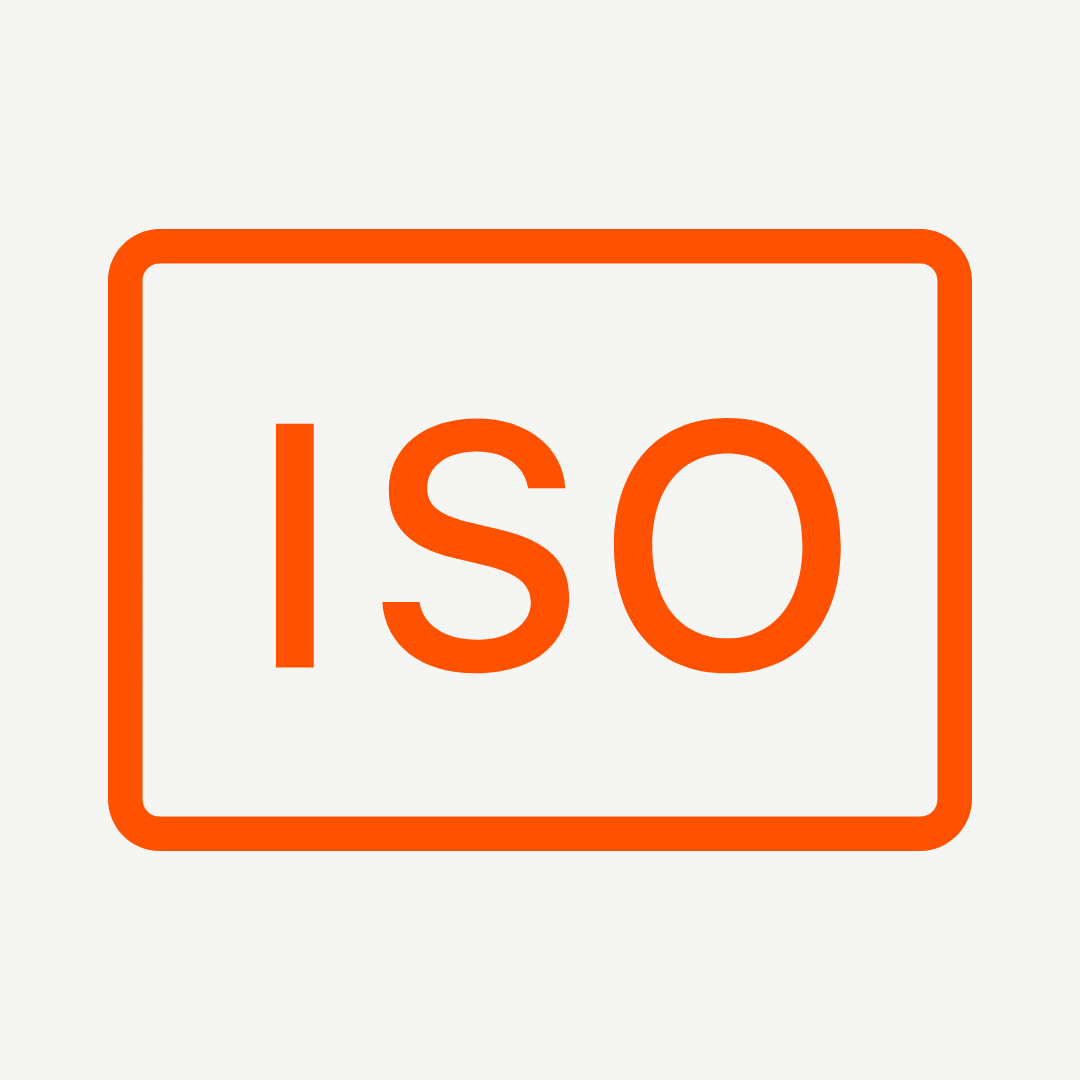 Certification: FSC, PEFC, EPAL, ISO 50001:2018, ISO 9001:2015, ISO 14001:2015

We pursue waste-free production

From the leftover tree bark we generate heat

80% of the energy we use is our own produced green energy

We are building a solar park to provide ourselves with 100% green energy

We have installed dust monitoring at the factory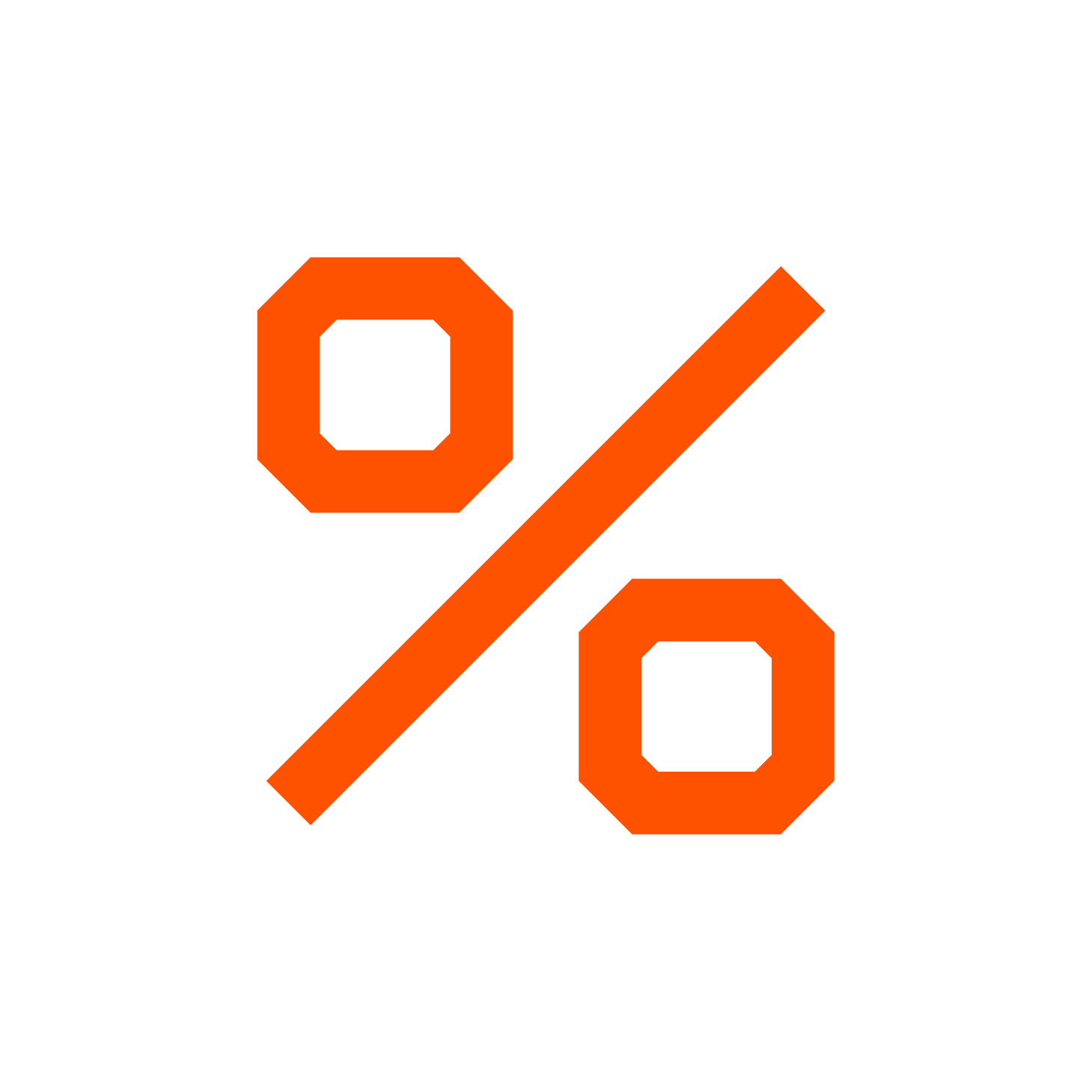 We implement noise measurements to reduce noise pollution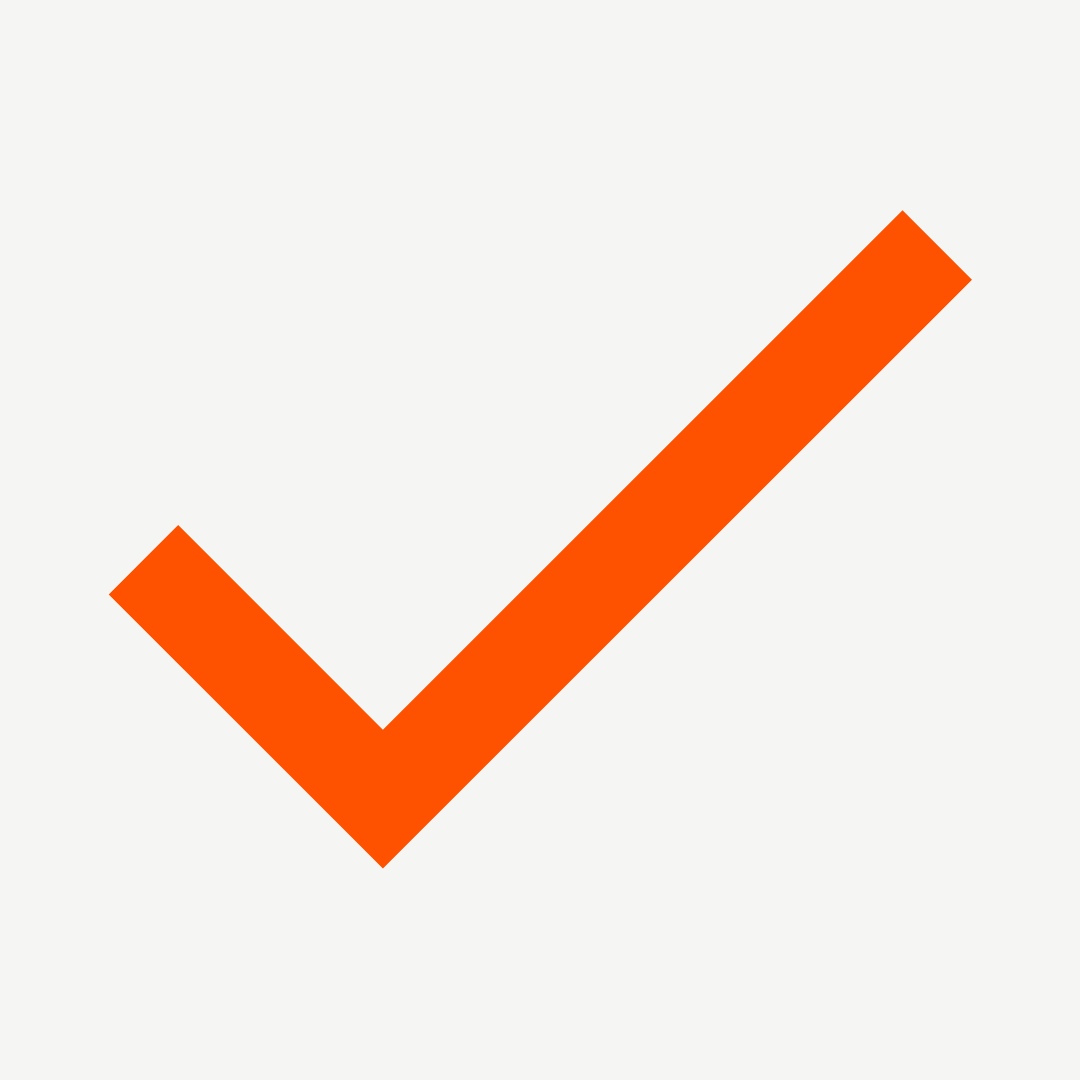 We make regular pollutant emission tests

Baltic Block has a category B polluting activity permit and we pay the natural resources tax responsibly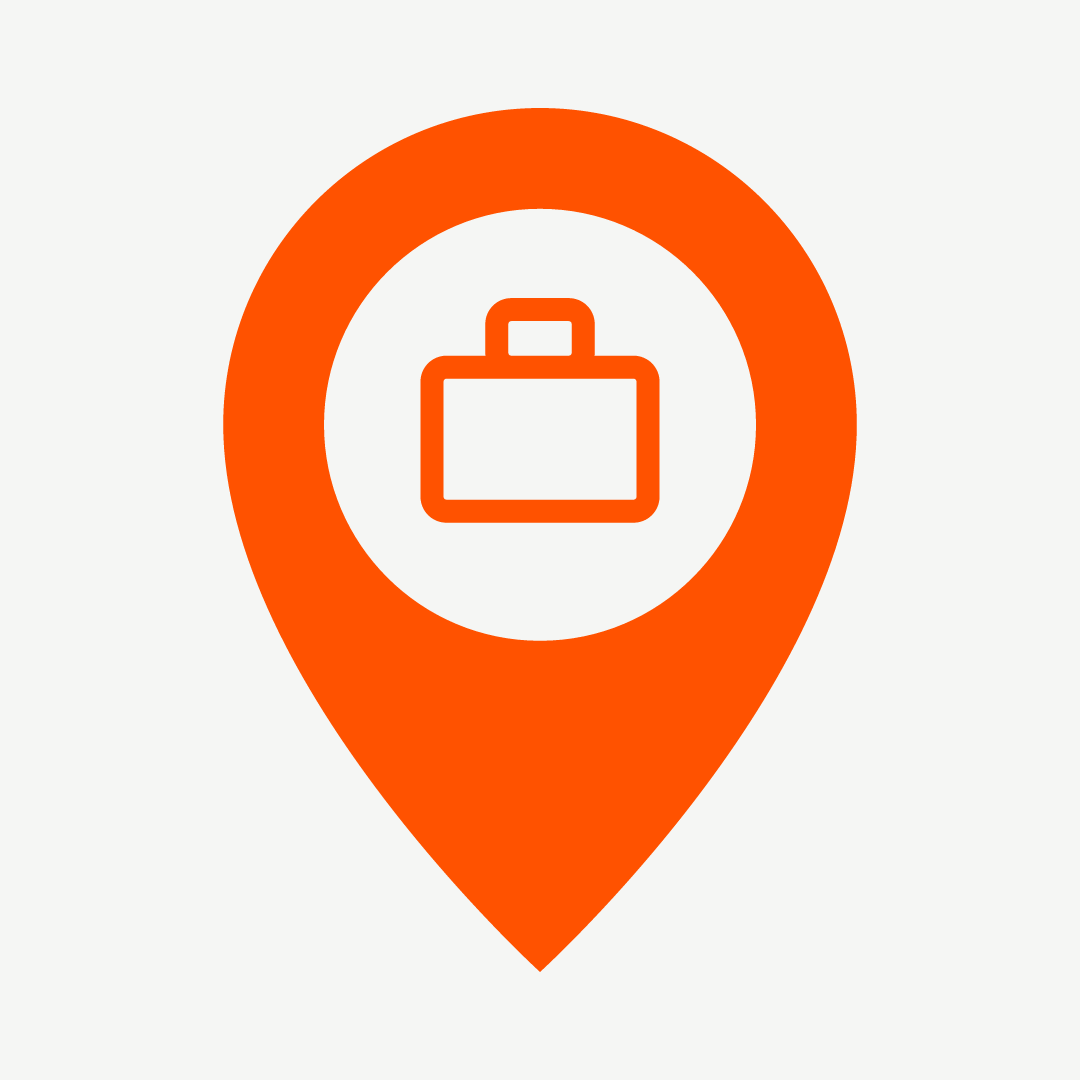 Office renovation is in progress! Together with the field experts, we are building a modern, inclusive, ergonomic, sustainable and inspiring workspace for our employees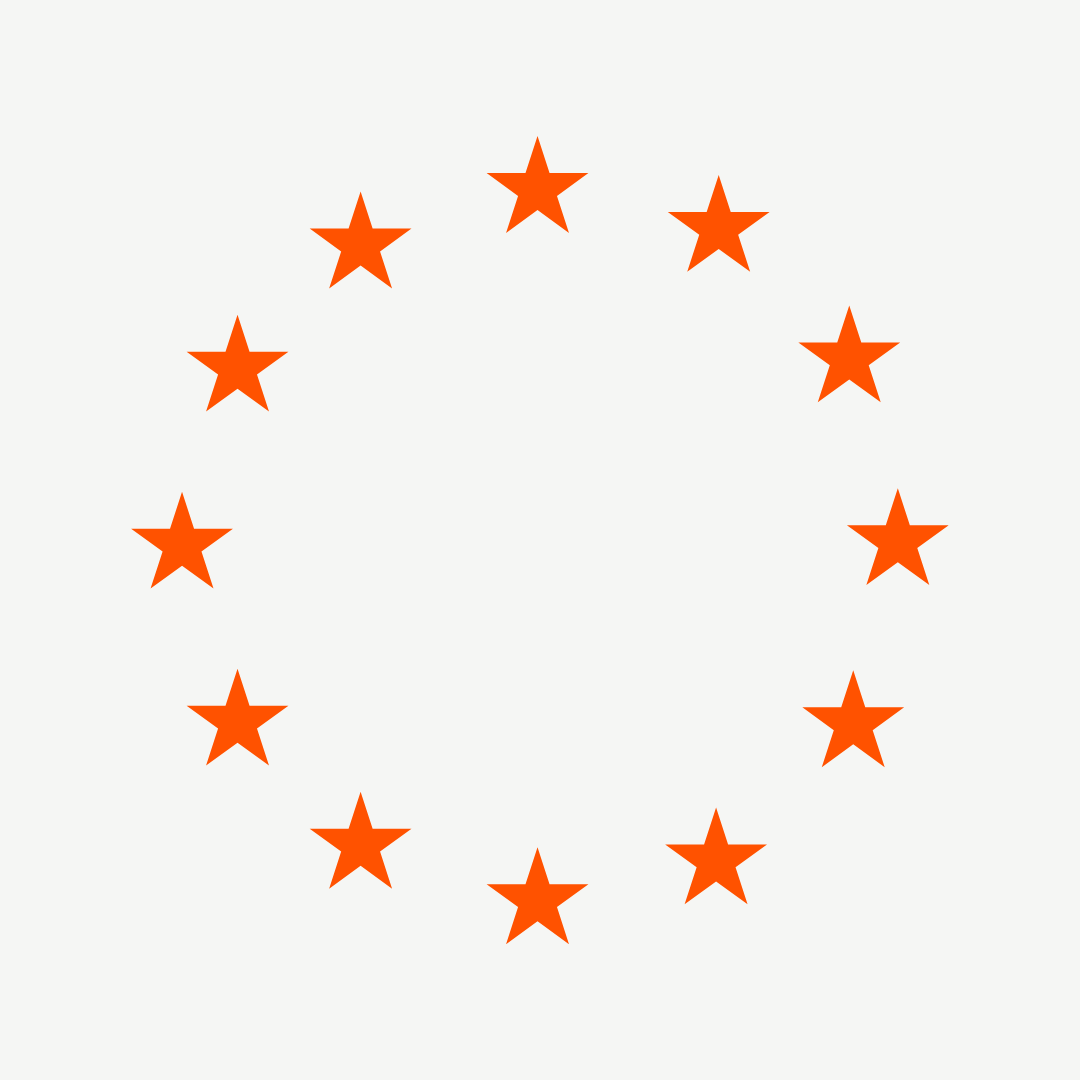 We work in line with European Parliament and Council Directive 94/62/EC on packaging and packaging waste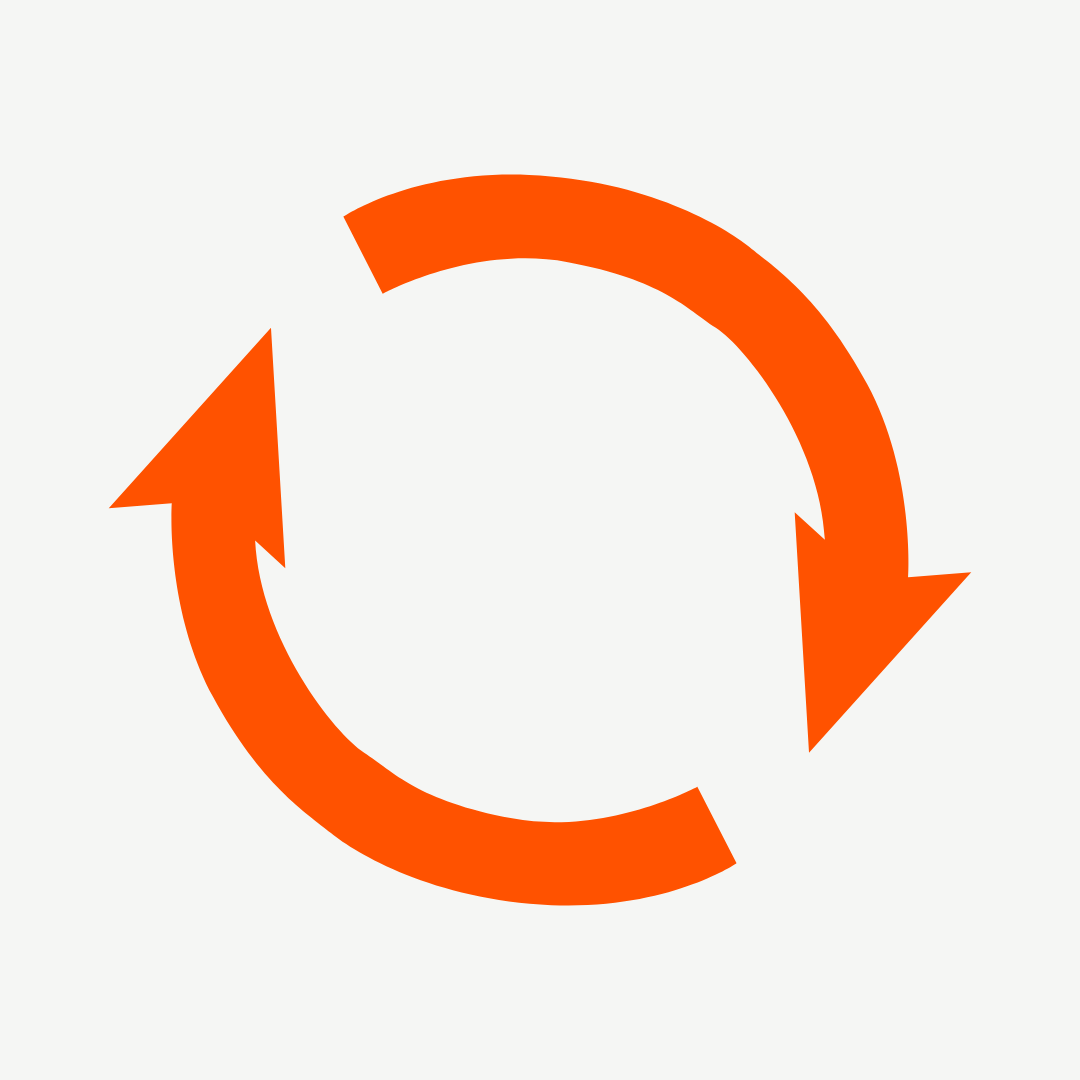 We recycle packaging that is not produced during our manufacturing processes
In three years, we reduced the use of diesel forklifts by ~90%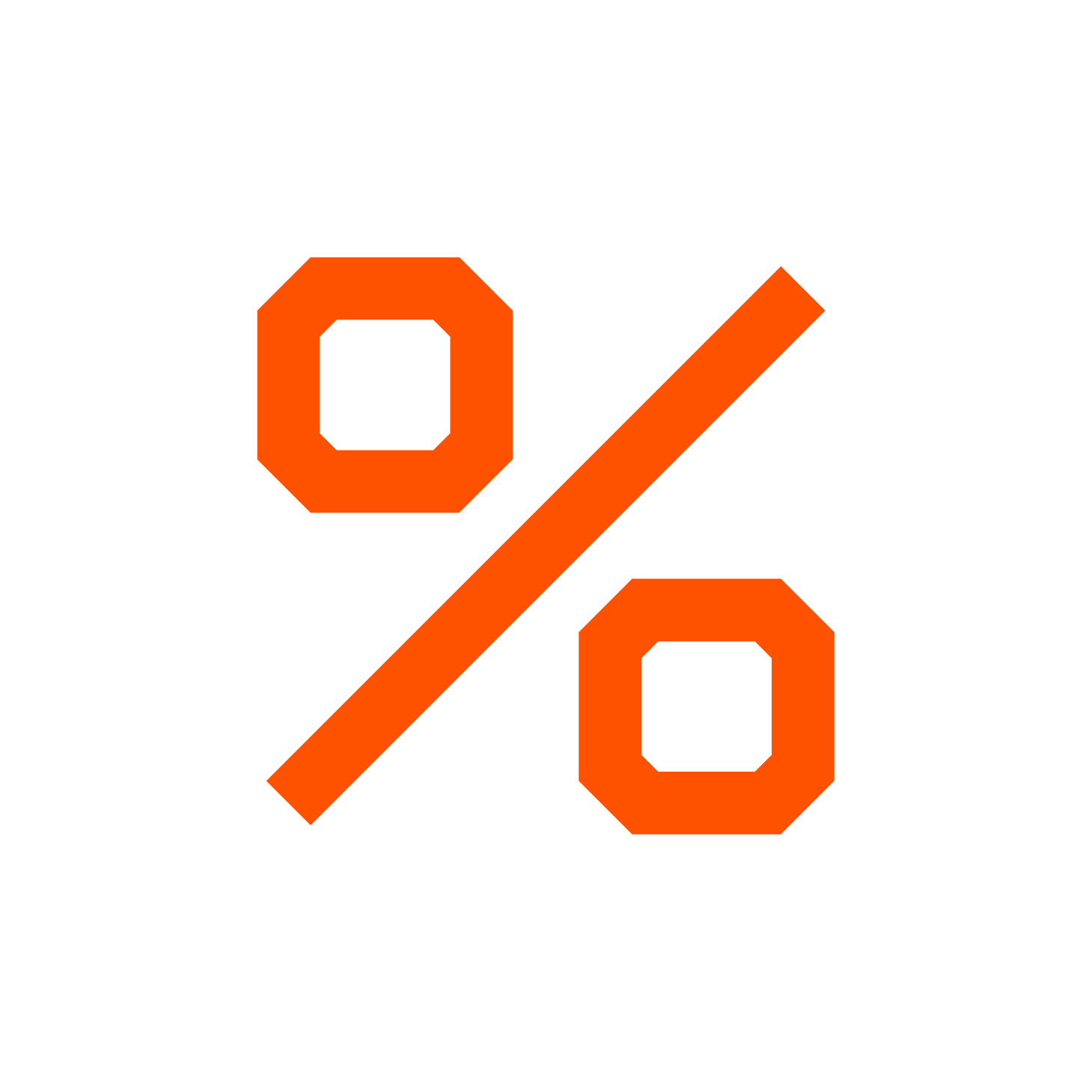 We are committed to electric-powered machinery in production, and we reduced the amount of fossil energy use by some 30% in six years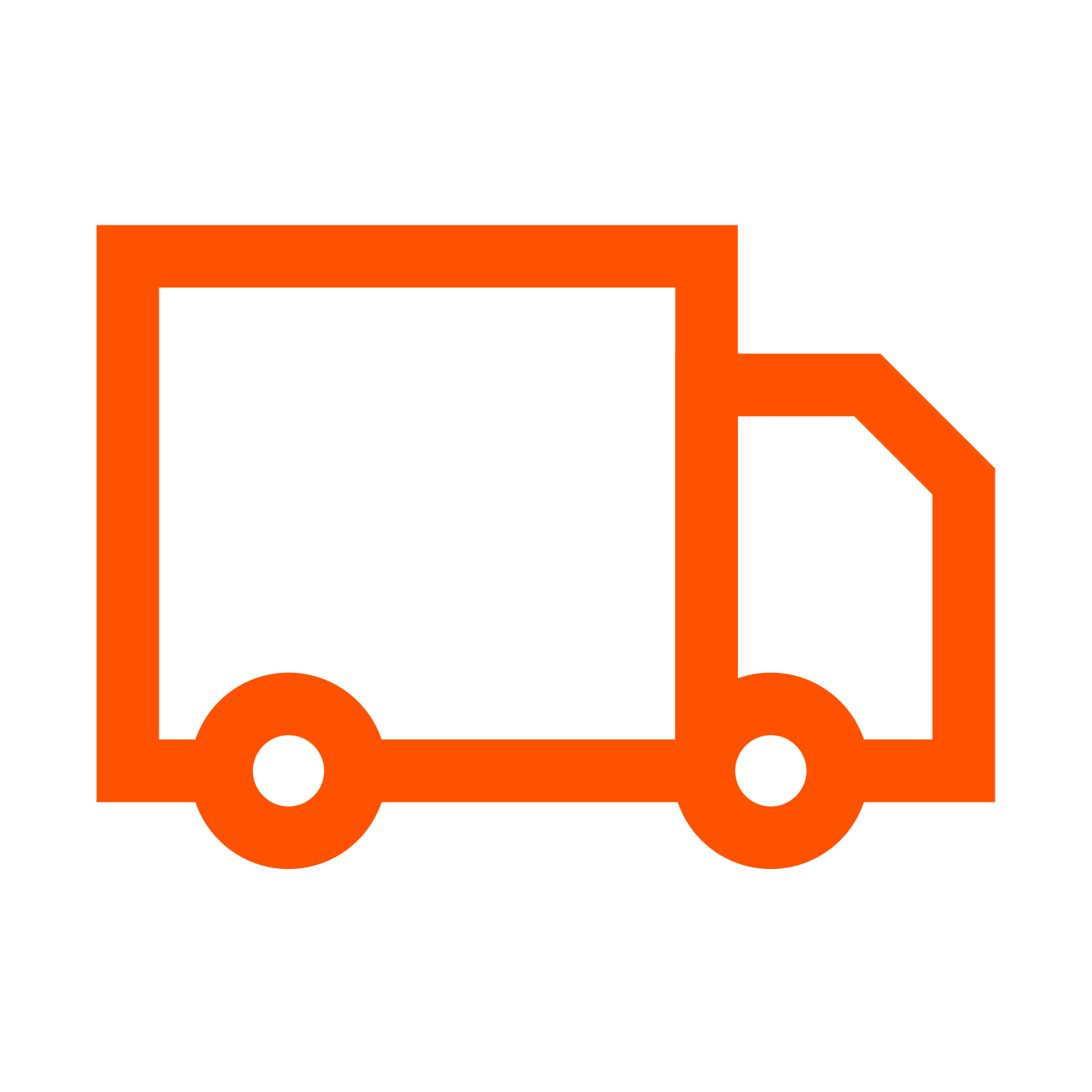 Our warehouse in Riga saved us approximately 25 tonnes of fuel last year

In order to improve the safety of every order, we have switched to the fully automatic strapping of our finished products

For the prevention of emergency situations at Baltic Block, we have developed an emergency situation procedure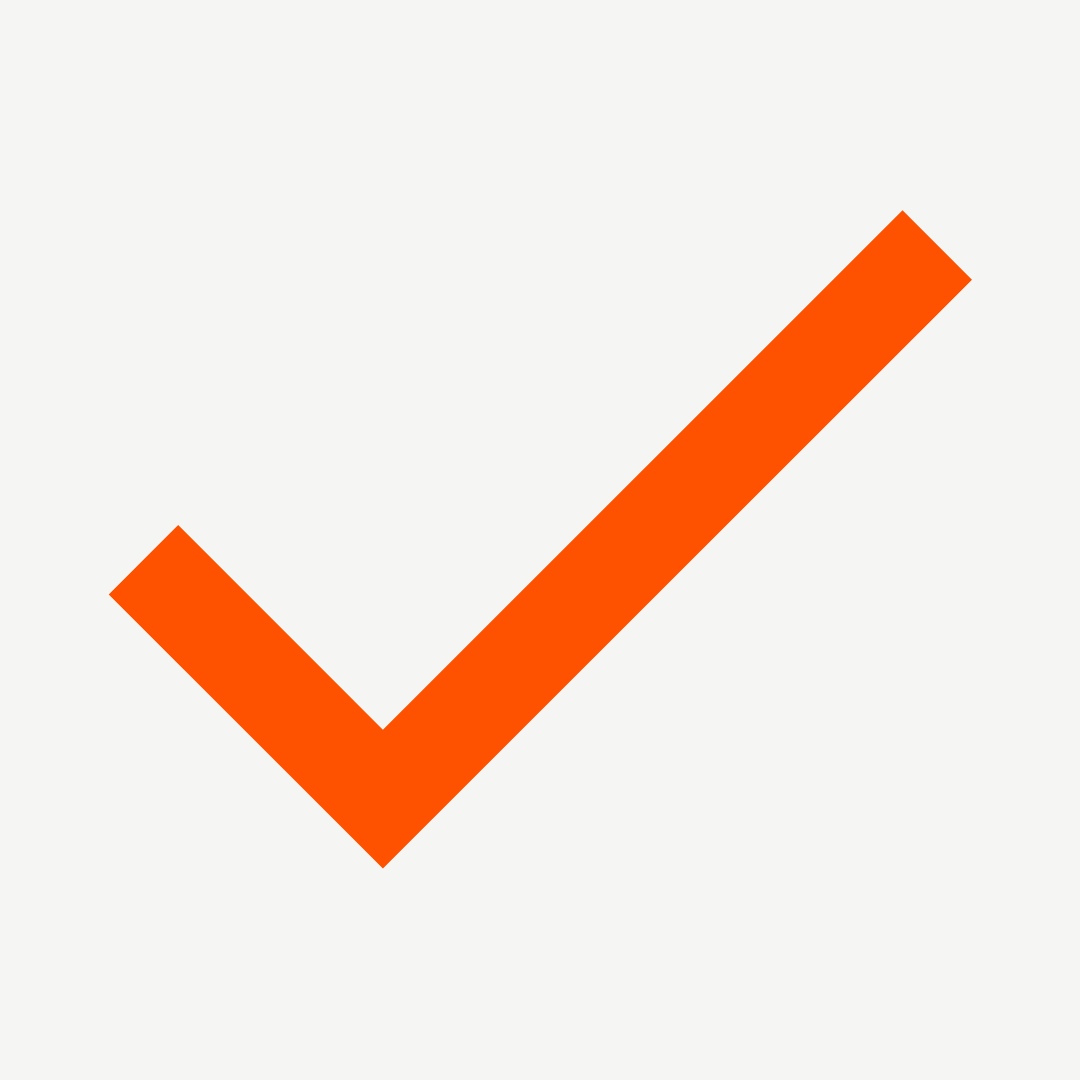 We donate to the local community in the fields of physical and mental health and education on a monthly basis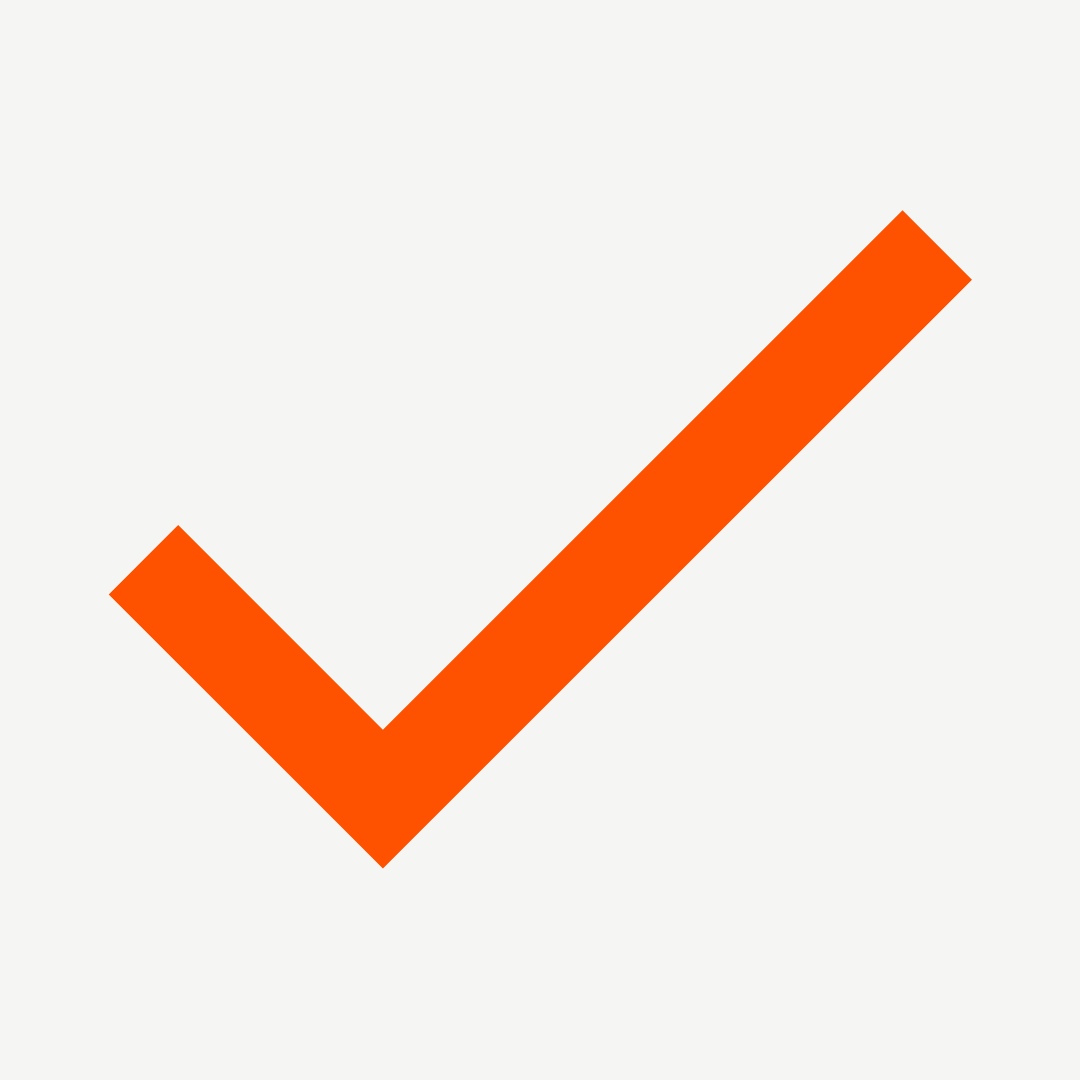 Donations to industry and sustainability initiatives
Care for our Employees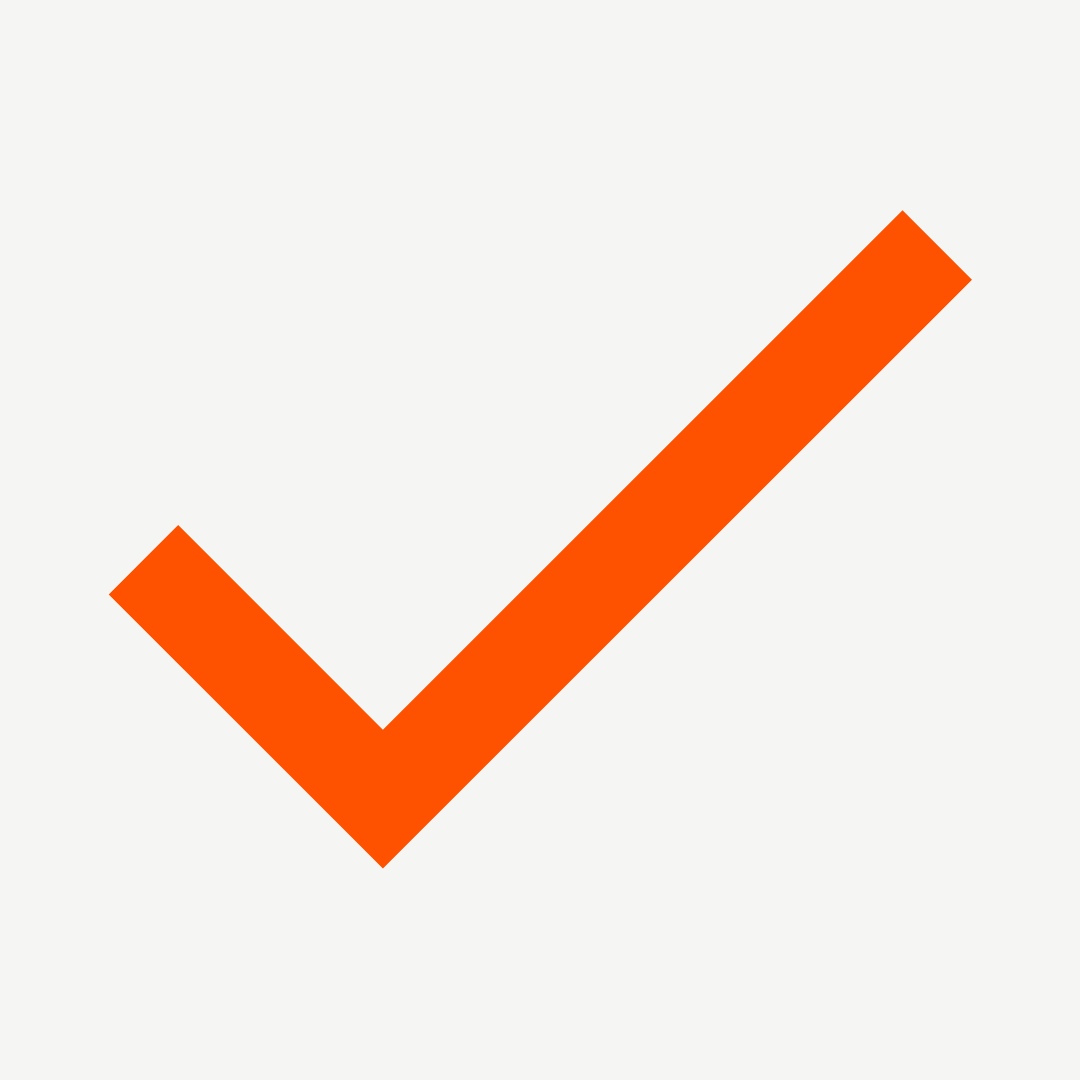 The biggest employment tax payer in the region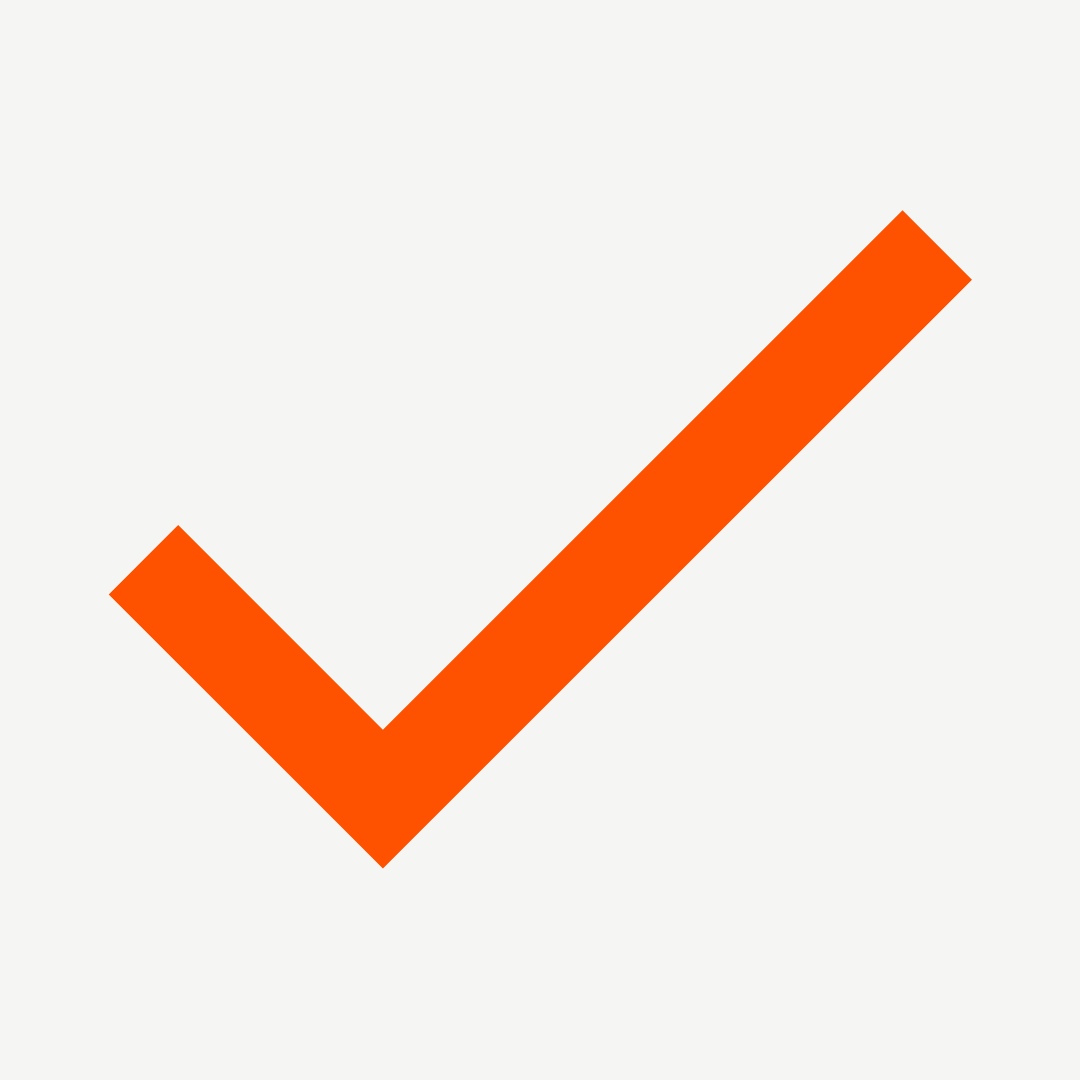 The 3rd largest employer in the Madona region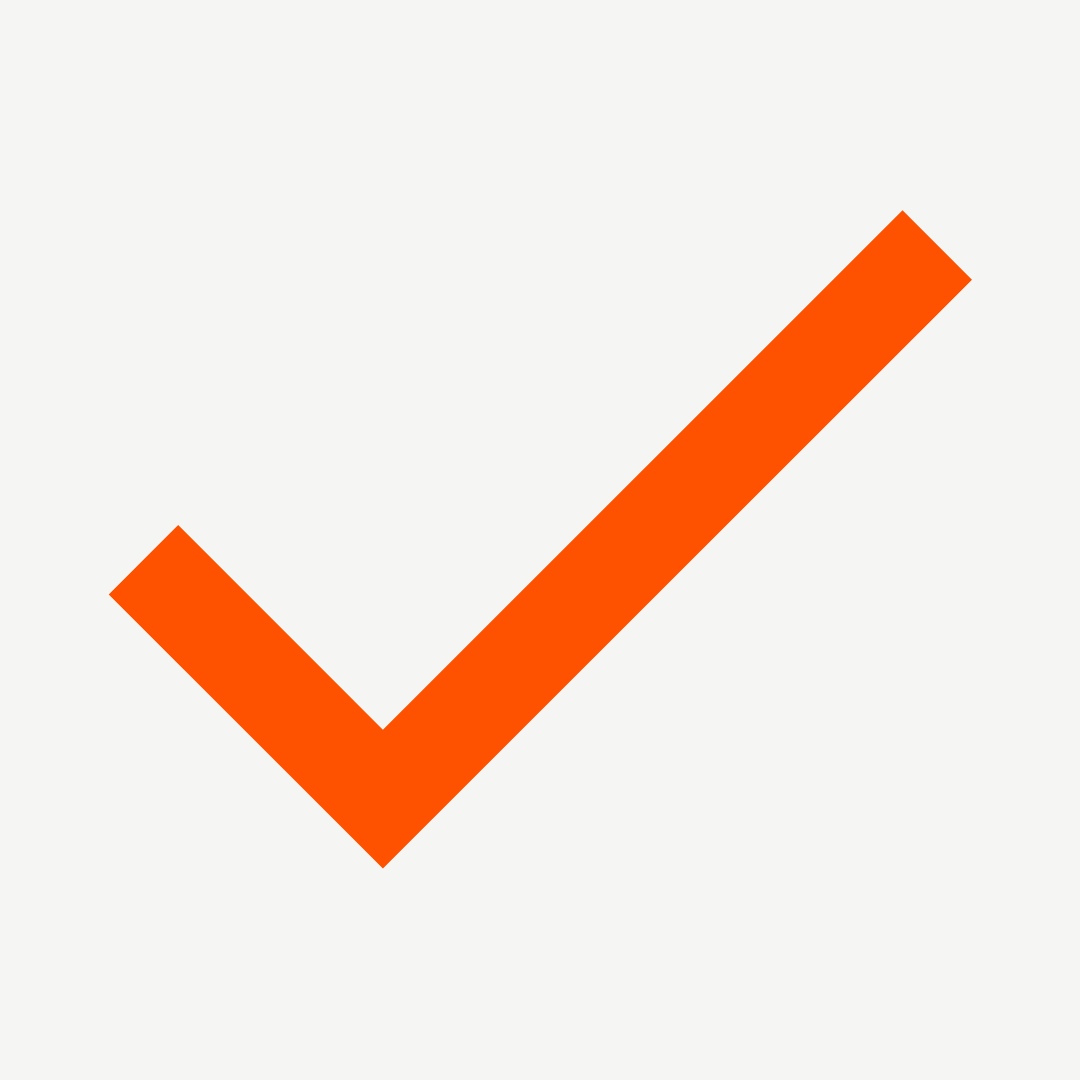 Health and accident insurance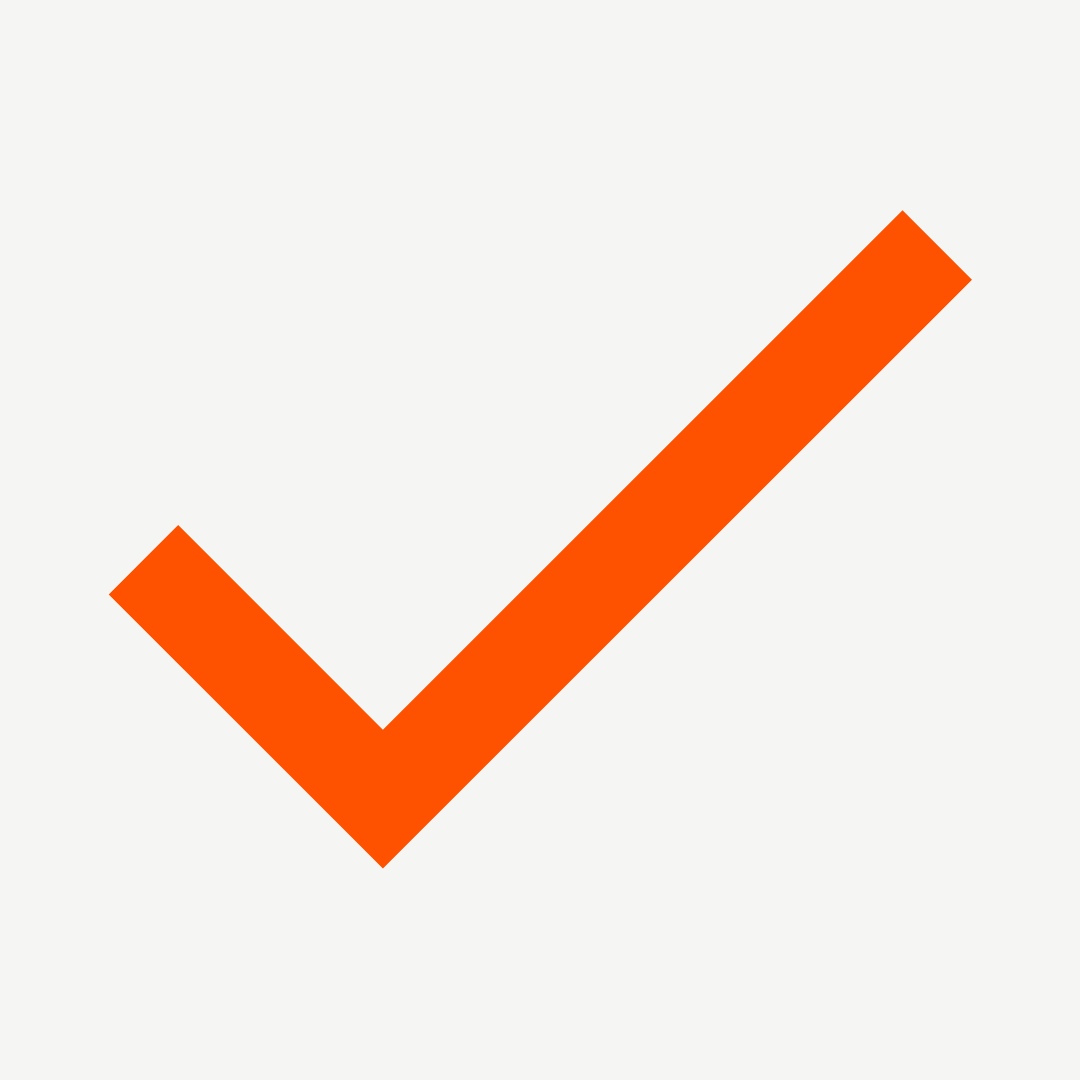 Opportunities for professional growth and retraining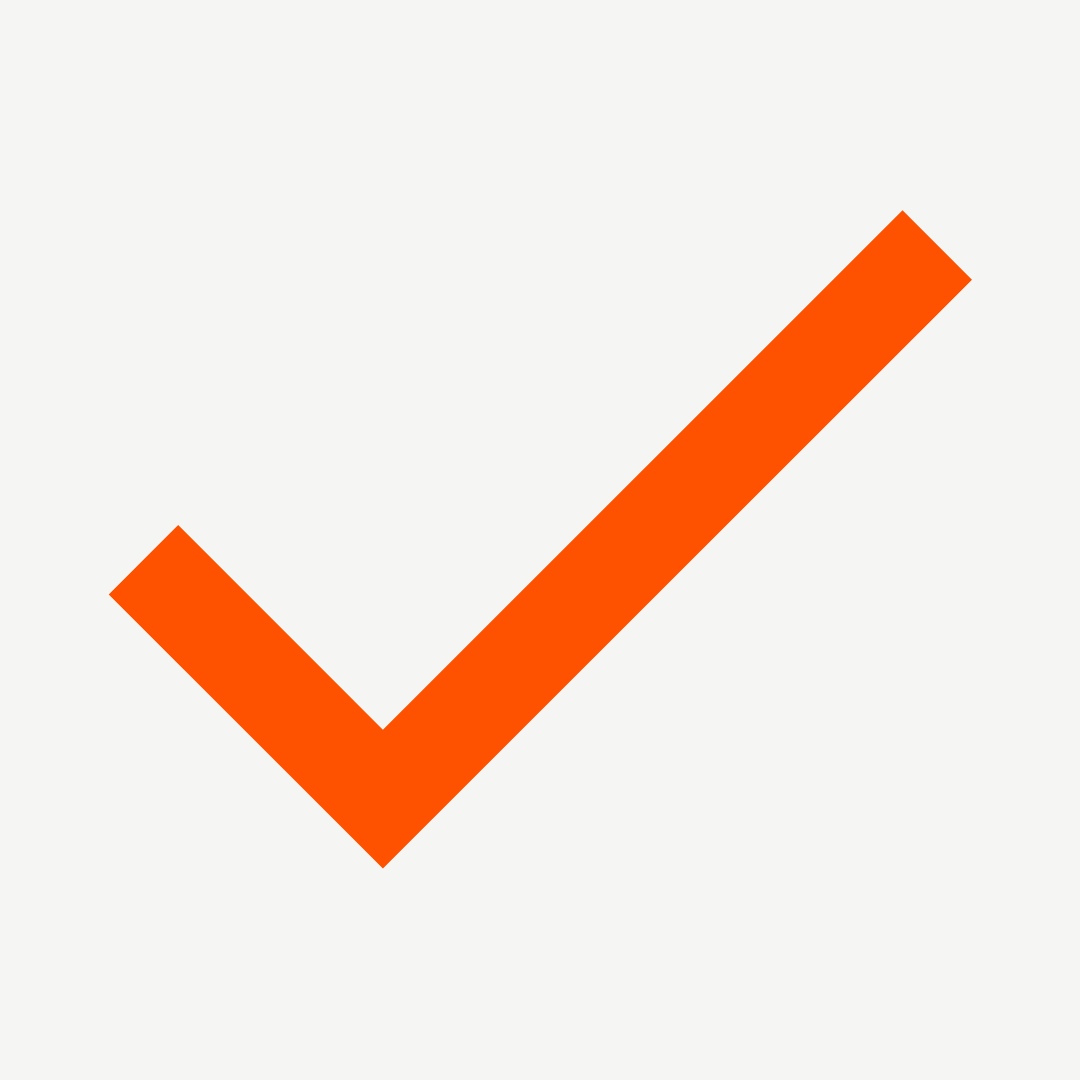 Bonuses for important moments in life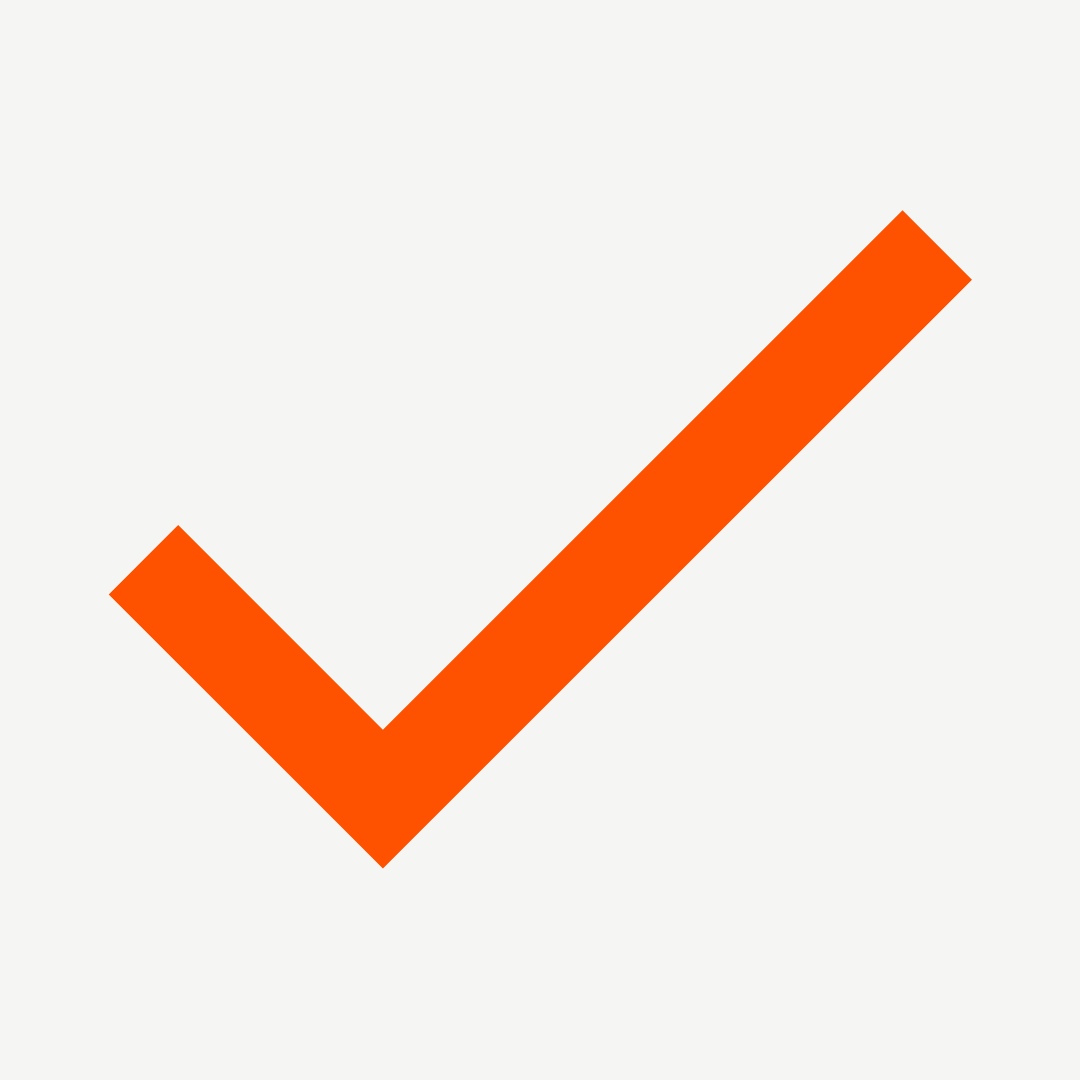 Office renovation is in progress! Together with the field experts, we are building a modern, inclusive, ergonomic, sustainable and inspiring workspace for our employees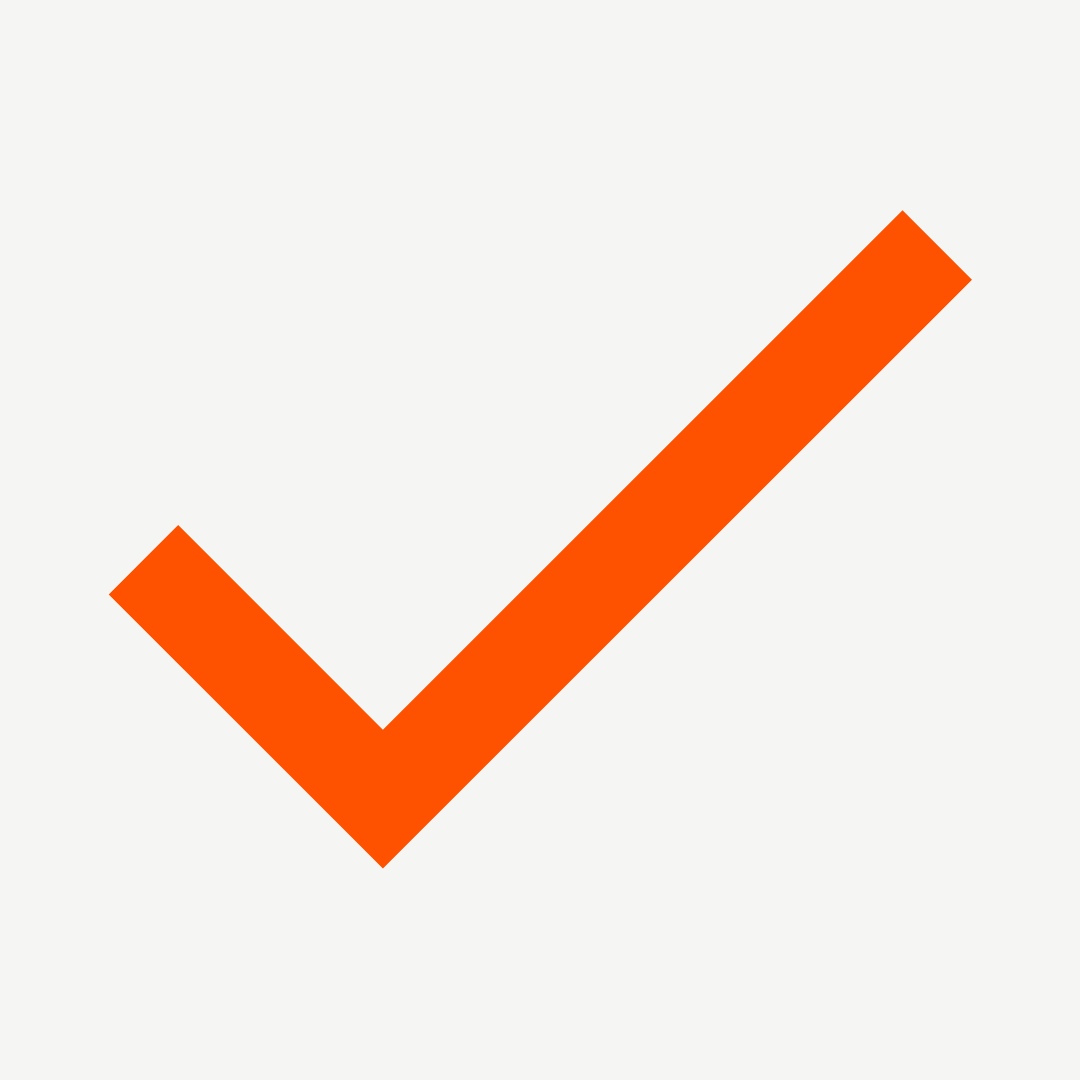 Kids are welcome at the Baltic Block office! A New kid's room is coming soon...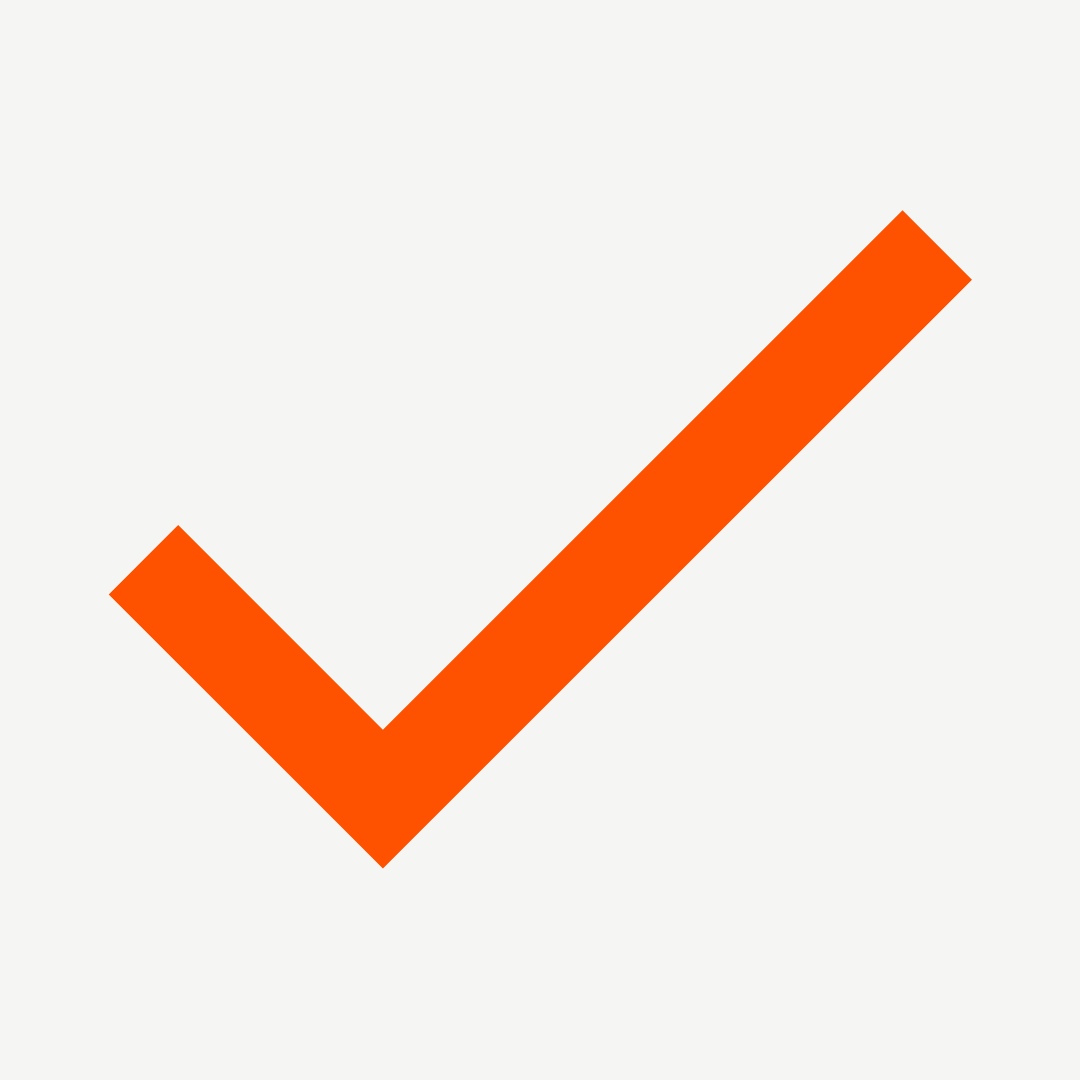 Annual events for our employees and their families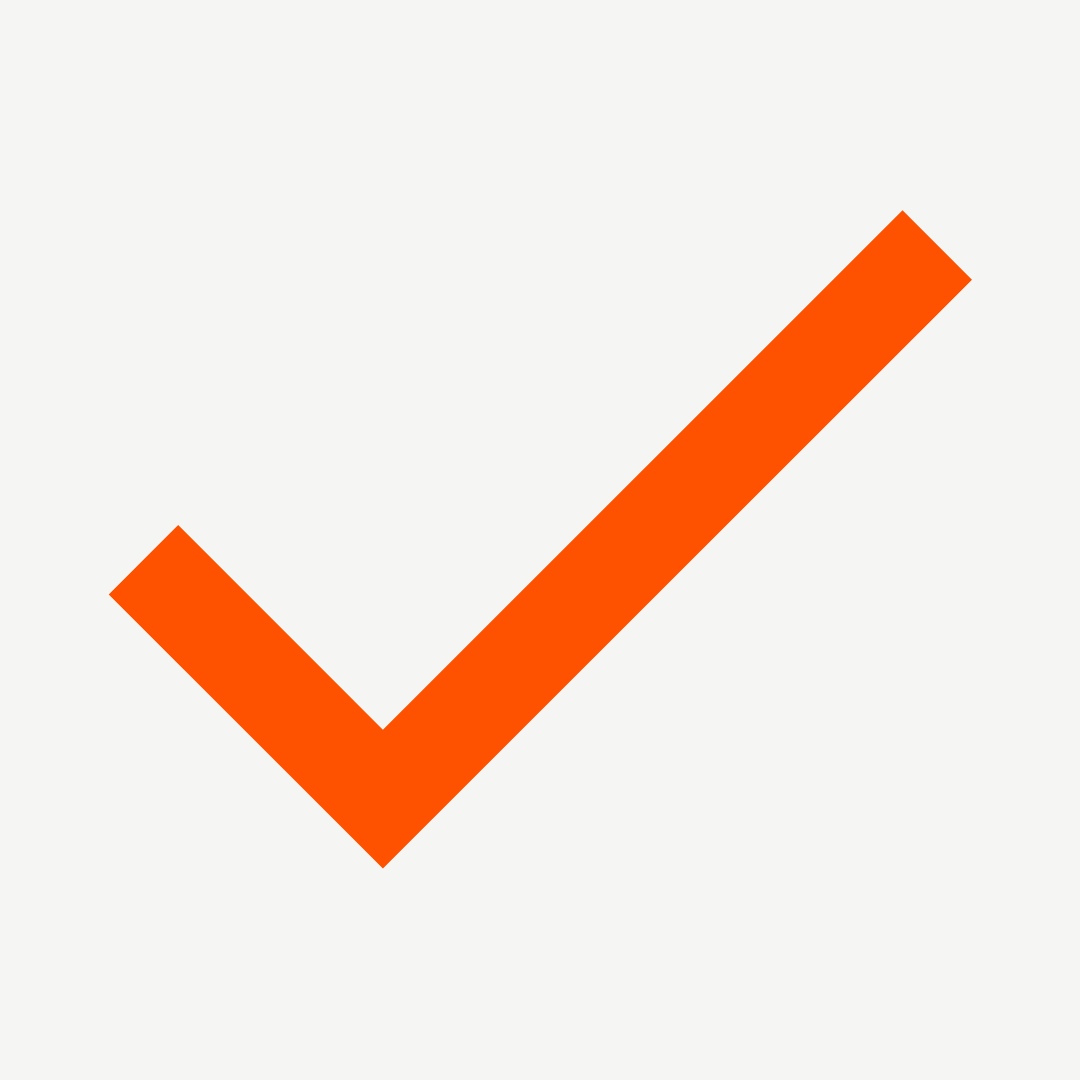 Financial and material support for our employees' hobbies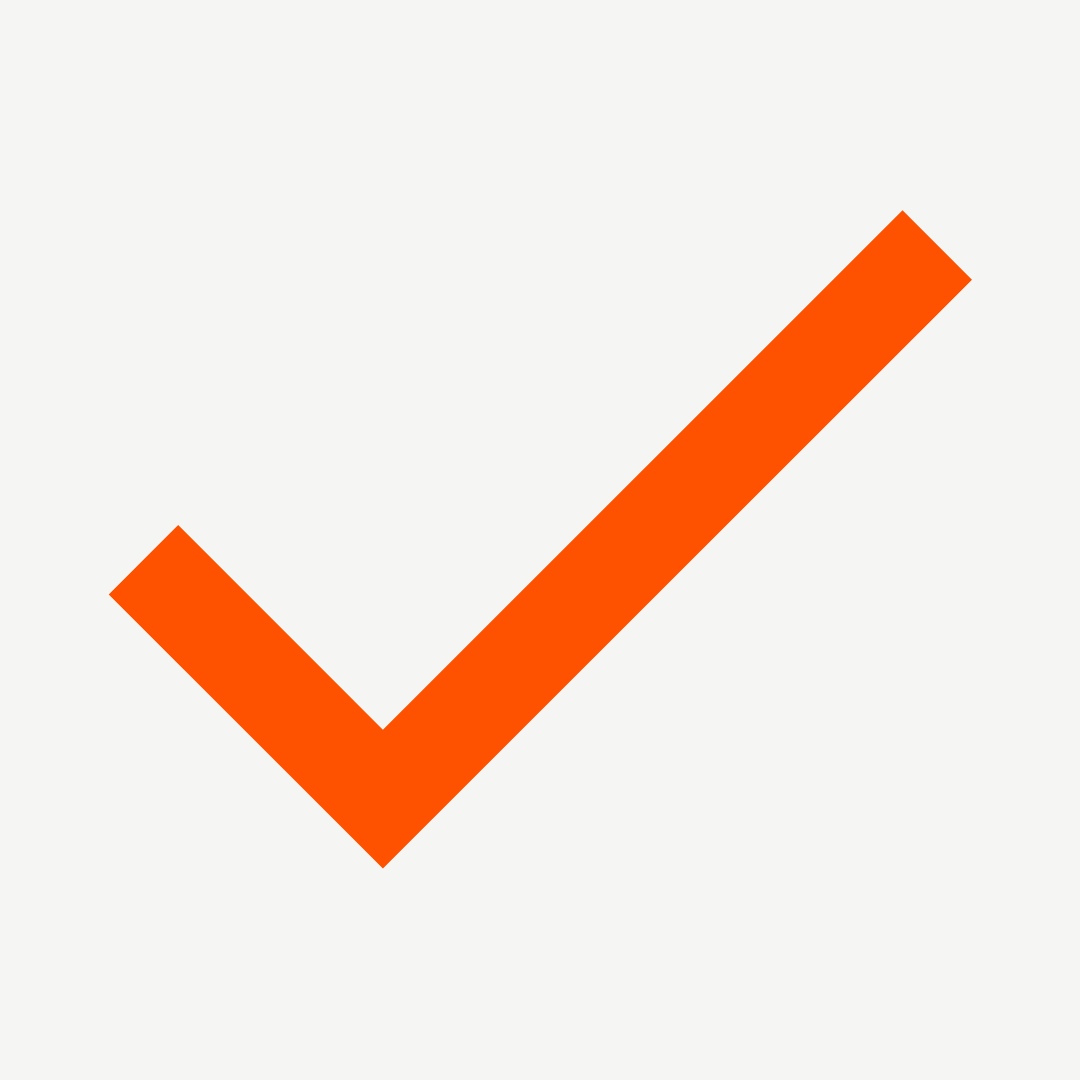 Engaging employees in the decision-making process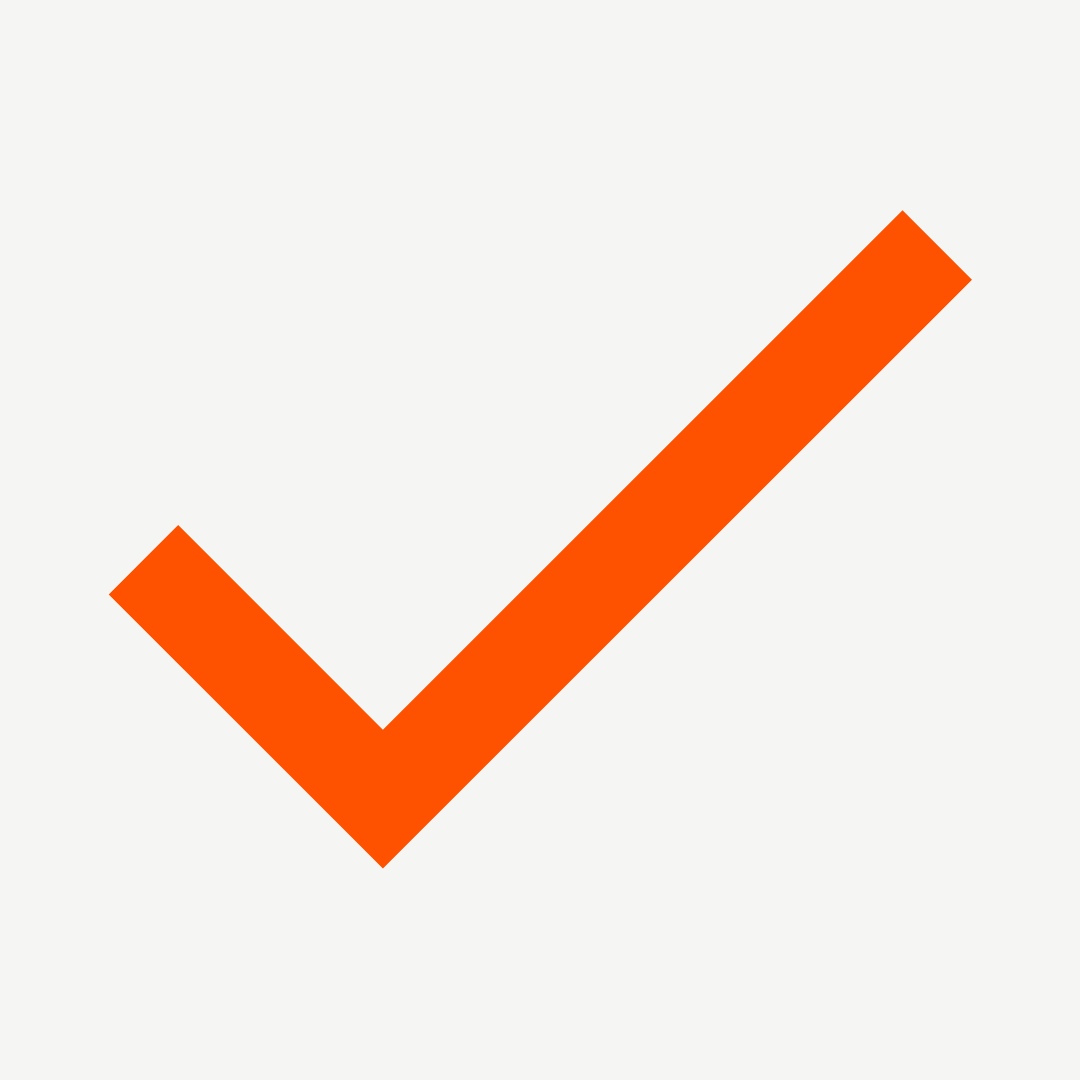 Supporting people from under-represented social or ethnic groups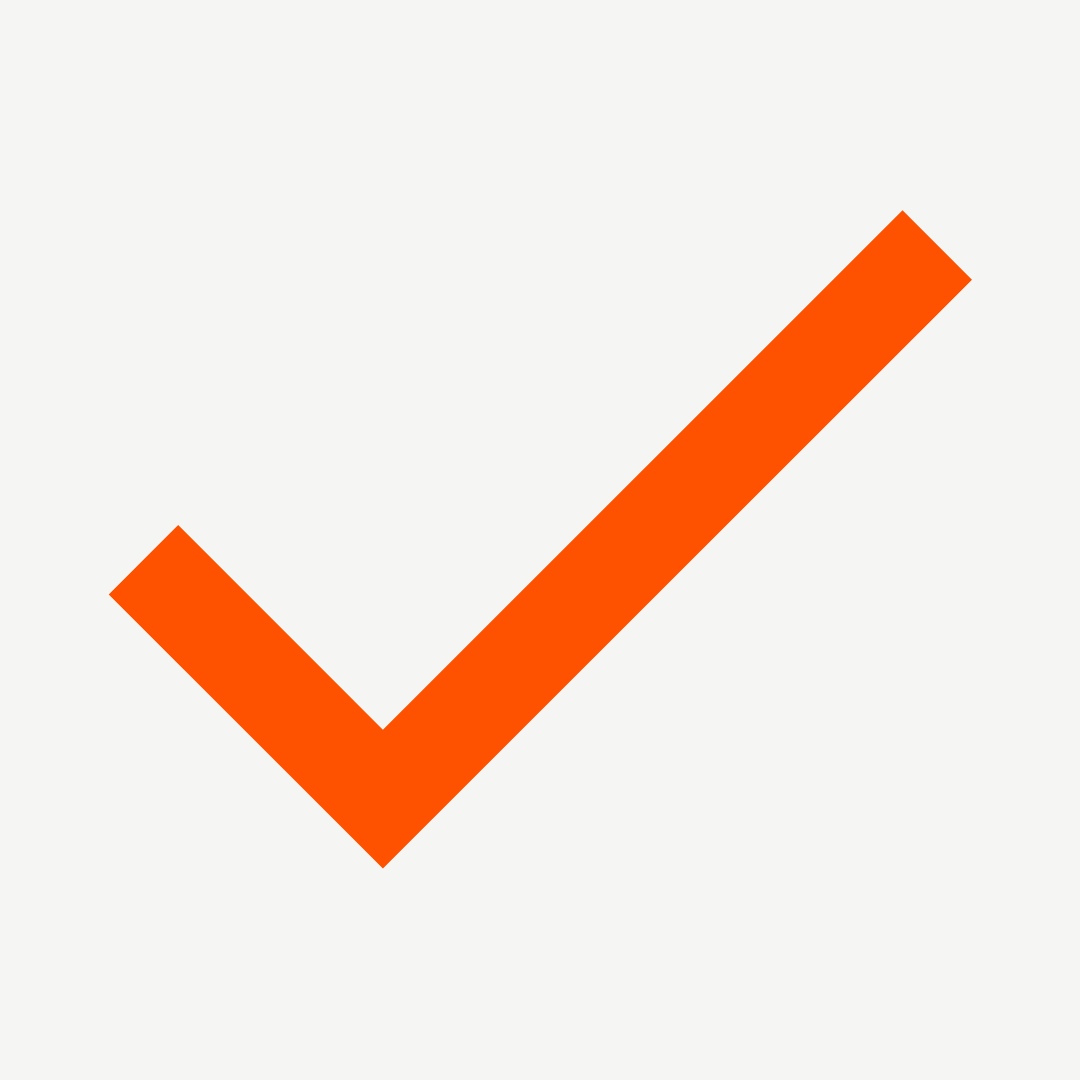 Maximum occupational safety in production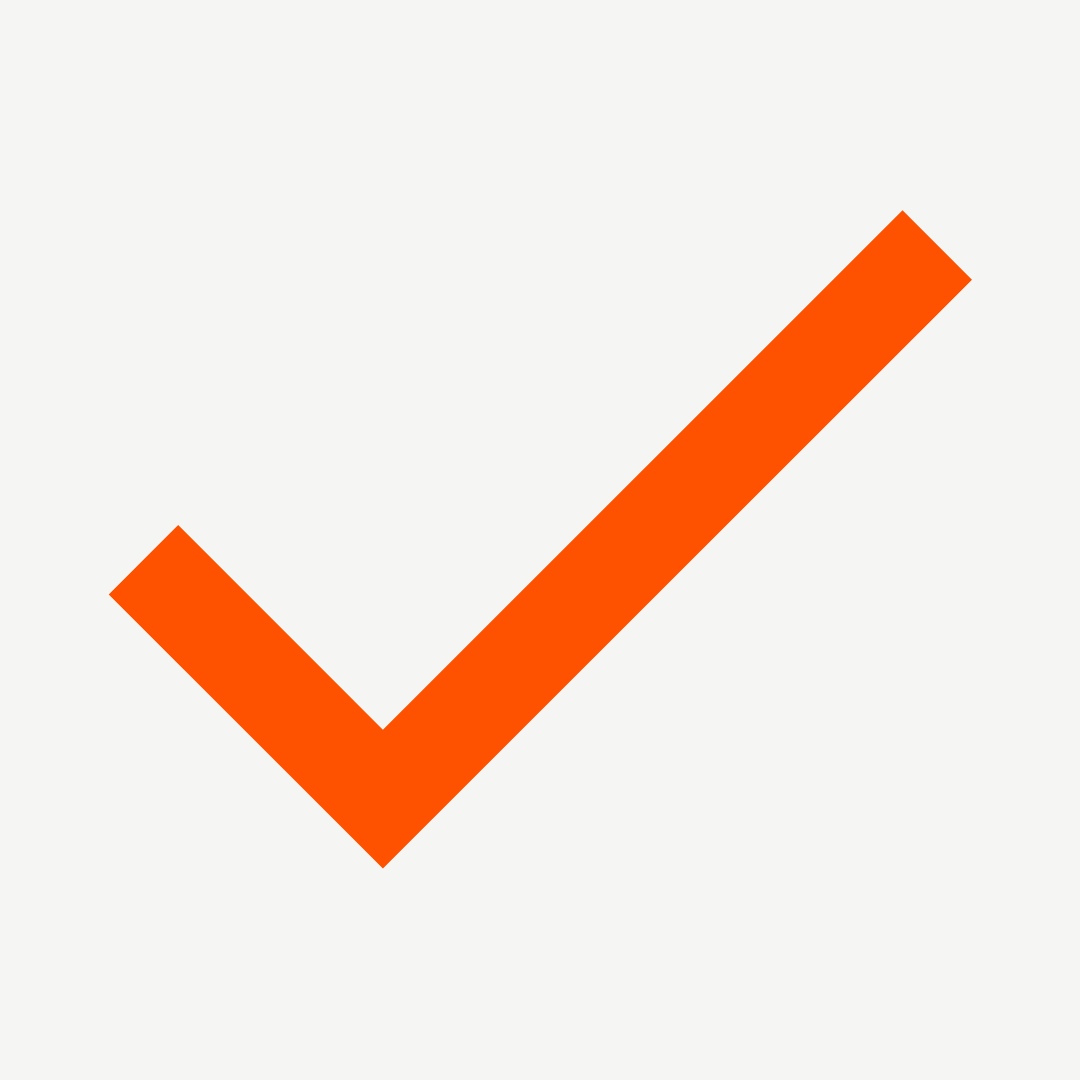 Professional protective equipment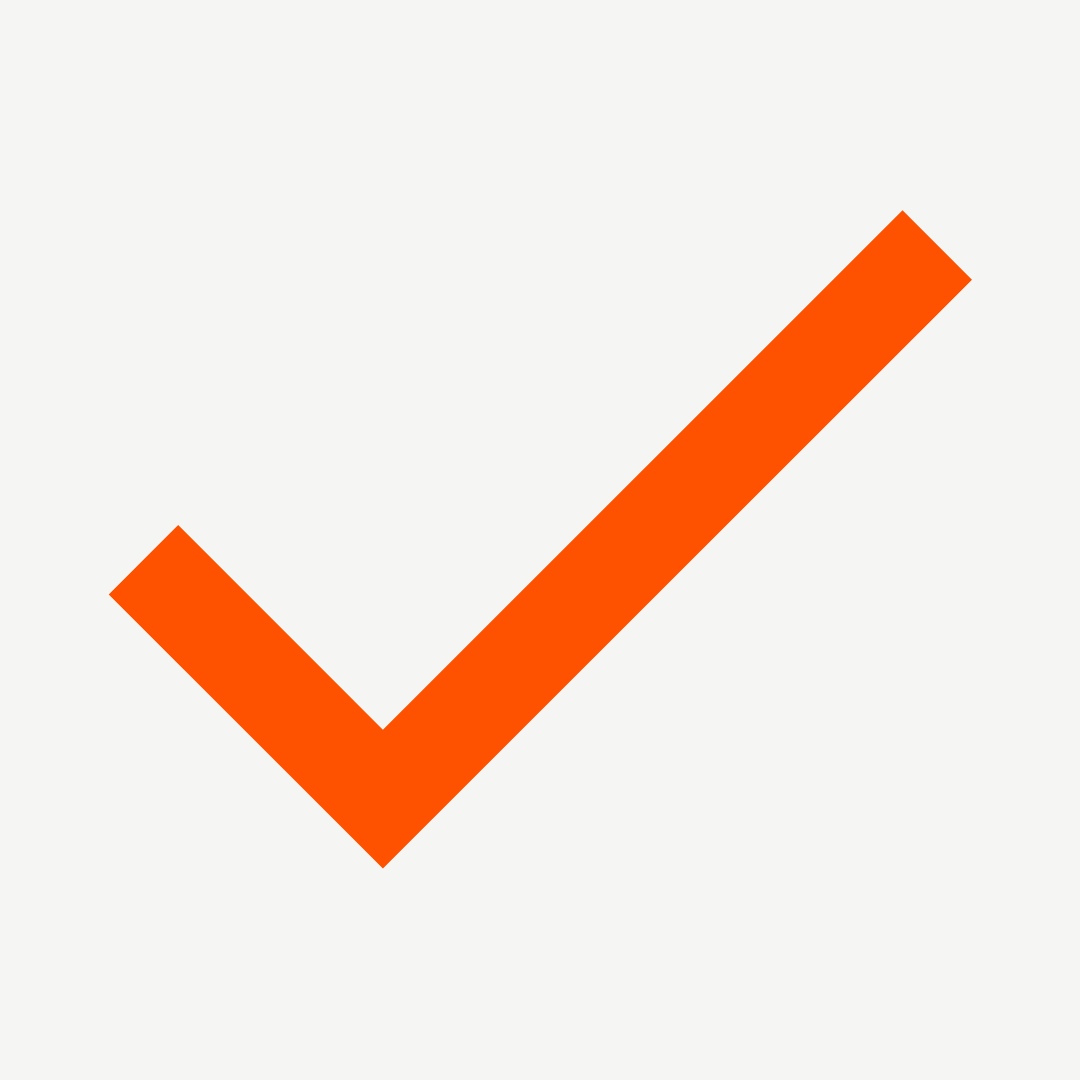 Modern work clothes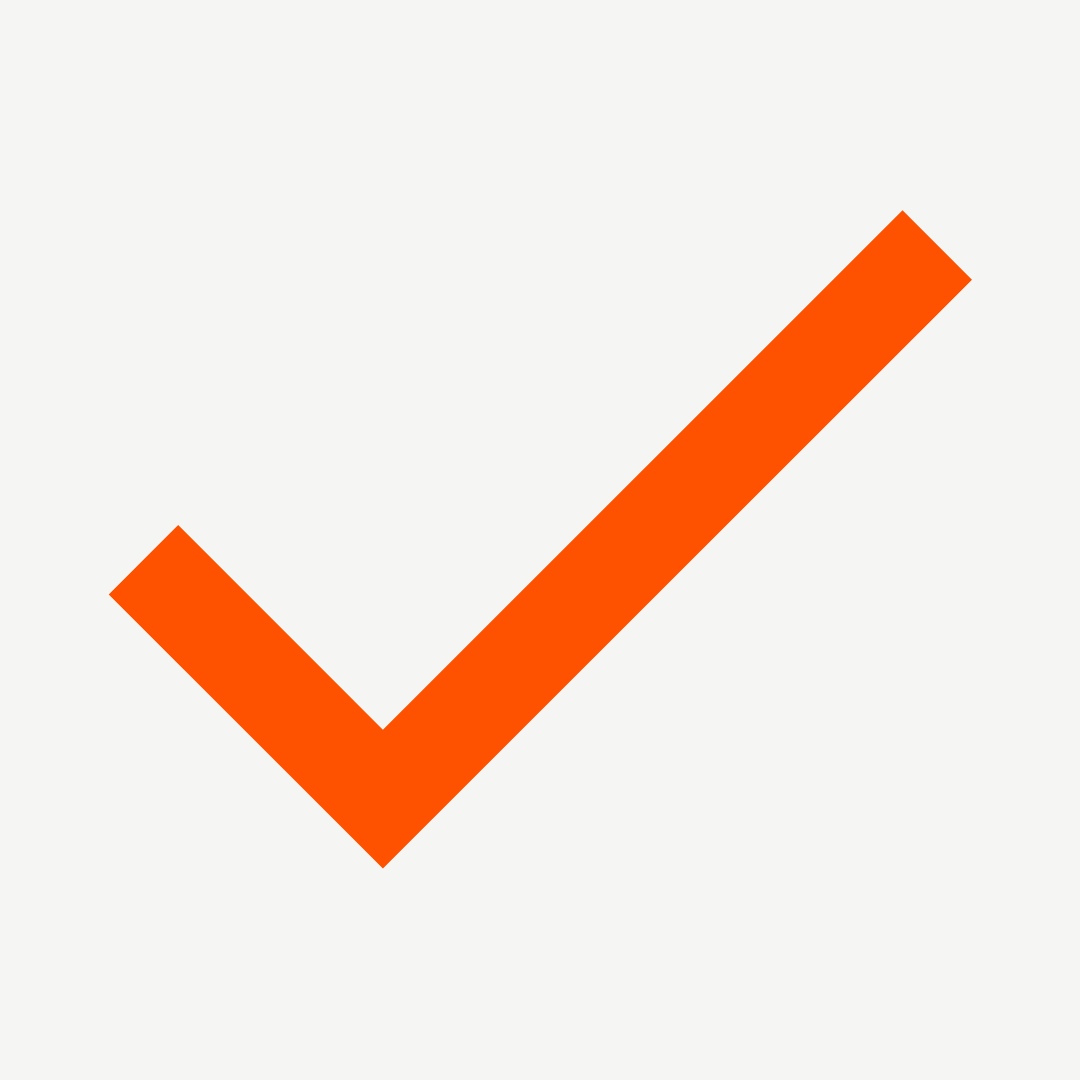 Initiatives to improve health: free 24/7 gym access, training with a certified physiotherapist, support for sporting events, access to healthy food and drinks at the workplace, regular blood donation initiatives at the office
Research
Baltic Block has almost tripled its investments in research and development activities over the past year, allocating EUR 572,122 to scientific research.
We have also set up a laboratory at the company's production facilities to research and test the quality of composite blocks on a daily basis. Our quality engineer checks the performance of the blocks for nail durability, density, moisture resistance and formaldehyde content.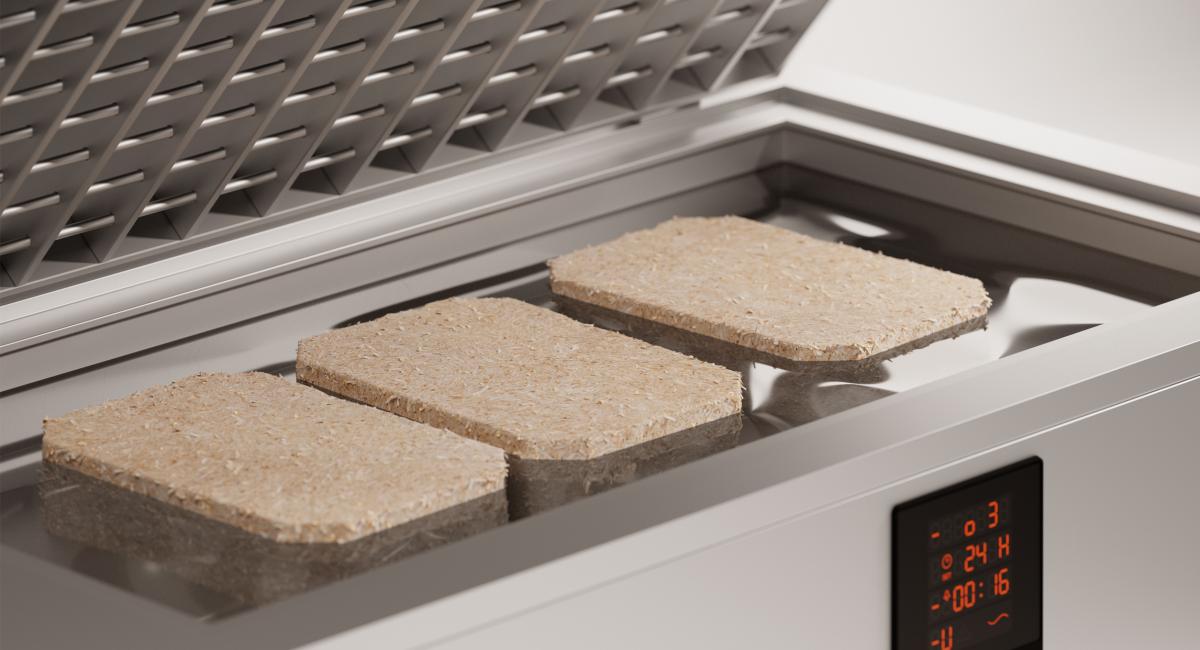 Social commitment
We believe that nobody wins unless everybody wins.
We have developed our social commitment strategy to primarily support Baltic Block's employees and their families; our future employees; and the local community of the Madona region. Priority we support: physical health, mental health and educational initiatives.
For any questions and requests please contact Eva Skele, Head of Marketing Communications, eva.skeele@balticblock.com
Let's take care of our environment together!
We take deep pride in where we come from. Baltic Block is one of the leading manufacturers in the Madona region, and we are aware of our role in sustaining and cultivating the natural beauty around us, as we pass this responsibility and honour along. We invite anyone who has questions, suggestions or objections related to environmental protection in the vicinity of our production facility to contact us.
Contacts: Marika Peilane, Human Resource Manager, +371 29 287 324, lietvediba@balticblock.com