Sustainability and Quality
Baltic Block is a family business with an exceptionally high commitment to its employees, local community and nature. We demonstrate the quality and sustainability of our products and operations through the European Pallet Association (EPAL) certificate, ISO 50001:2018 energy management certificate, ISO 9001:2015 quality management certificate, ISO 14001:2015 environmental management certificate and PEFC forest supply chain certificate.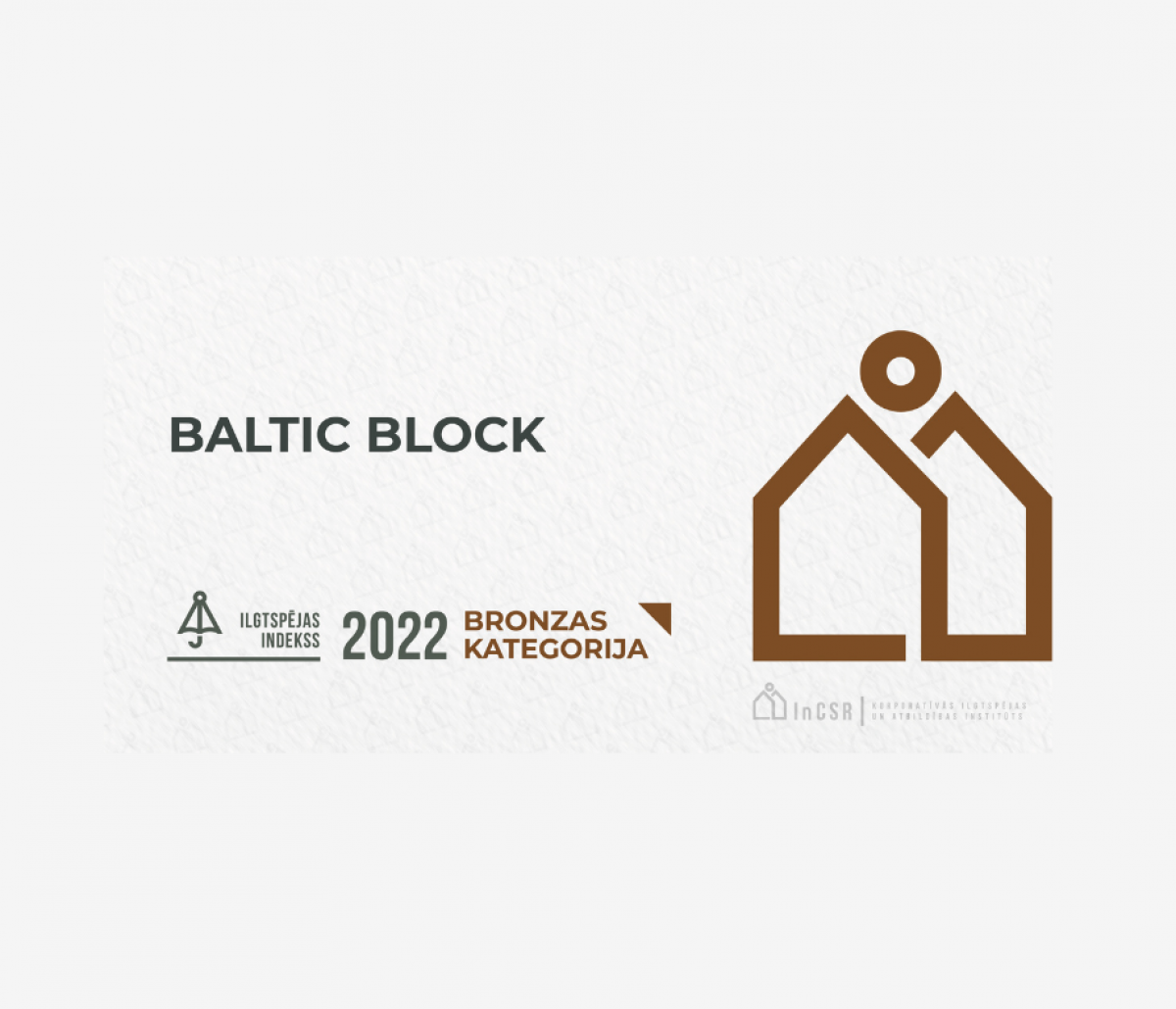 Care for the environment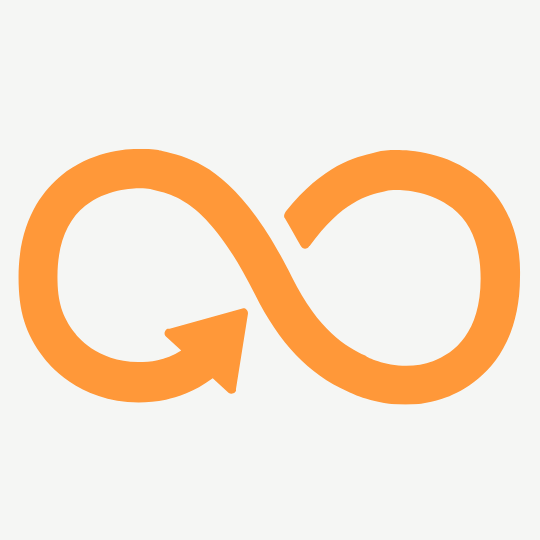 We pursue waste-free production at Baltic Block!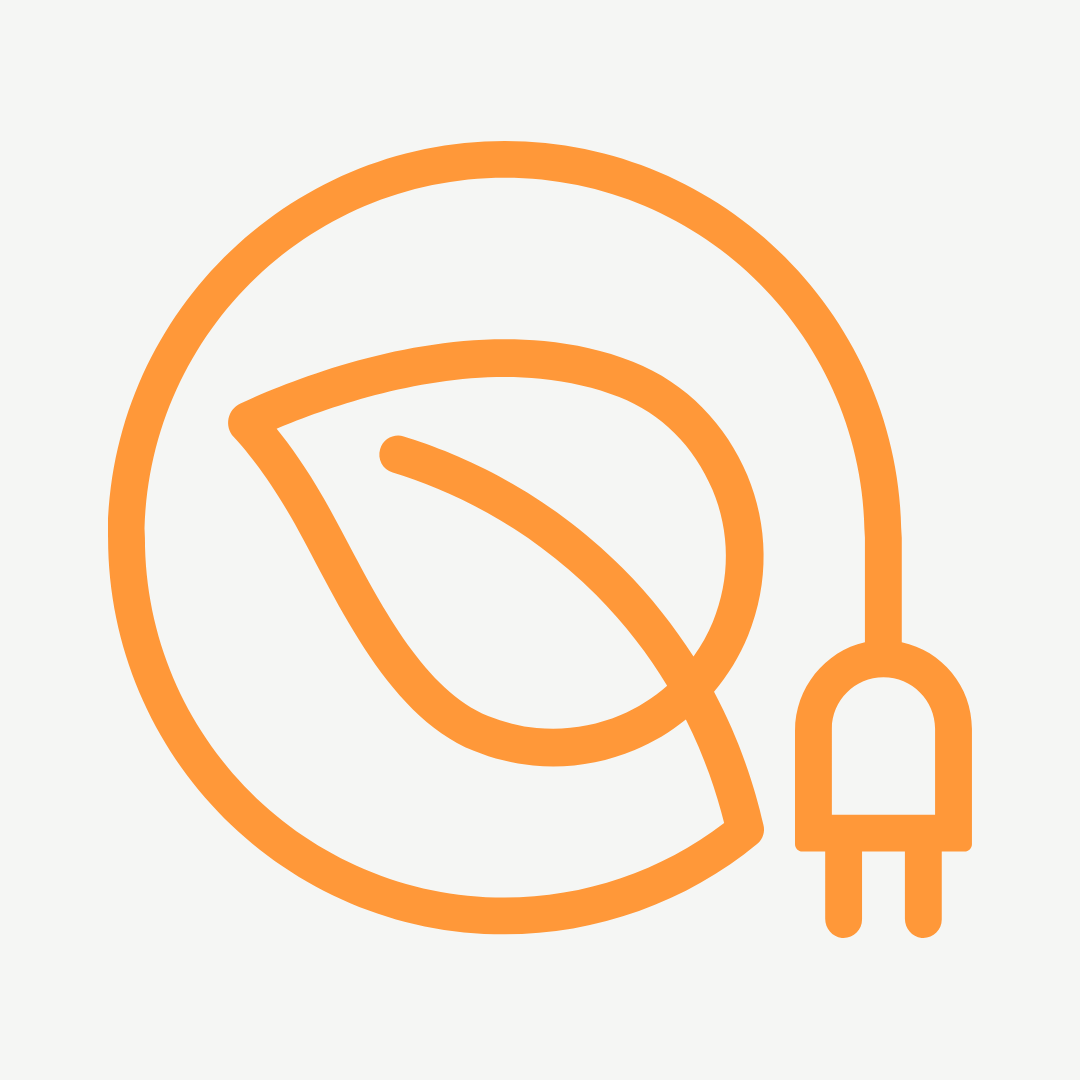 The only material remaining from our manufacturing processes is tree bark, which we use to generate heat.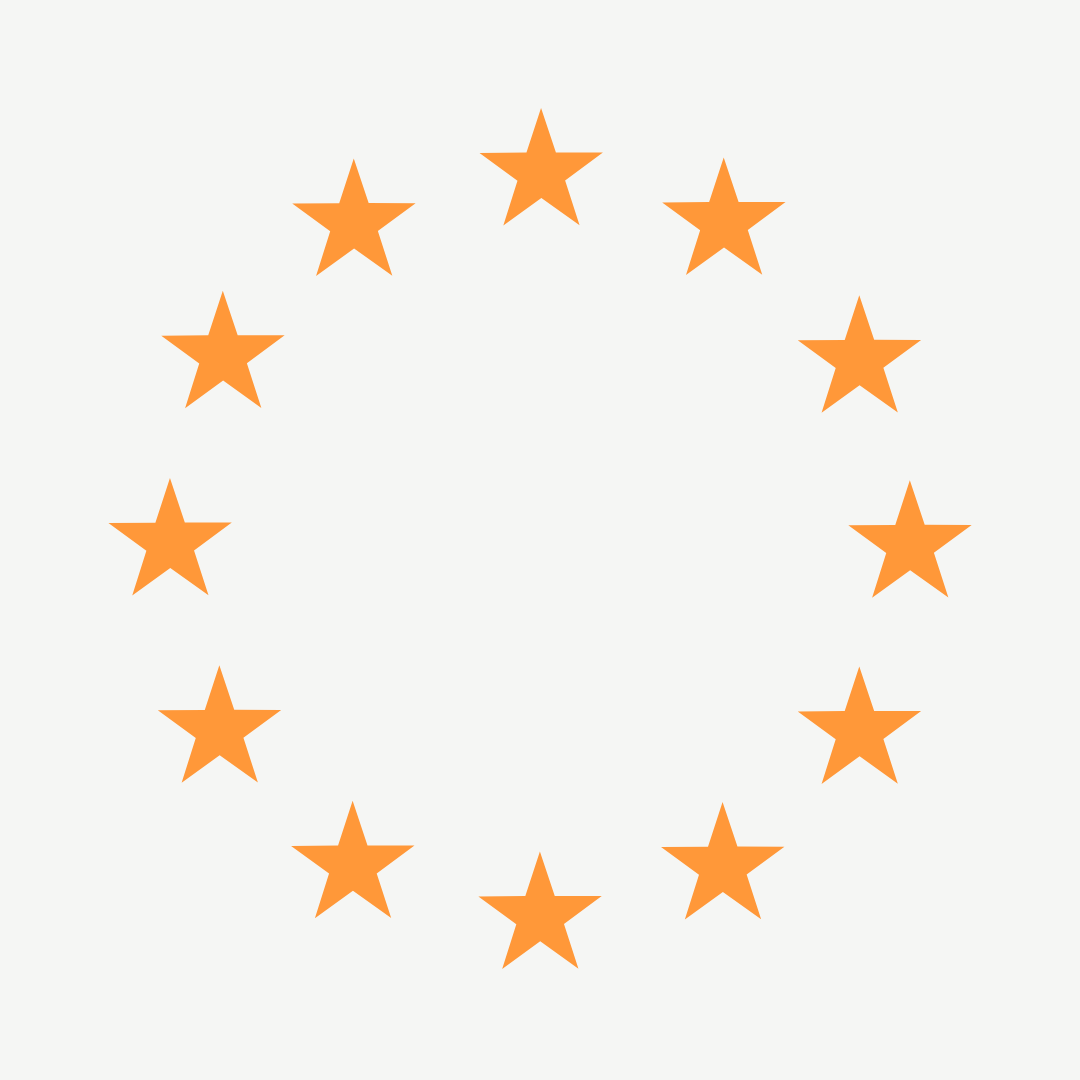 We work in line with European Parliament and Council Directive 94/62/EC on packaging and packaging waste.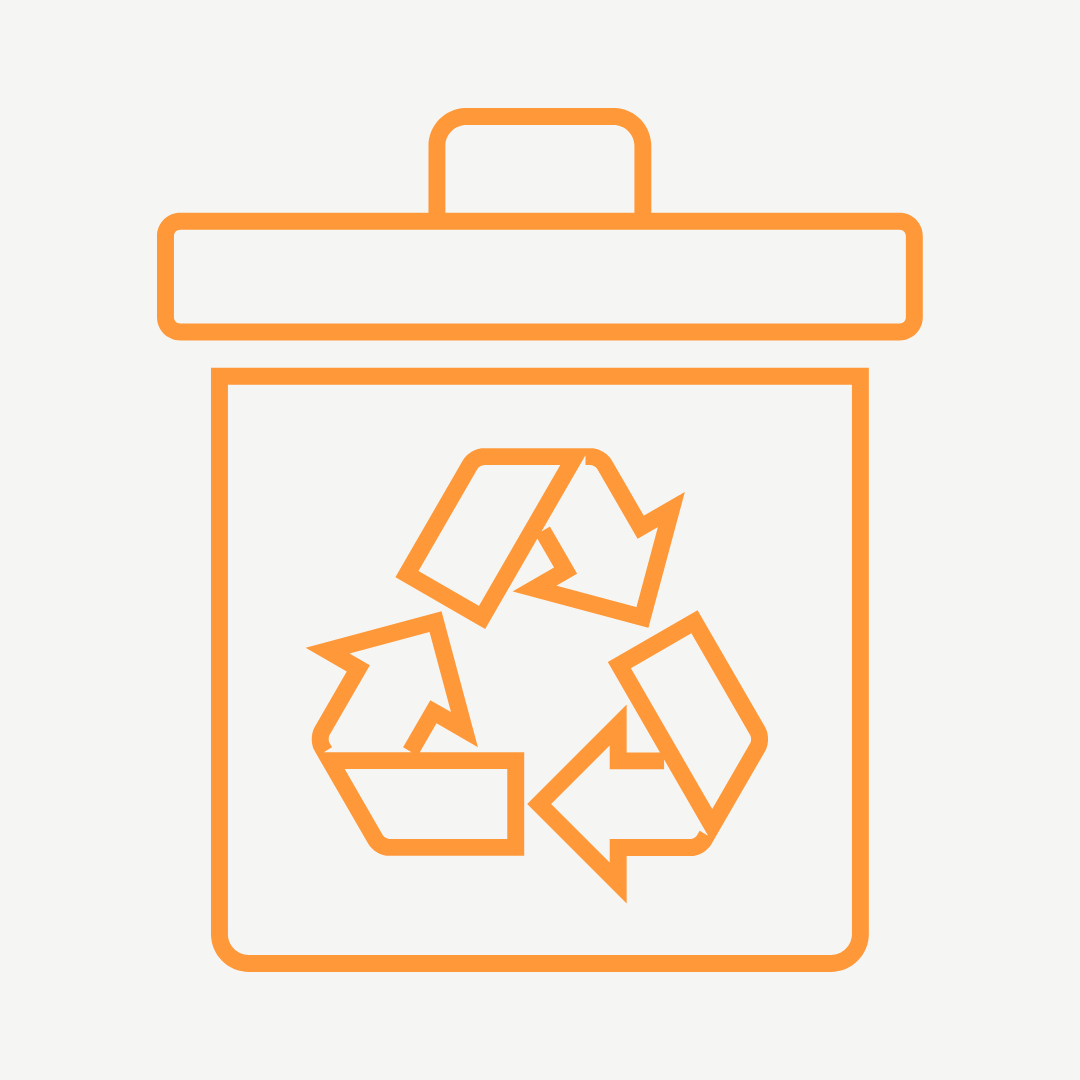 We recycle packaging that is not produced during our manufacturing processes.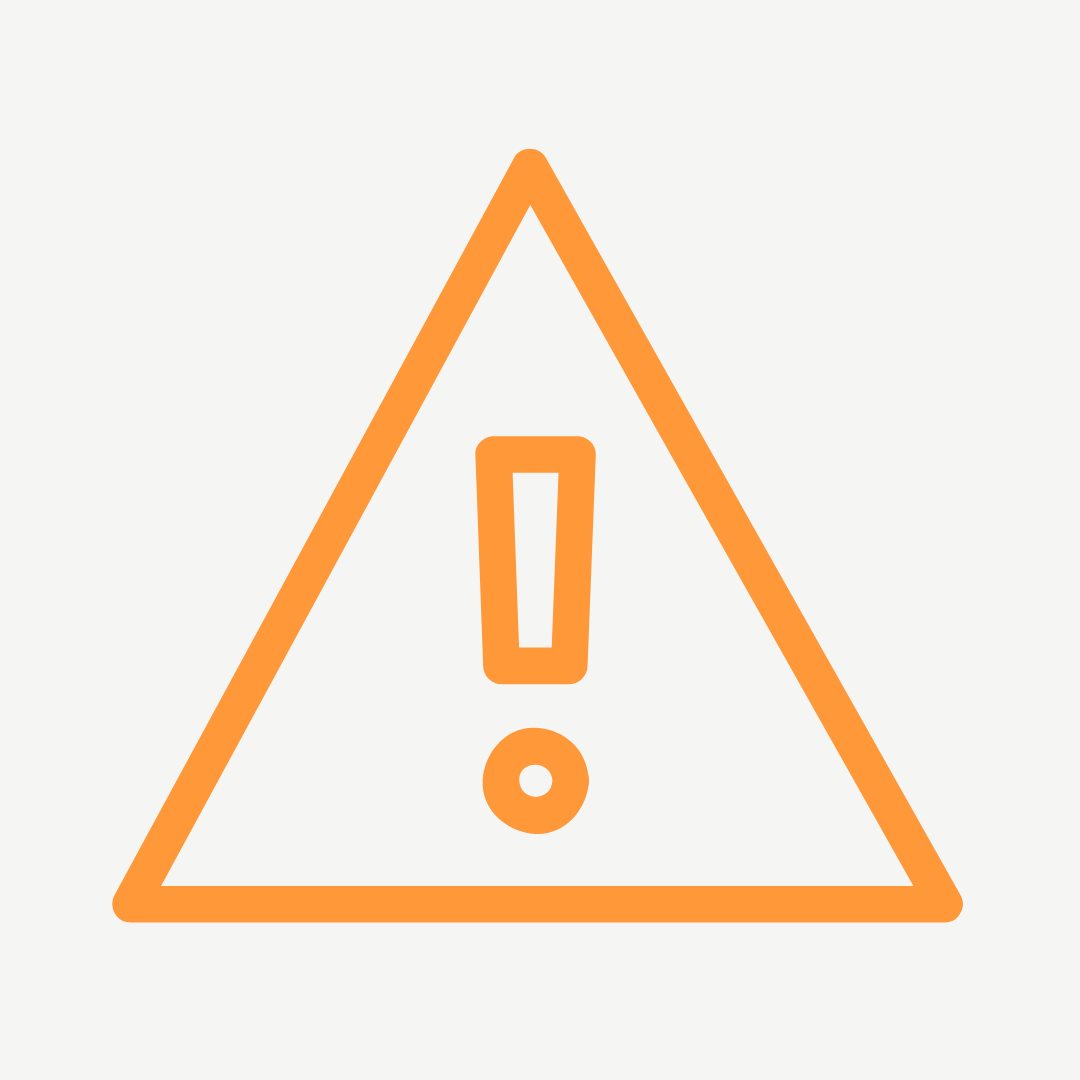 We contract a licensed company for disposing of our hazardous waste.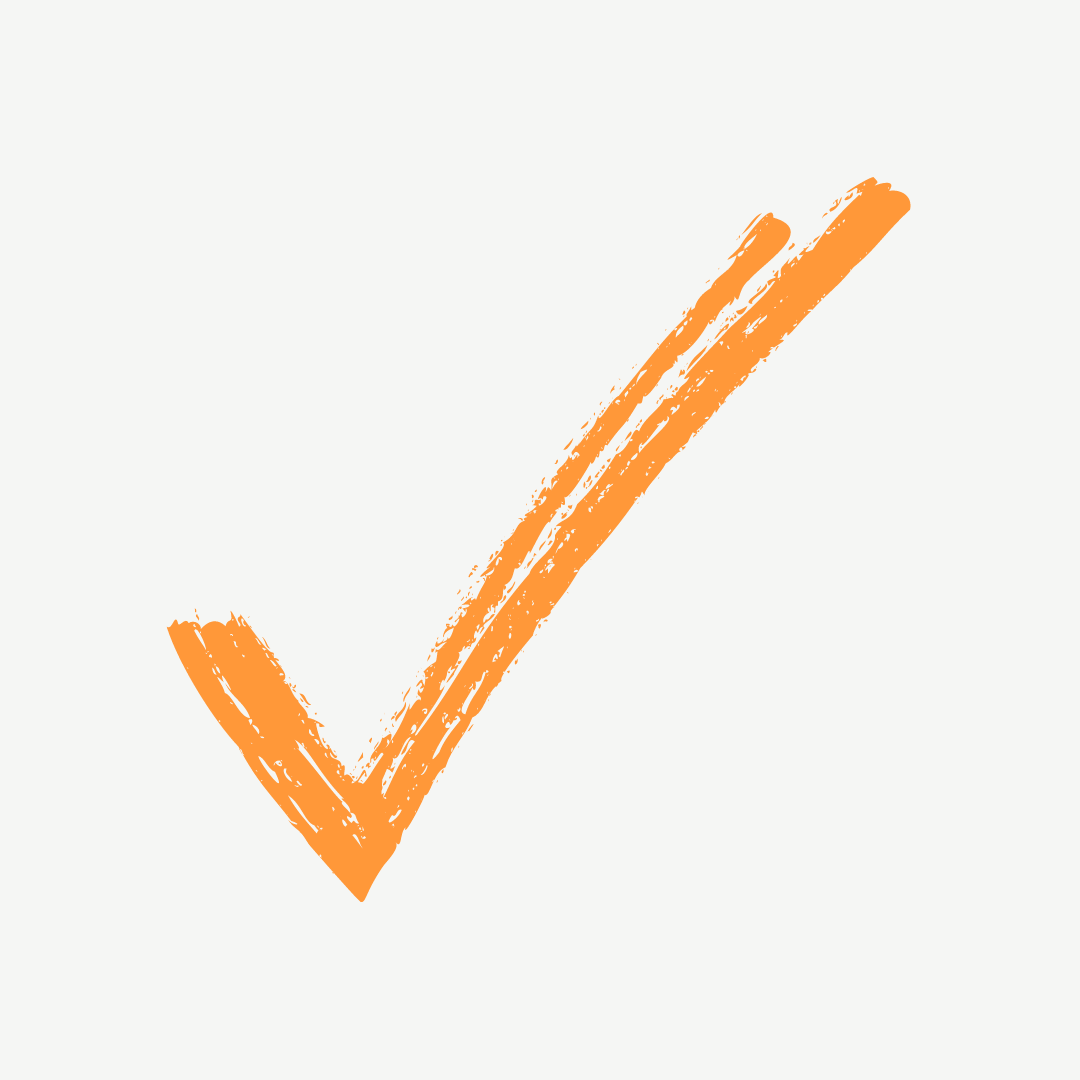 As a manufacturing company, Baltic Block has a category B polluting activity permit.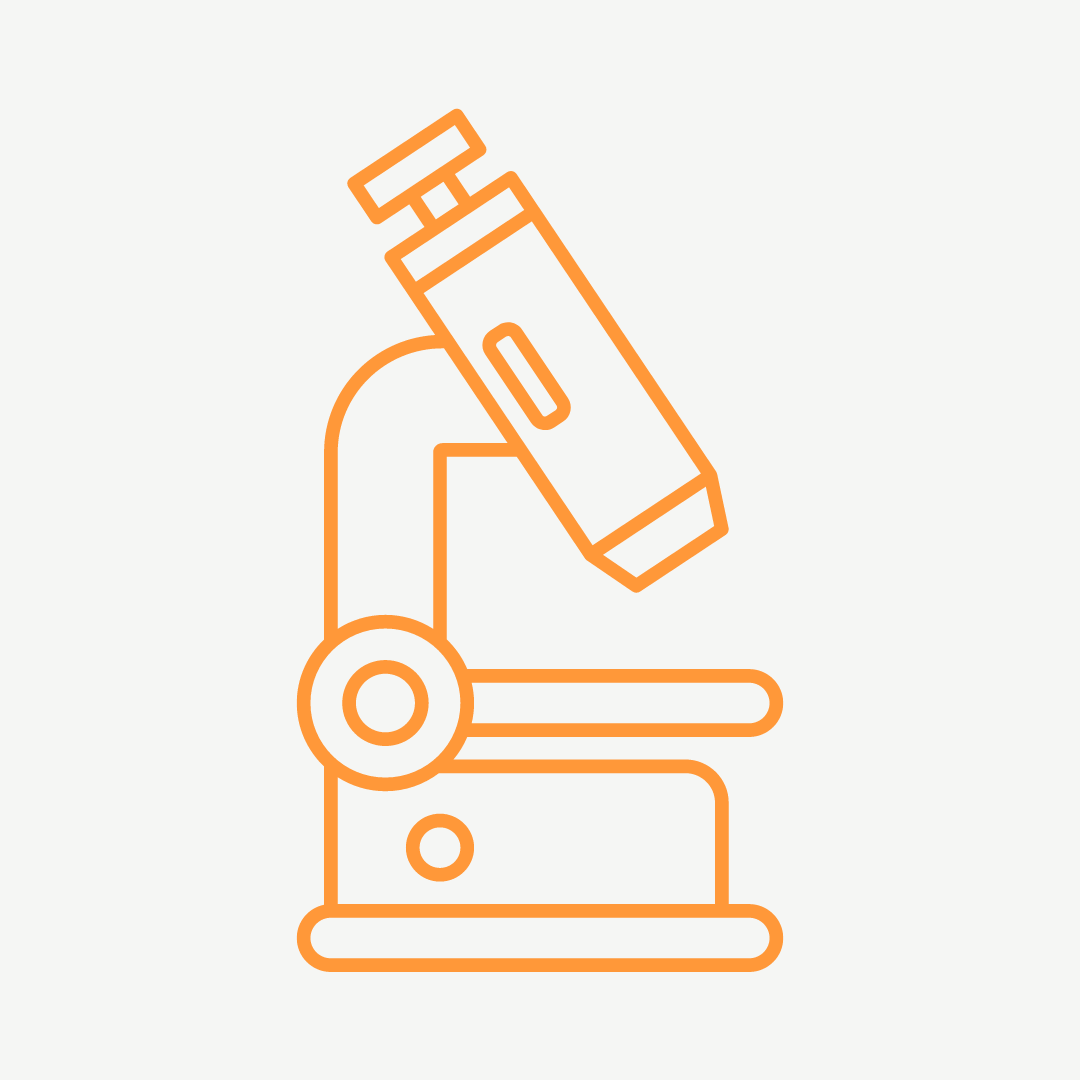 We regularly perform pollutant emission tests and measure the quality of our work environment.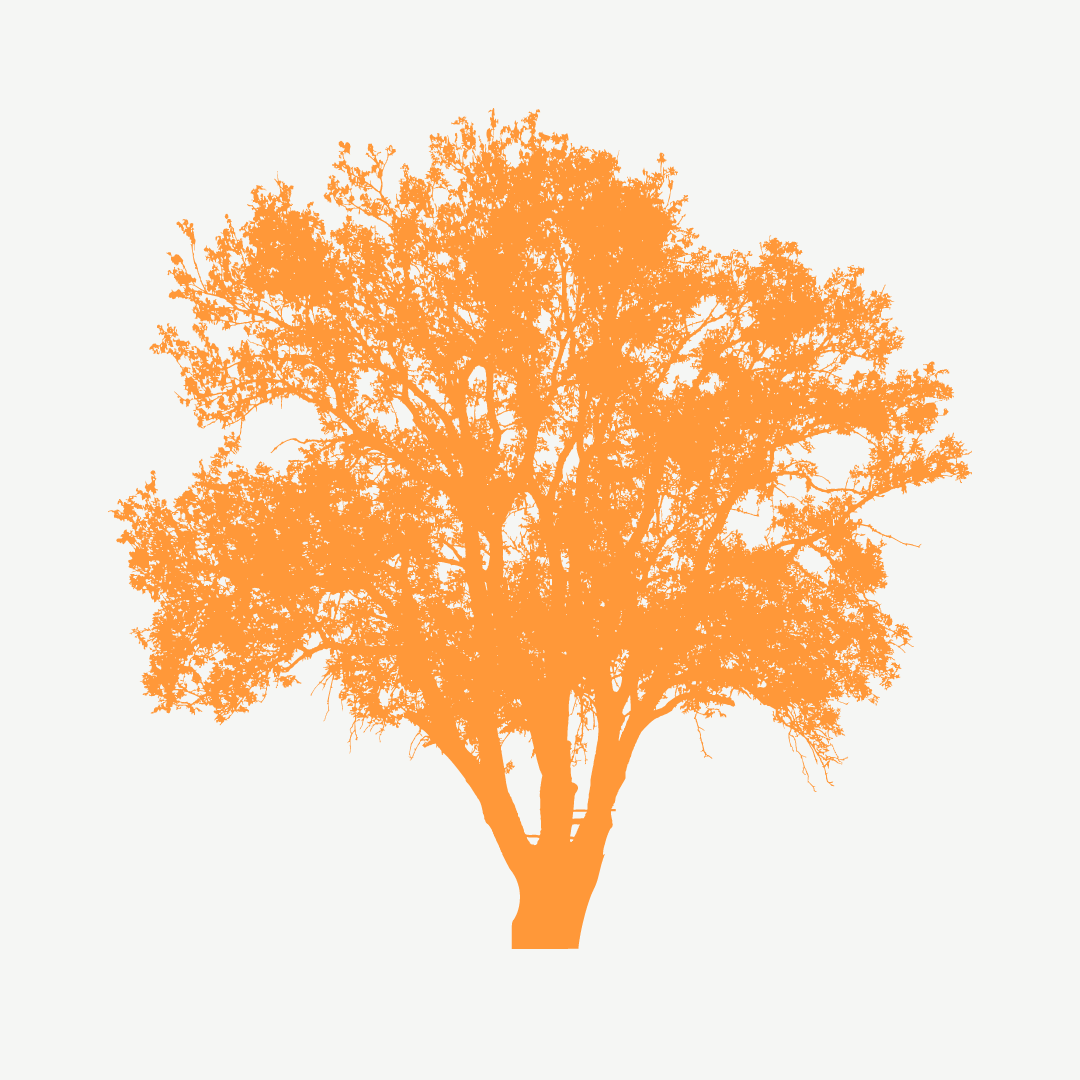 We pay the natural resources tax responsibly.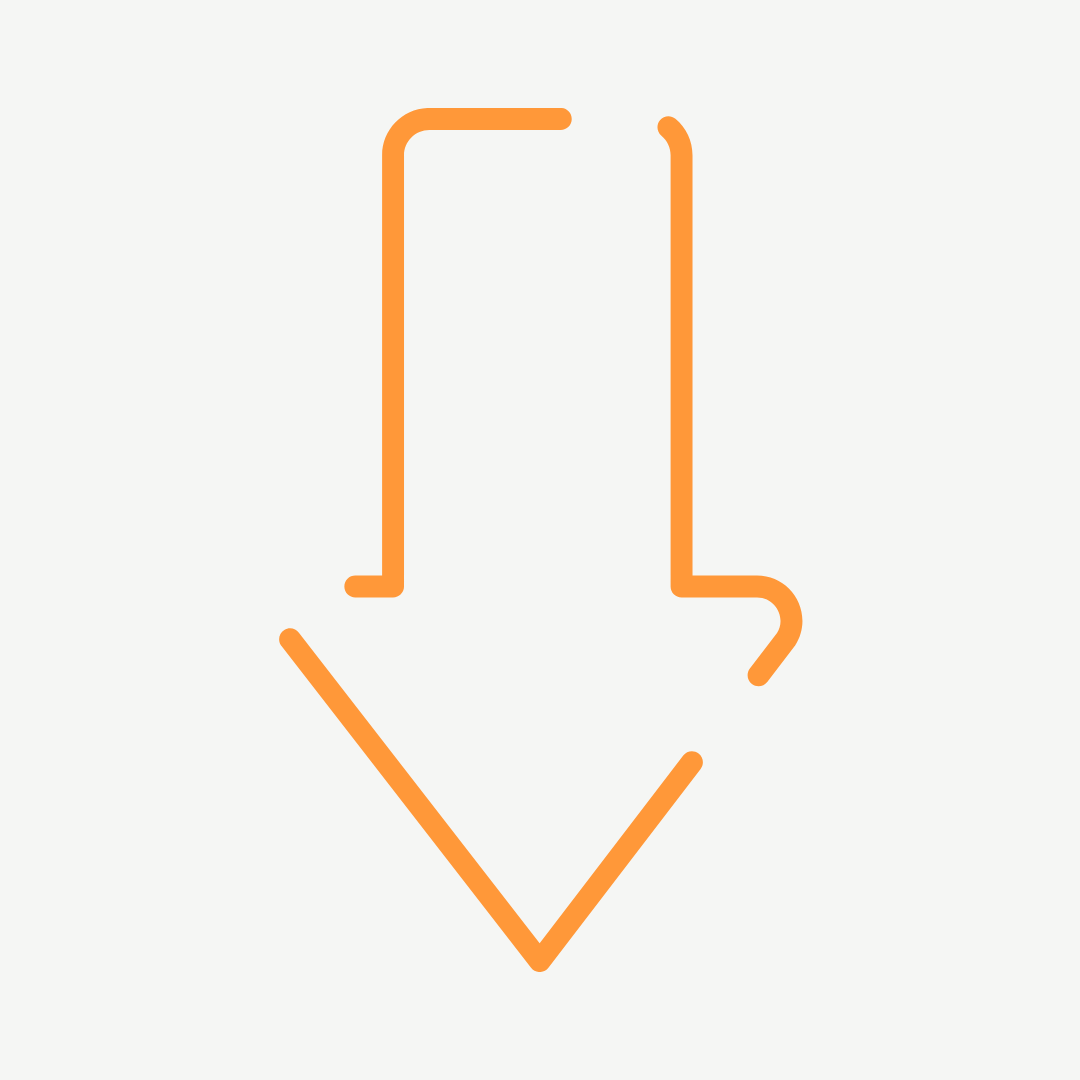 In three years, we reduced the use of diesel forklifts in our production plant by about 90%.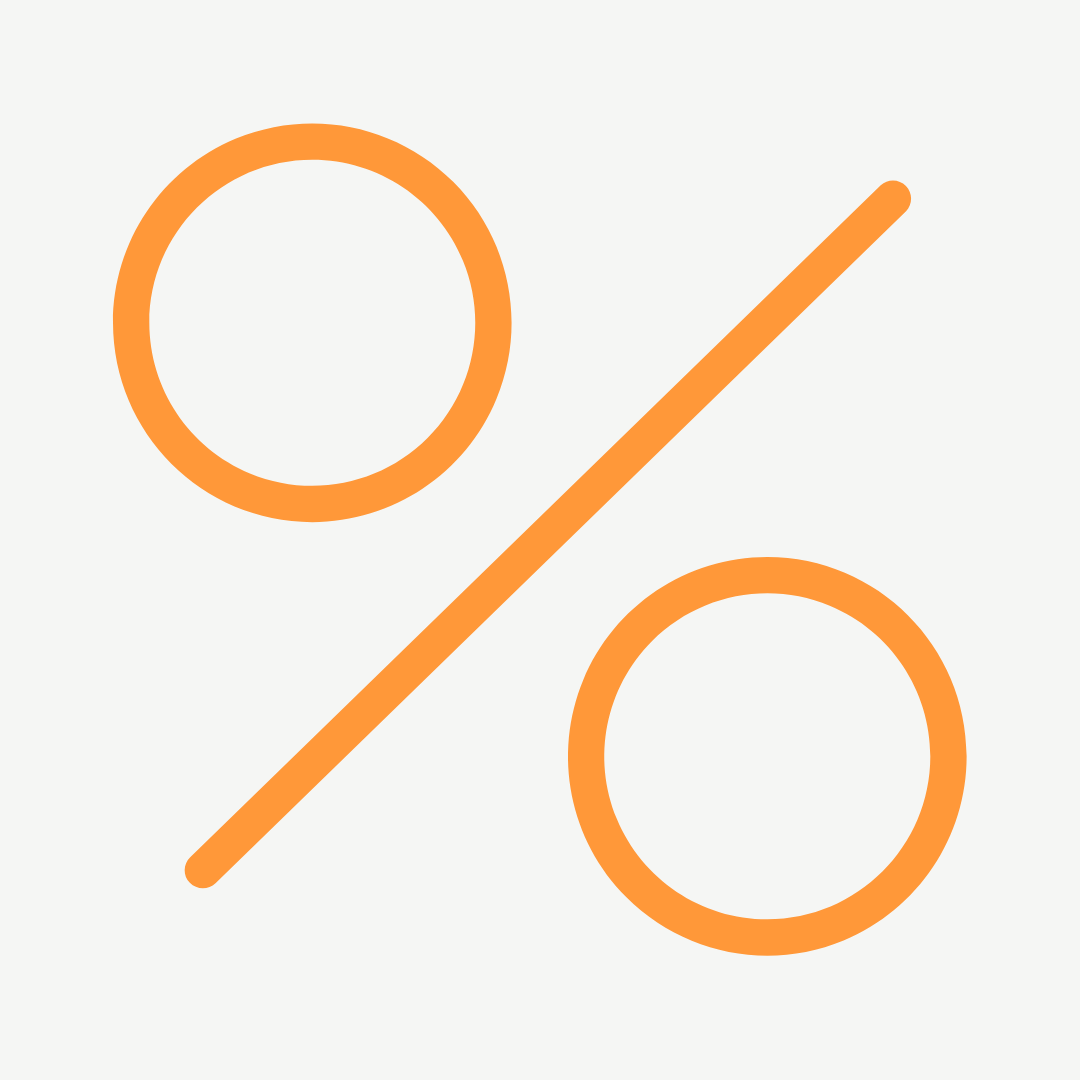 We are committed to electric-powered machinery in production, and we reduced the amount of fossil energy use by some 30% in six years.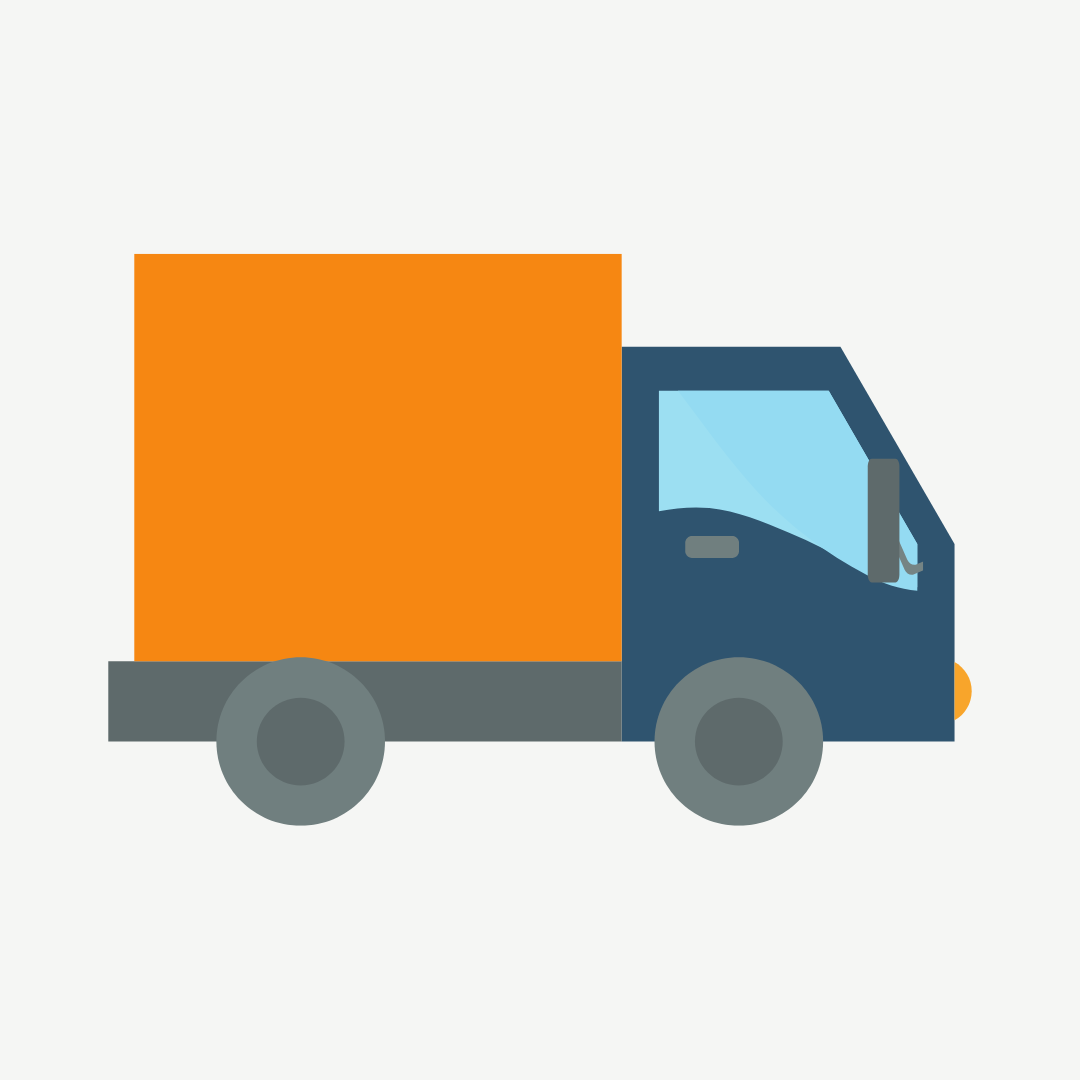 We set up a warehouse in Riga to cut down the mileage and consumption of fuel for transporting cargo. This step saved us approximately 29 tonnes of fuel last year.
Energy Efficiency
Baltic Block energy management system meets the requirements of the ISO 50001:2018 standard.
For heat production, we use a 100% renewable source of energy: wood biomass.
We supply our company and houses in a nearby village with the heat we generate.
In the long run, we plan to build a solar park to reduce the amount of electric power we buy.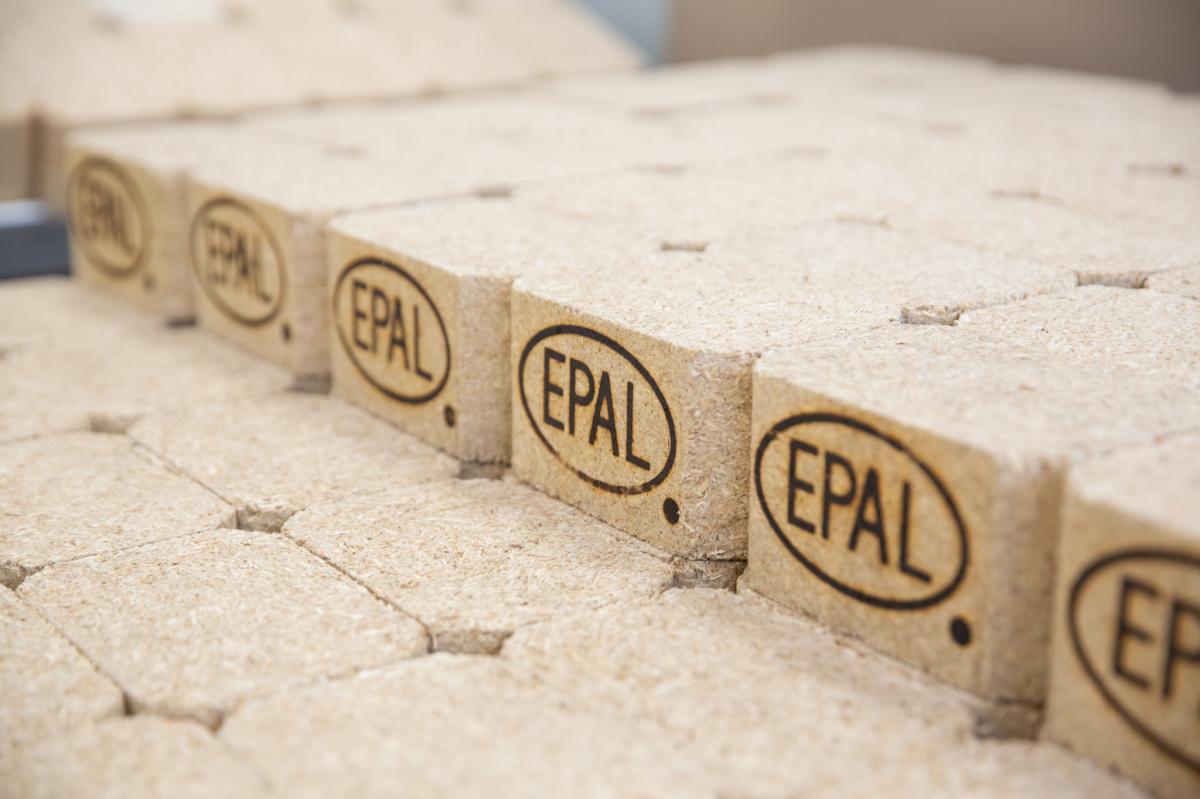 We have received a PEFC certificate and only use 100% PEFC-certified raw materials in the manufacture of our certified products.
The PEFC forest supply chain certificate confirms that our production uses timber from sustainably managed forests, and that this timber can be traced in all our manufacturing and sales processes.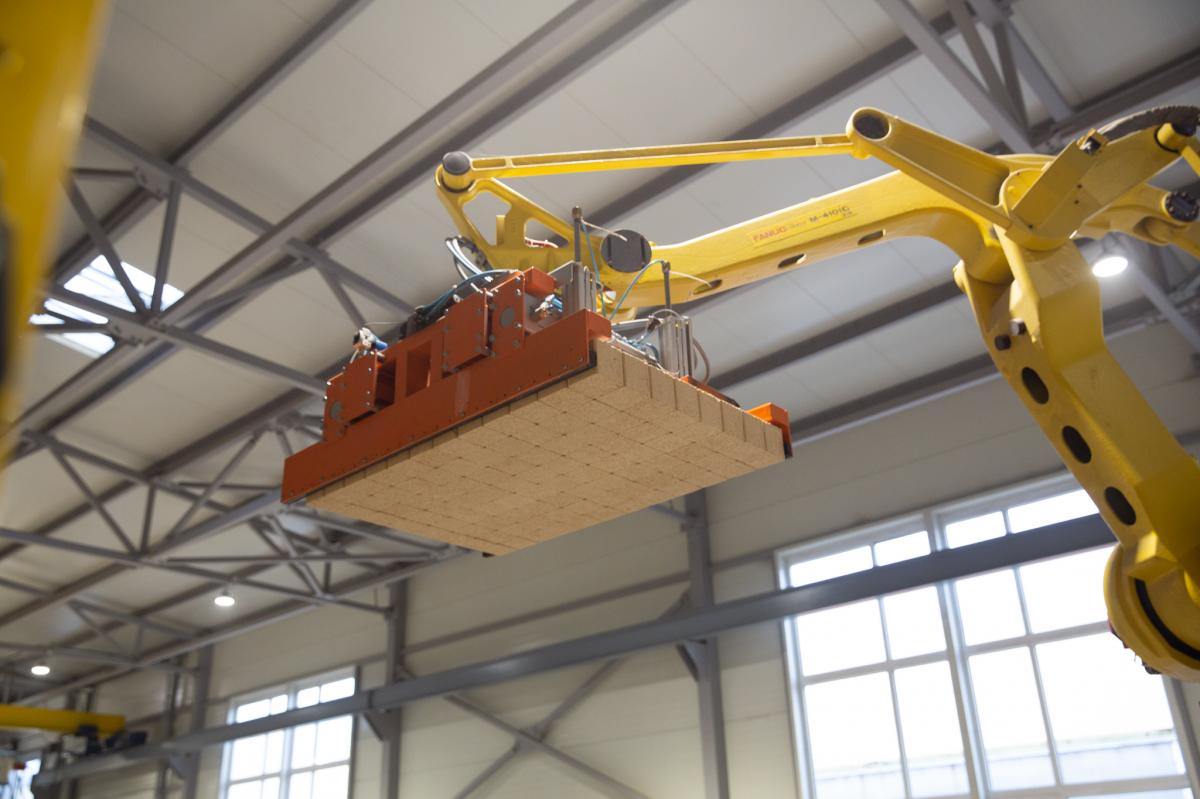 Our partnership with a global leader, the CHEP pallet and container pooling company, further demonstrates the high quality of the blocks we make.
Care for our Employees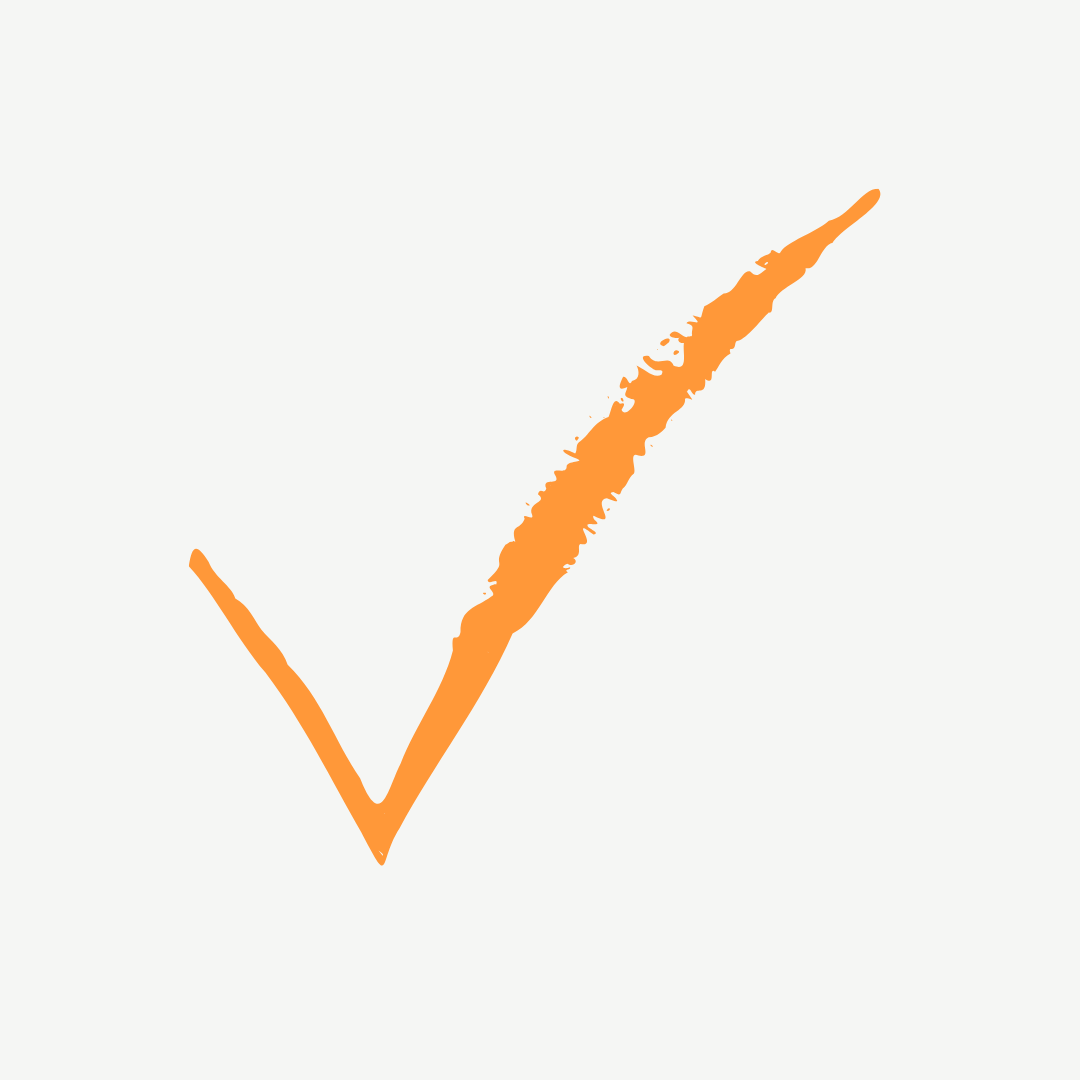 Health and accident insurance.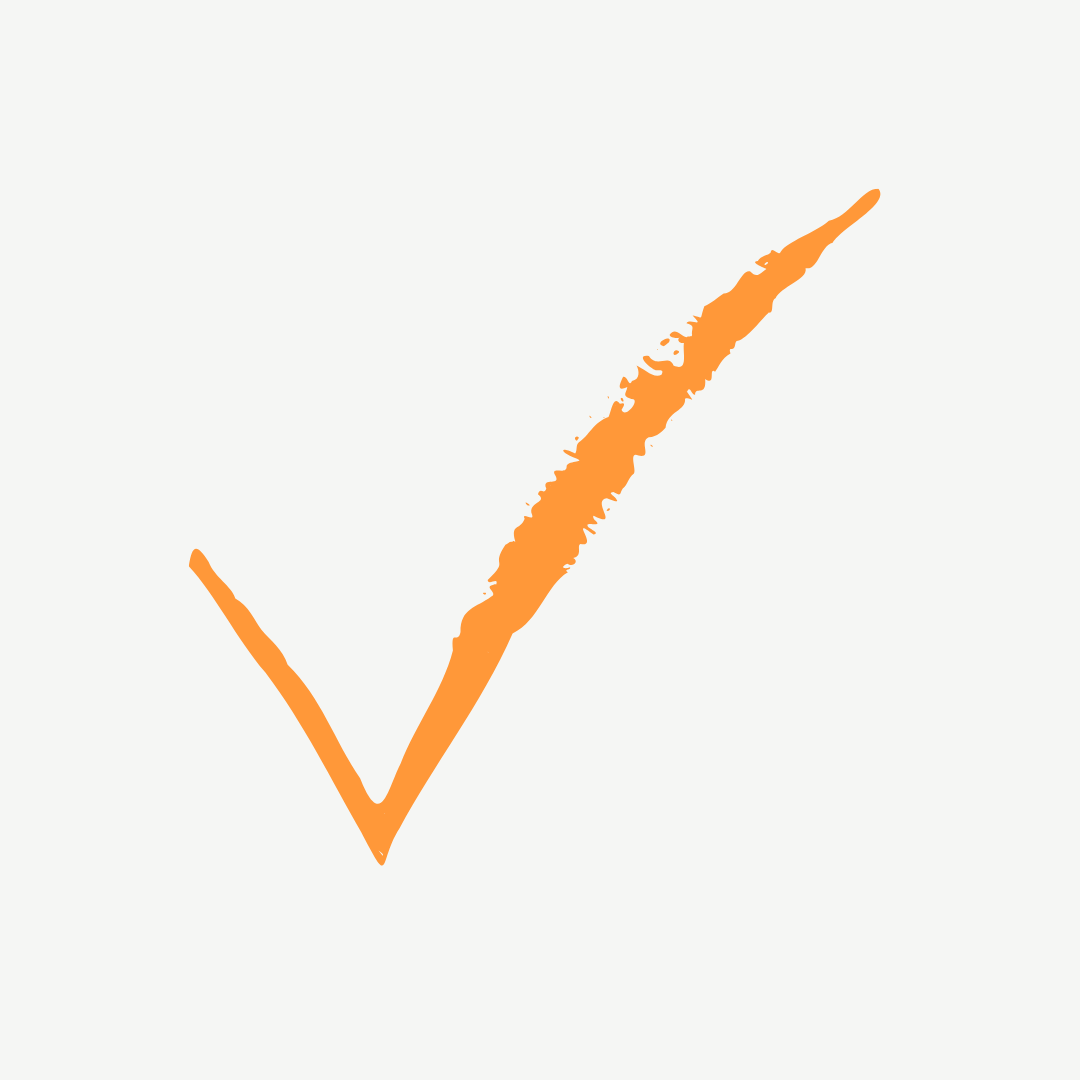 Ergonomic office environment. Maximum occupational safety in production.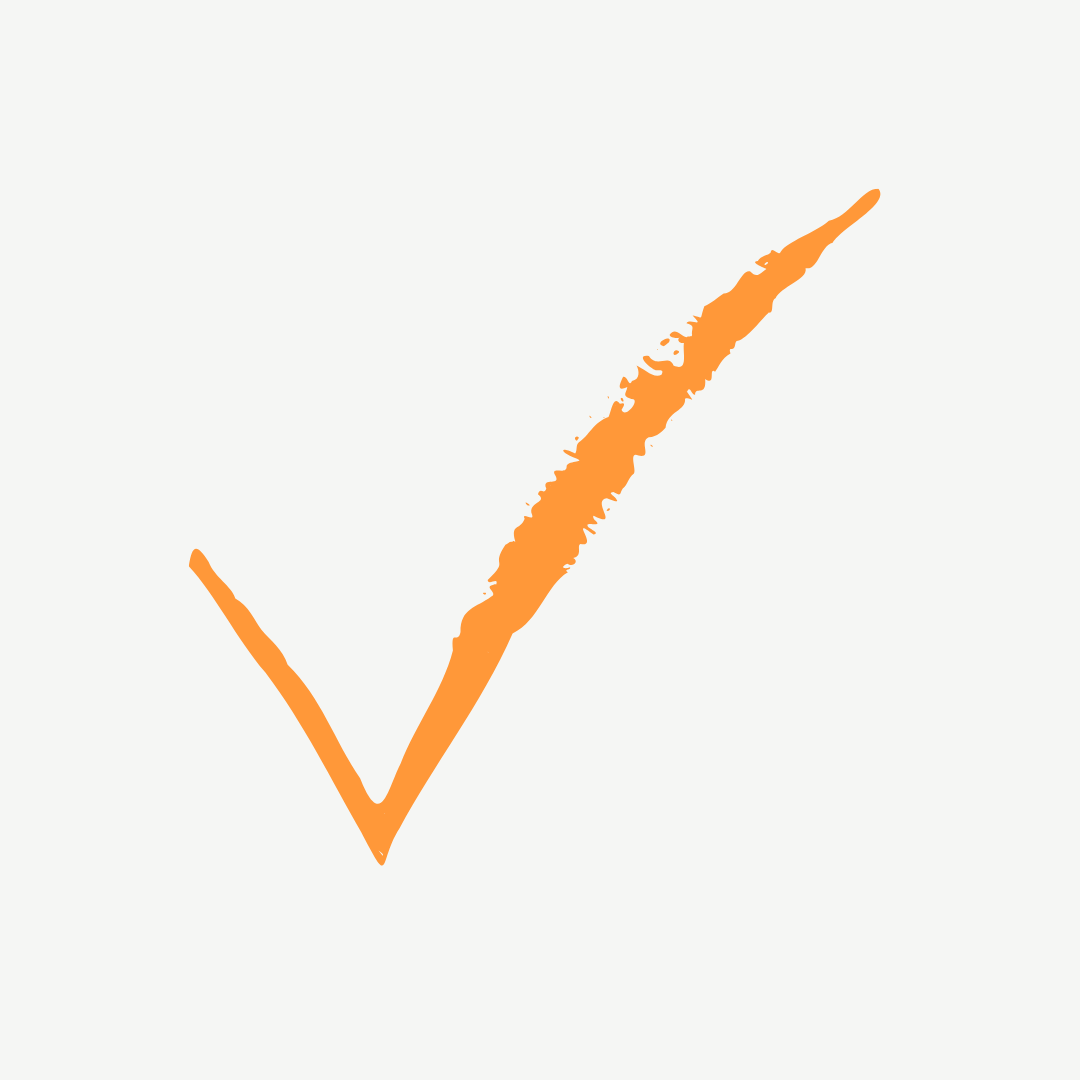 Opportunities for professional growth and retraining.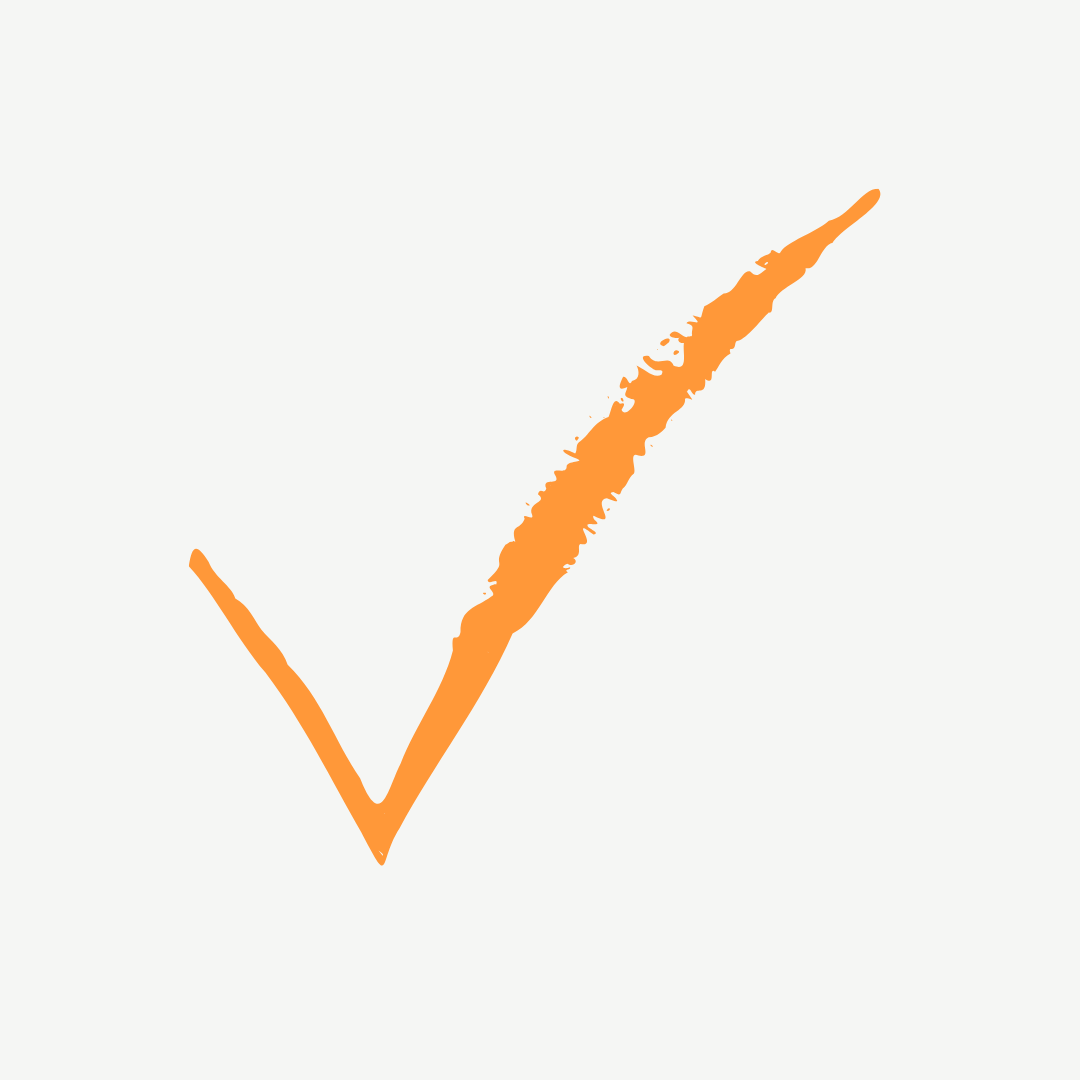 Events for employees and their families.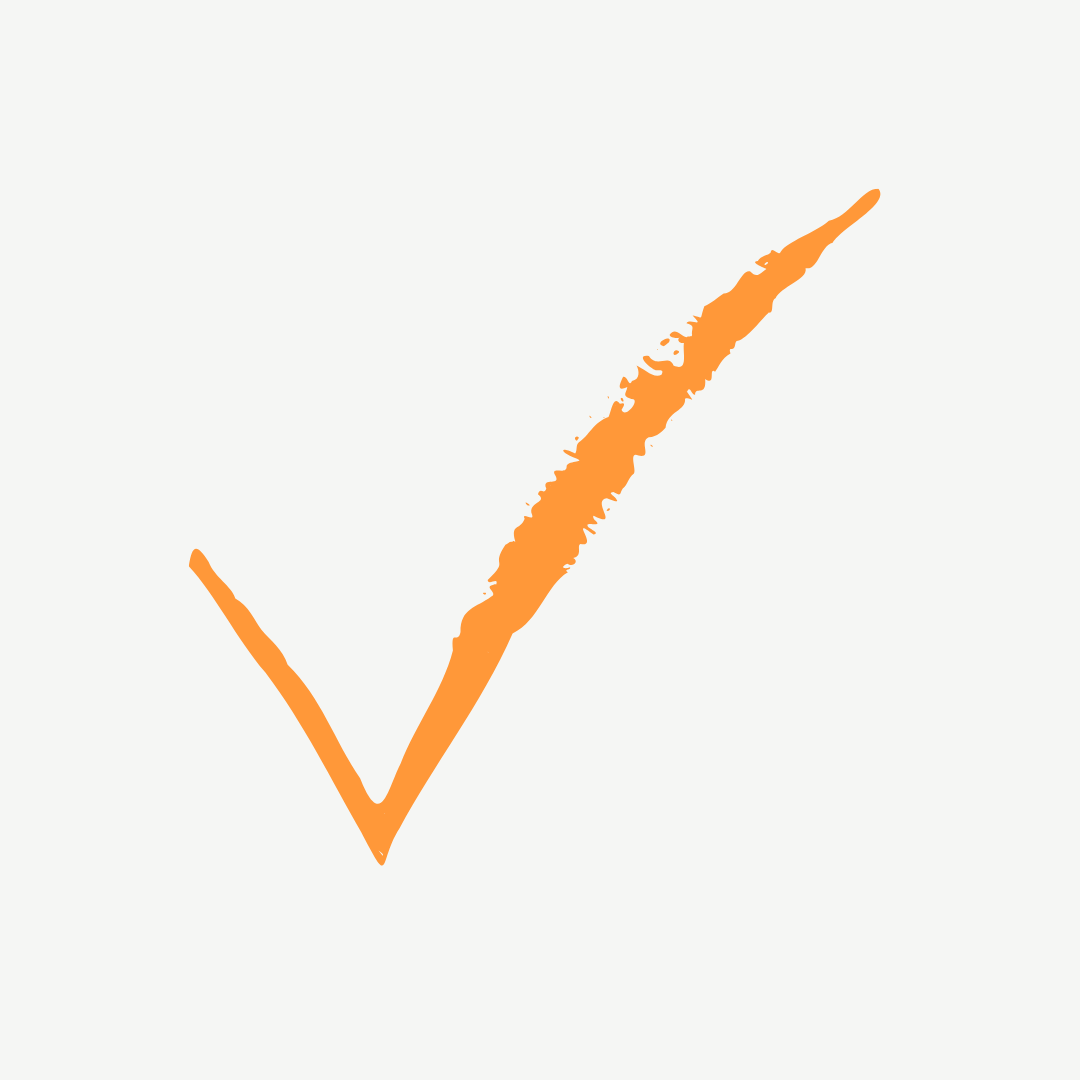 Bonuses for important moments in life.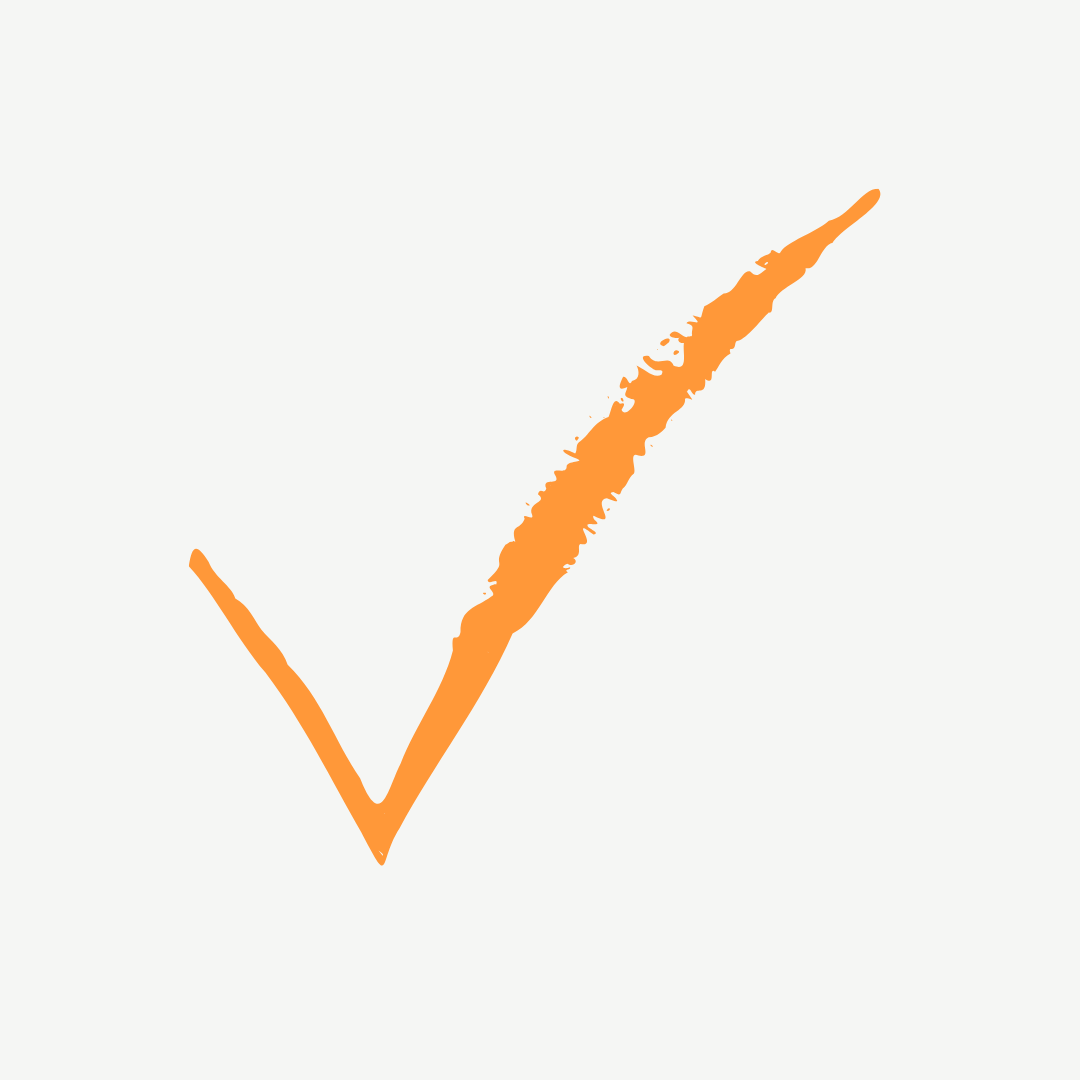 Initiatives to improve health: free 24/7 gym access, training with a certified physiotherapist, support for sporting events, access to healthy food and drinks at the workplace.
Last year, Baltic Block spent some EUR 200,000 on scientific research.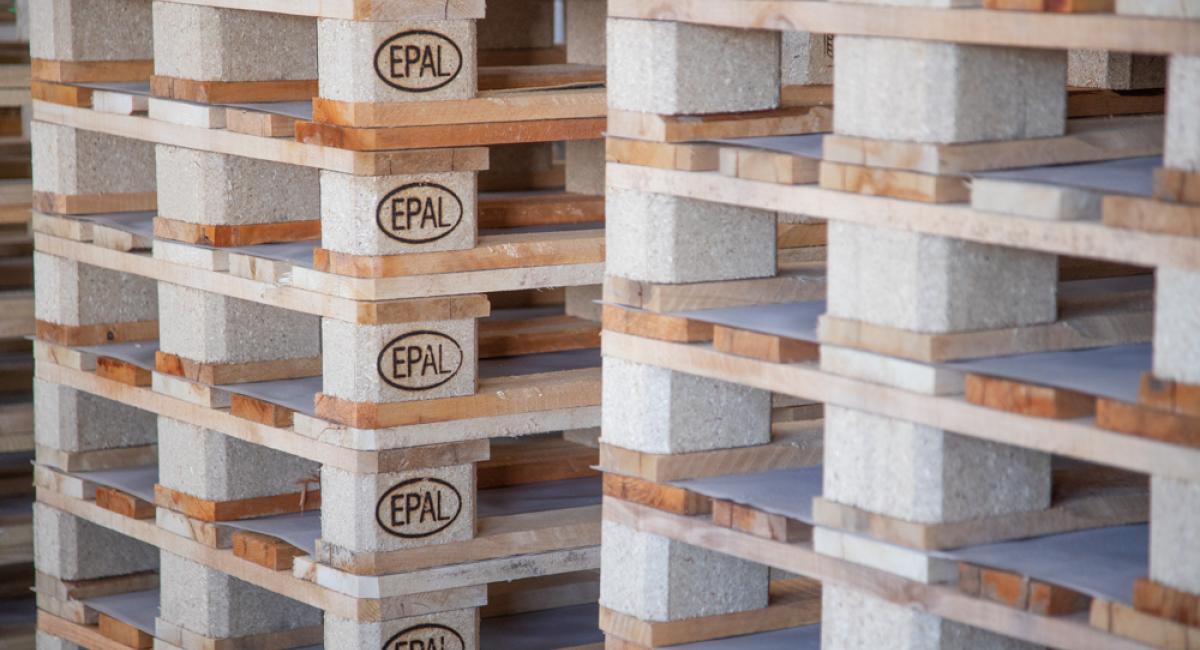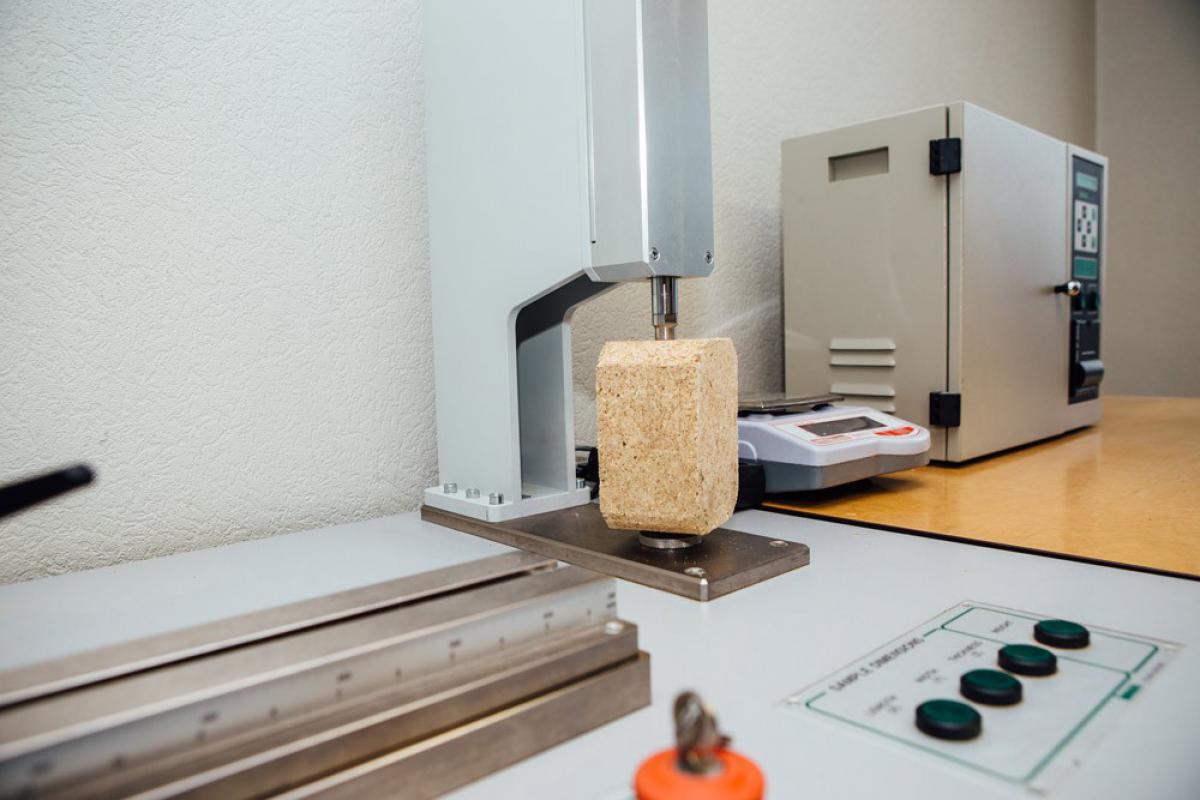 We set up a laboratory at the company's production facilities to research and test the quality of composite blocks on a daily basis.