We are Baltic Block, a manufacturer of innovative composite pallet blocks situated in Latvia.
We specialise in the manufacturing of pallet blocks of durable composite materials, which is the main factor for the sustainability of any pallet and safety of orders.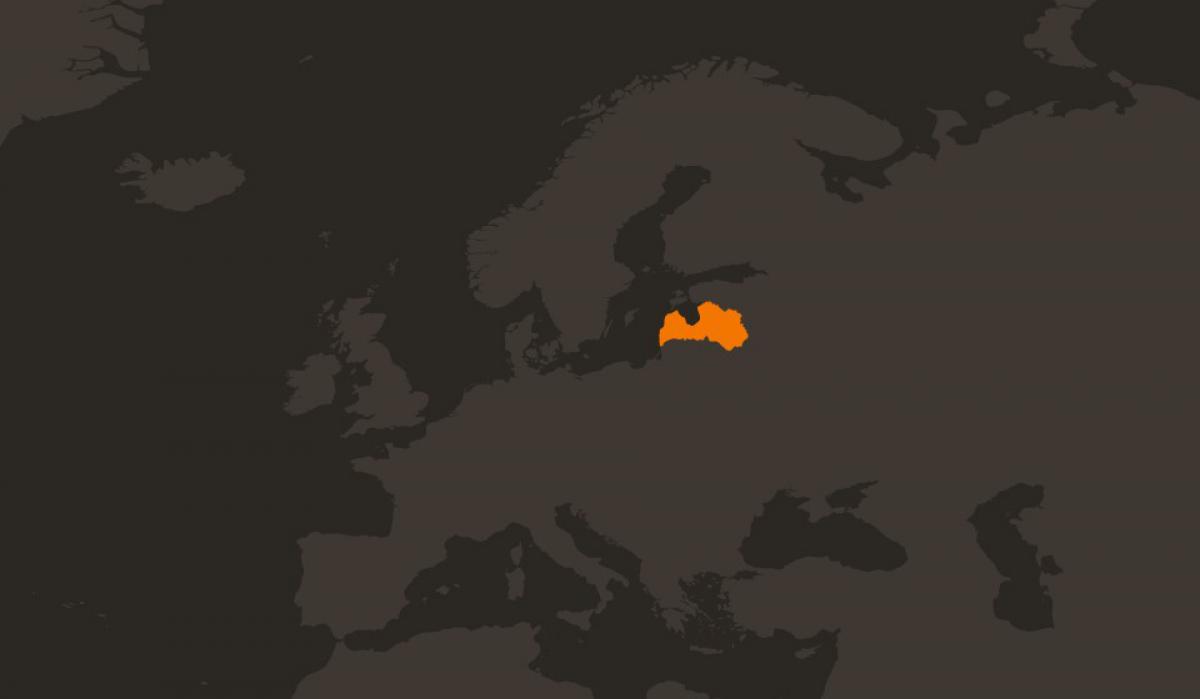 During the nine years of its operation, Baltic Block has become one of the most advanced plants and the second largest manufacturer of woodchip pallet blocks in Europe. 111 employees are employed at the factory on a daily basis, being responsible for the efficient operation of eight manufacturing lines, international and strategic cooperation as well as the development of the company.
By gradually increasing the factory capacity and quality, and investing a total of approximately 38 million euros into the company, we are currently operating in 30 countries worldwide, serving markets such as the US, Qatar, China, United Arab Emirates and practically all of Europe.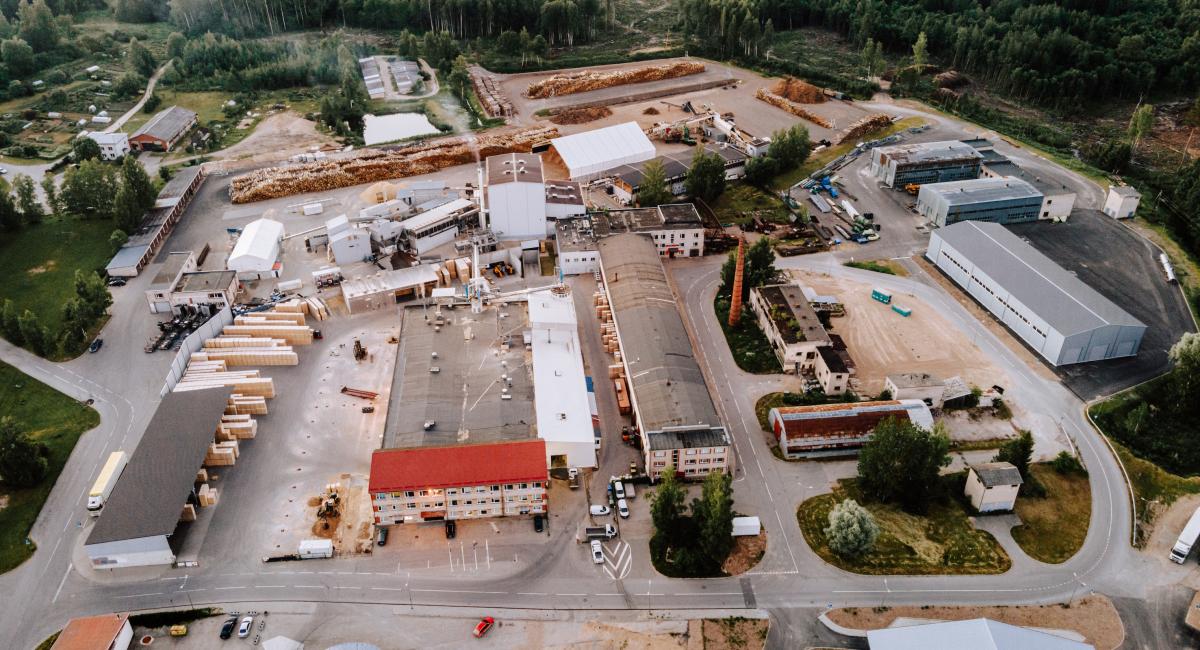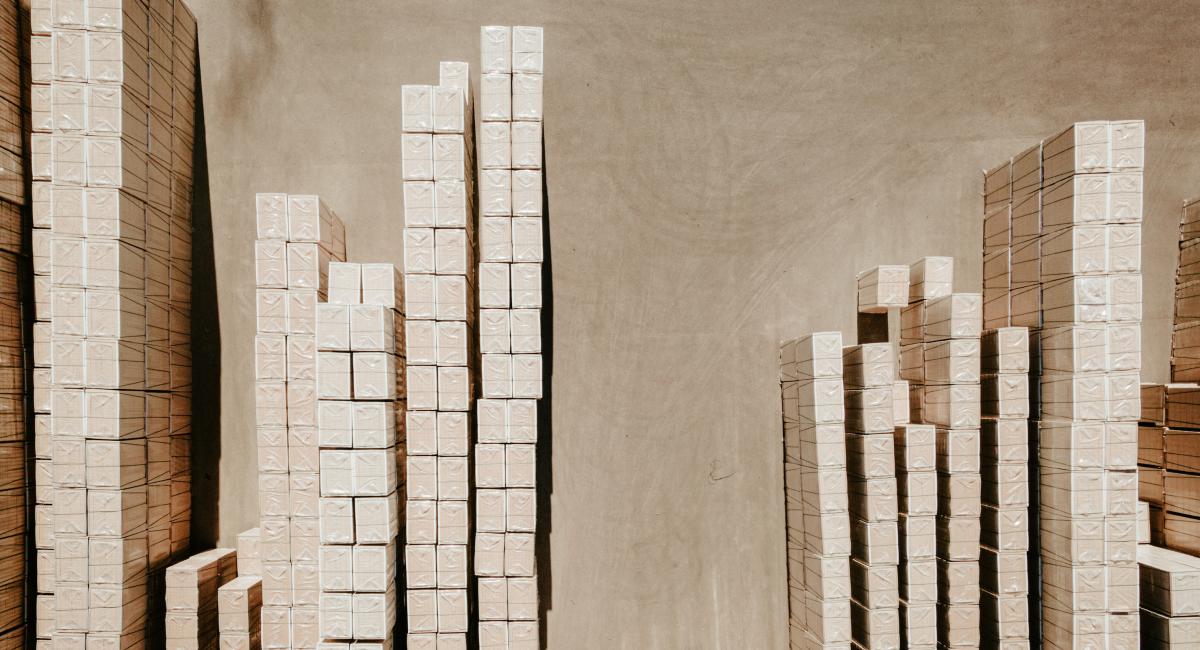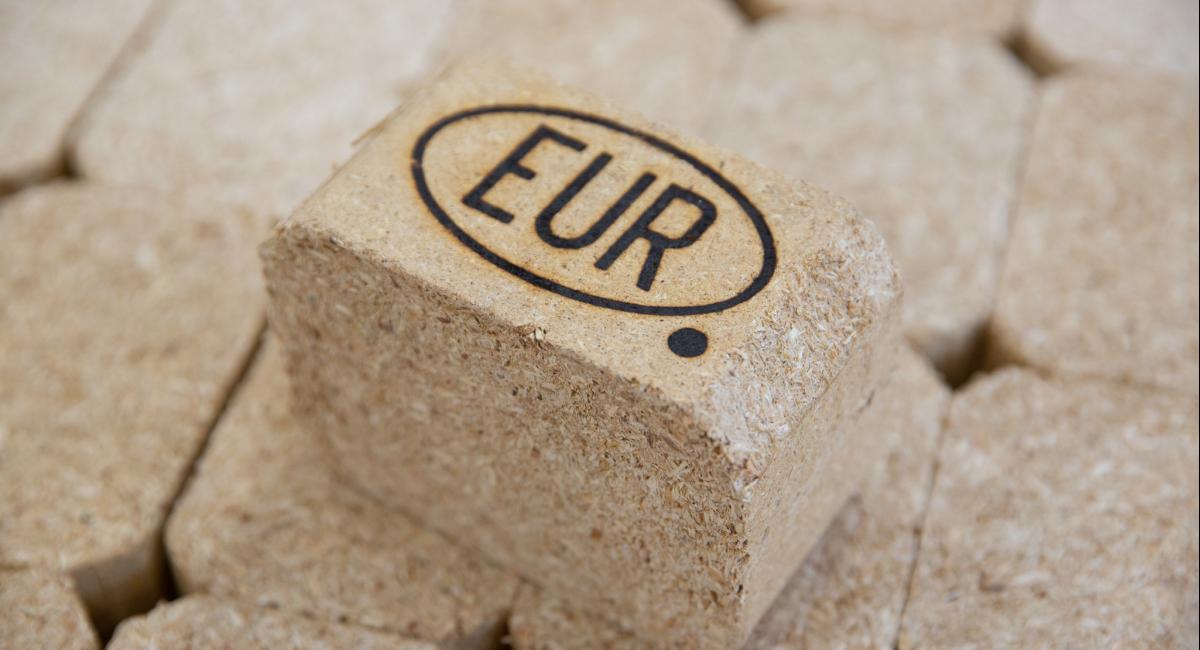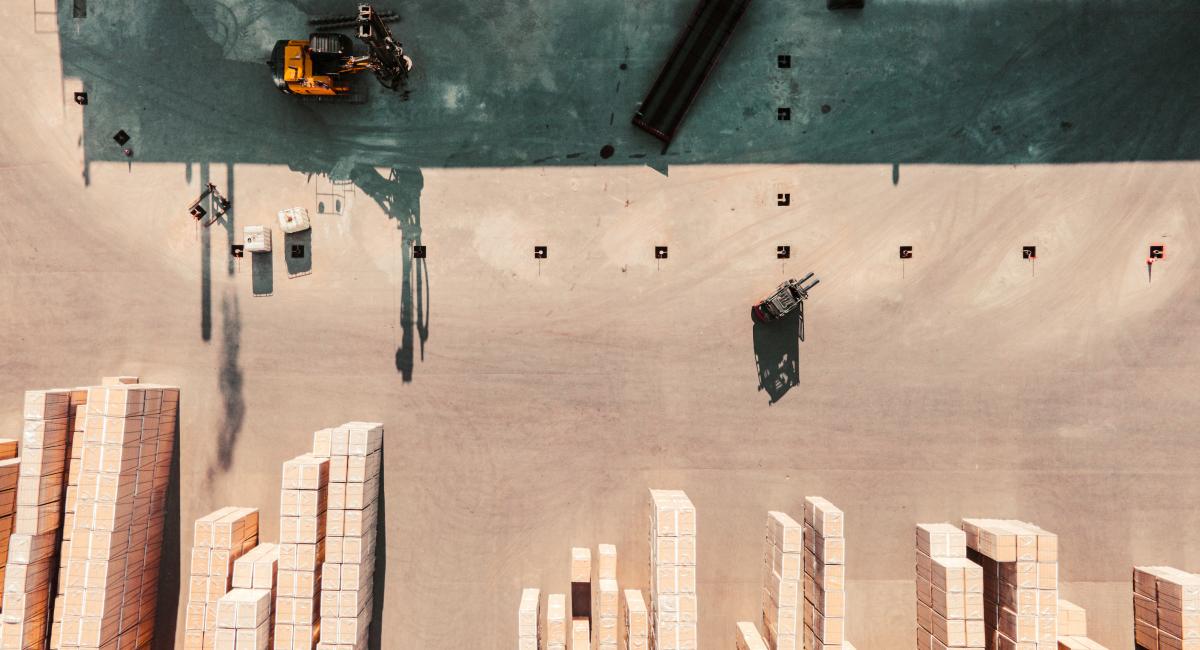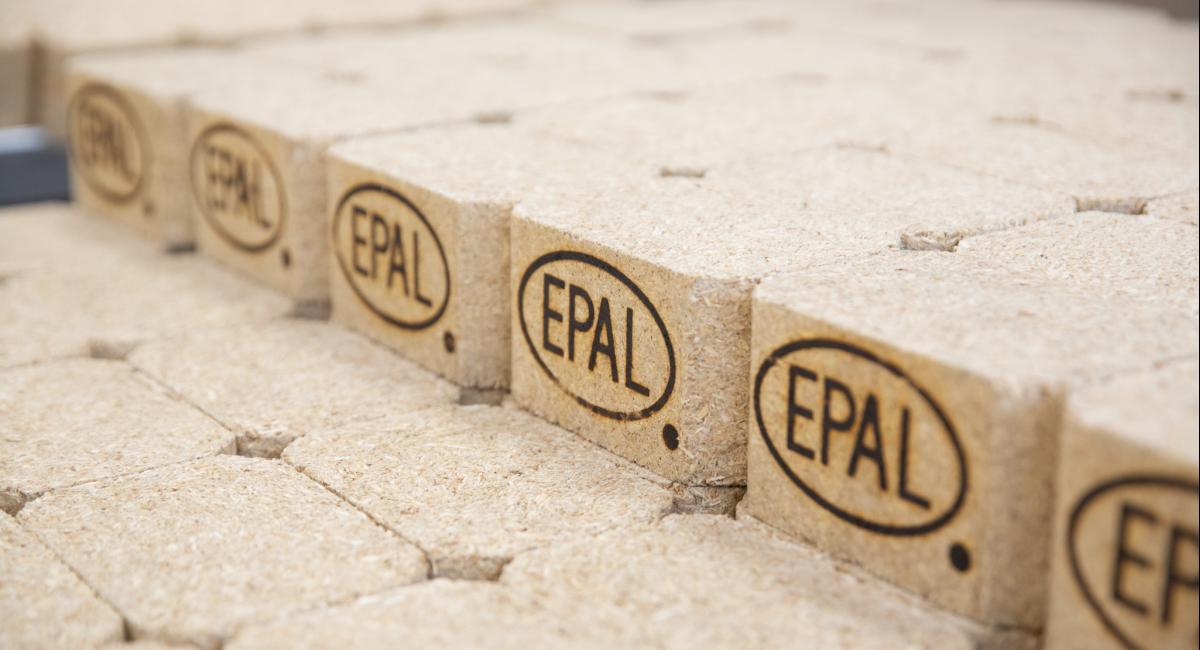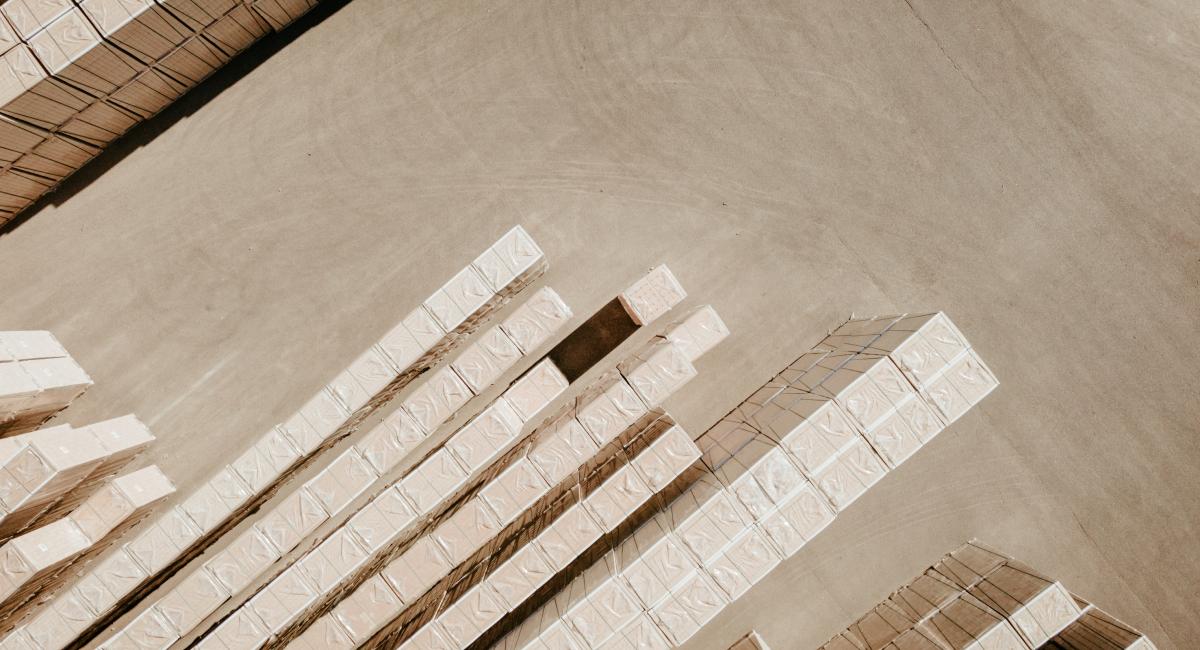 Baltic Block in numbers and facts

Our factory works 24 hours a day, the entire year, except two weeks, when the factory is closed for maintenance

We manufacture 300 trucks and 12,000 m3 of products monthly

90% of products manufactured by the company are exported to 30 countries worldwide
What our clients say!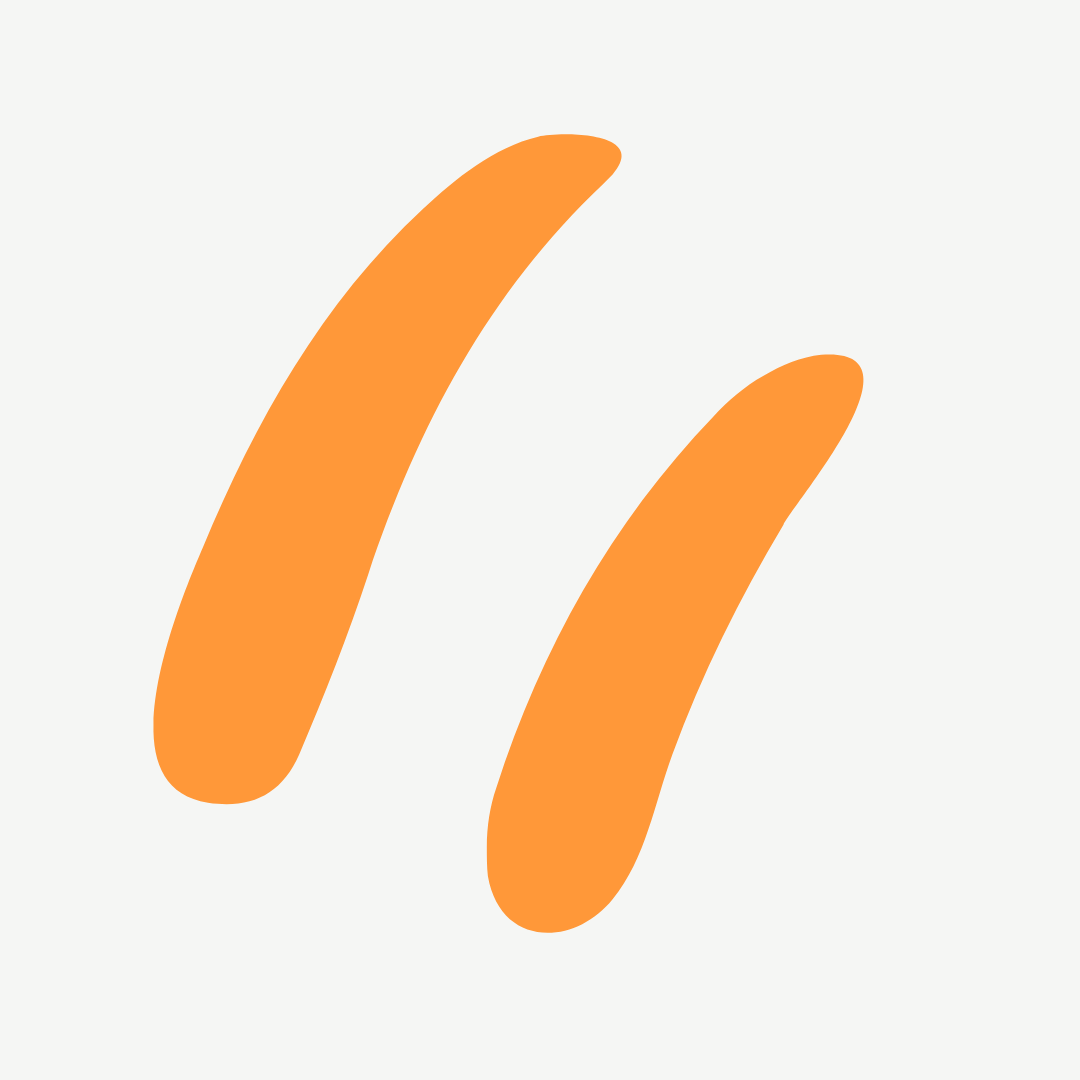 "In 4 years, our cooperation has developed into a strategic partnership due to the exemplary service!" /Hinton H. Howell, Vice President, Cottondale Wood Products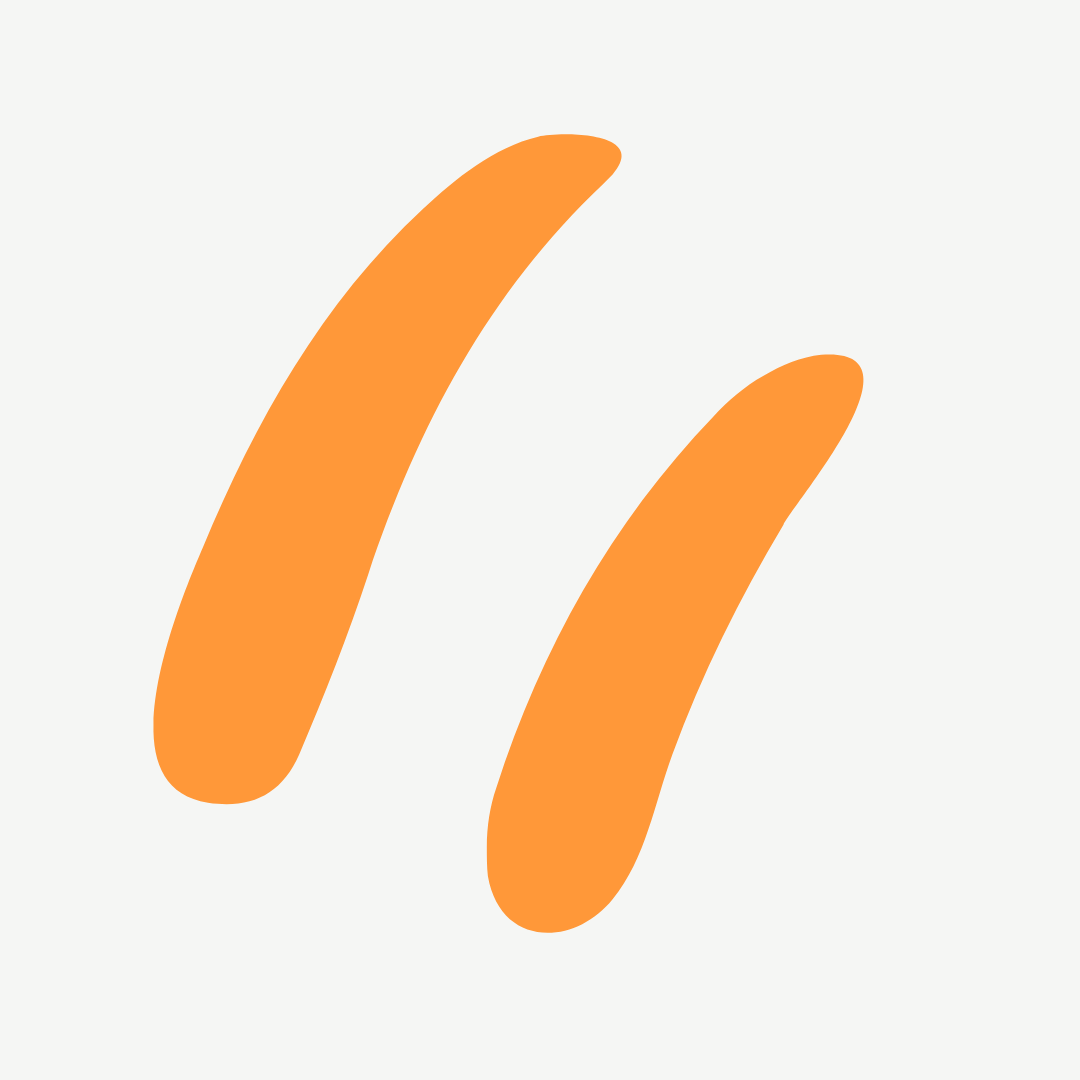 "What stands out about Baltic Block is its professional approach to doing business, continuous improvement, and attention to customer needs!" /Sigitas Bučinskas, UAB Alsena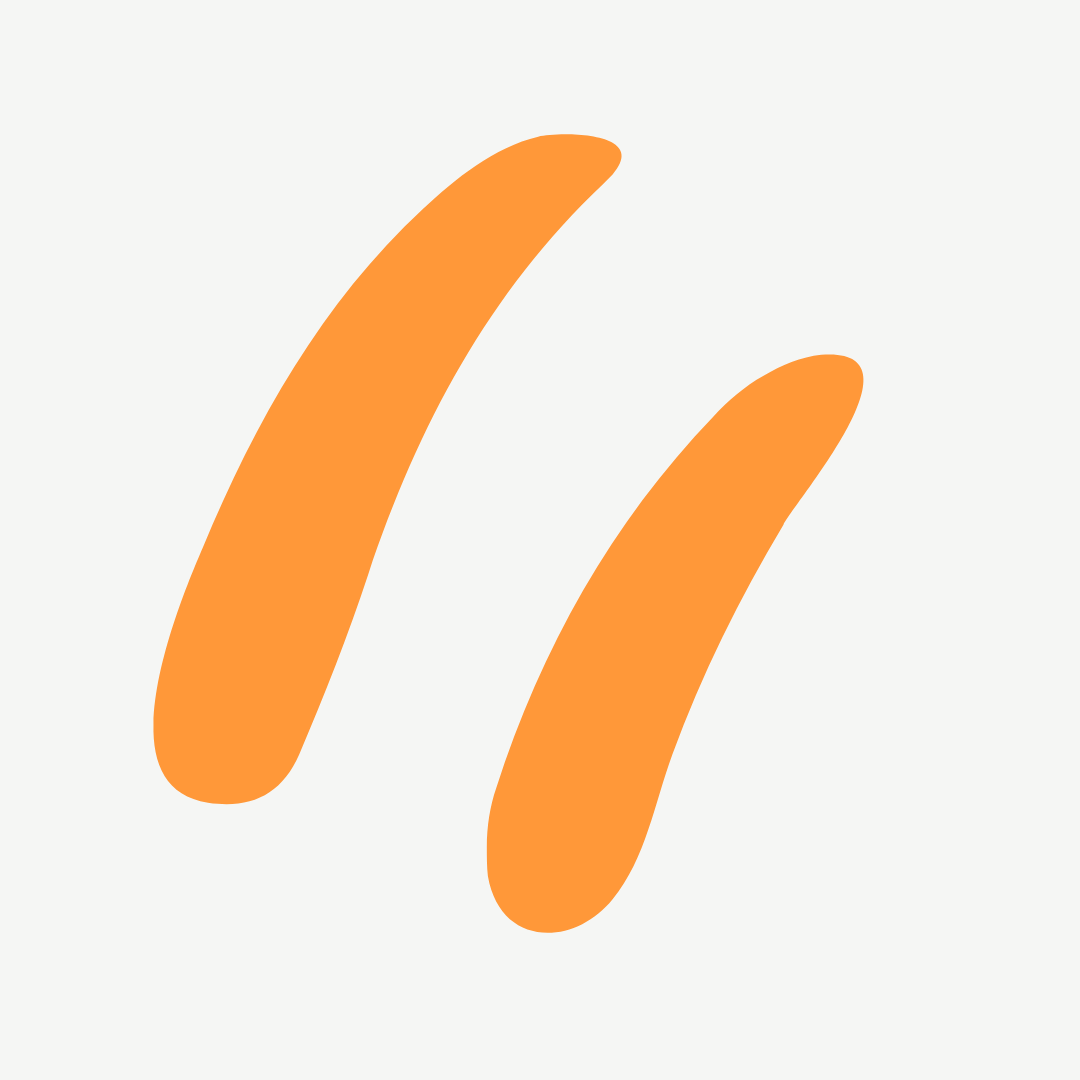 "Baltic Block's product quality is superior to other European manufacturers. Despite the recent transport shortages, Baltic Block deliveries stay on schedule," Lelde Zarina, KRONUS Purchasing Specialist
Awards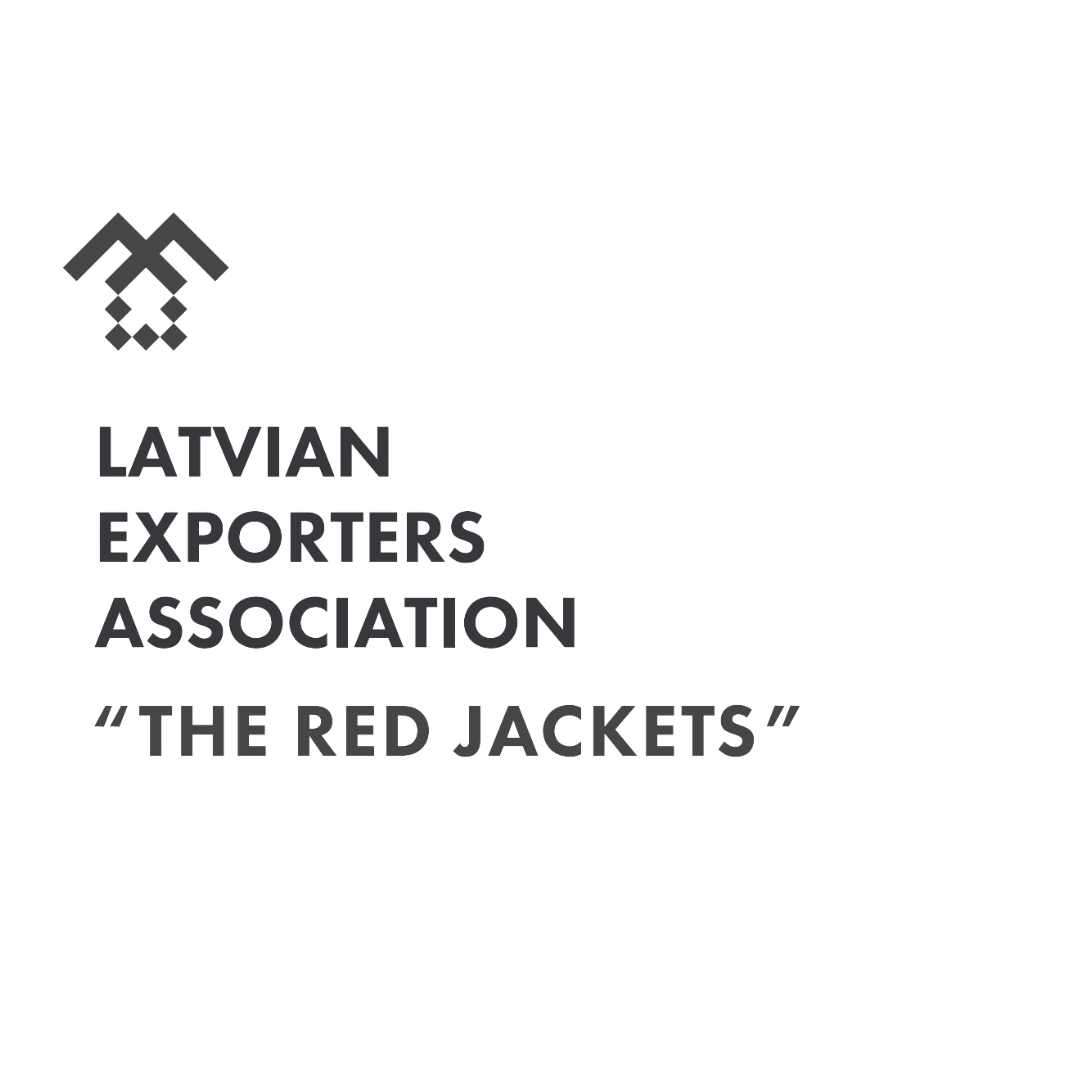 The "Red Jackets" Export Excellence Award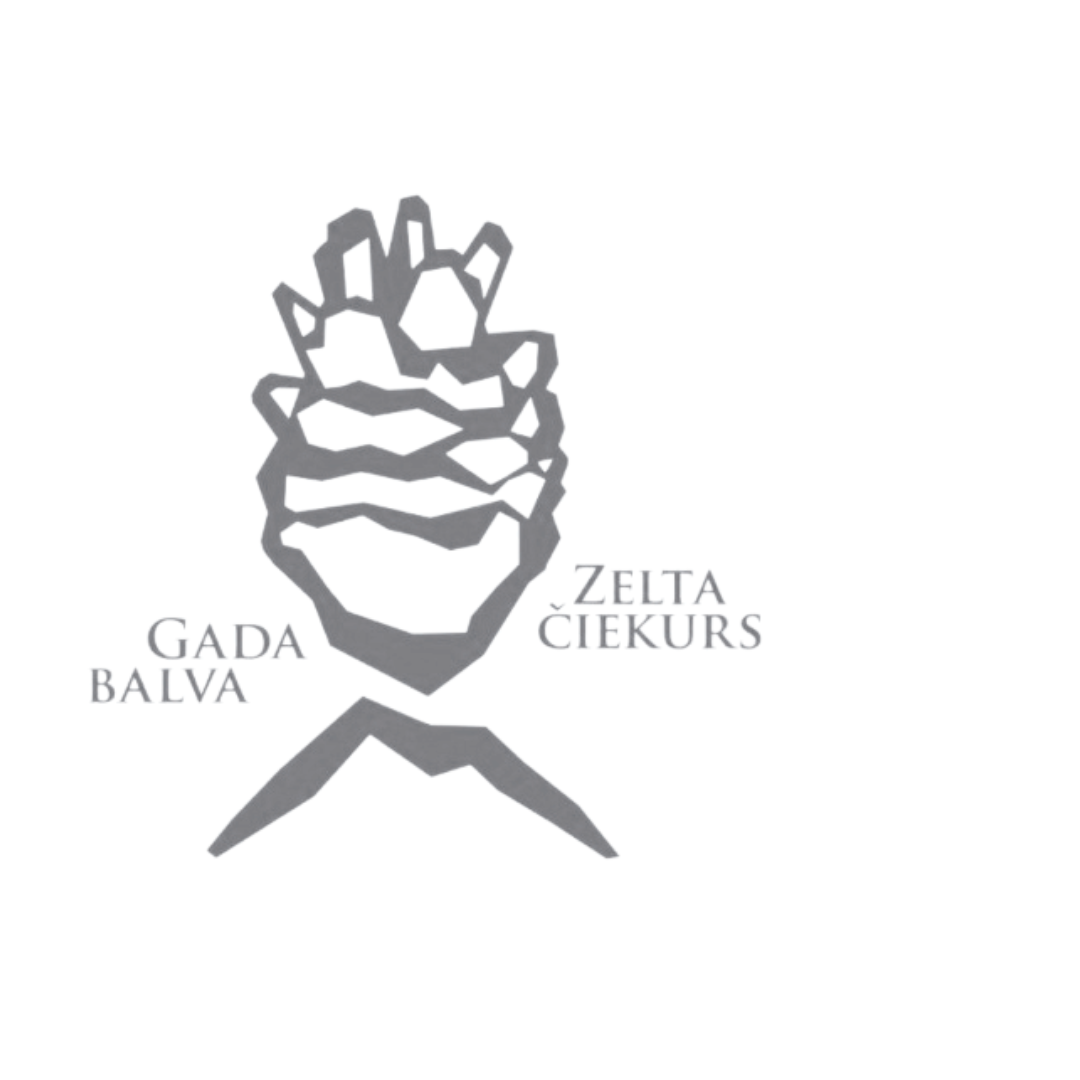 Ministry of Agriculture Award "Golden Cone" for innovative entrepreneurship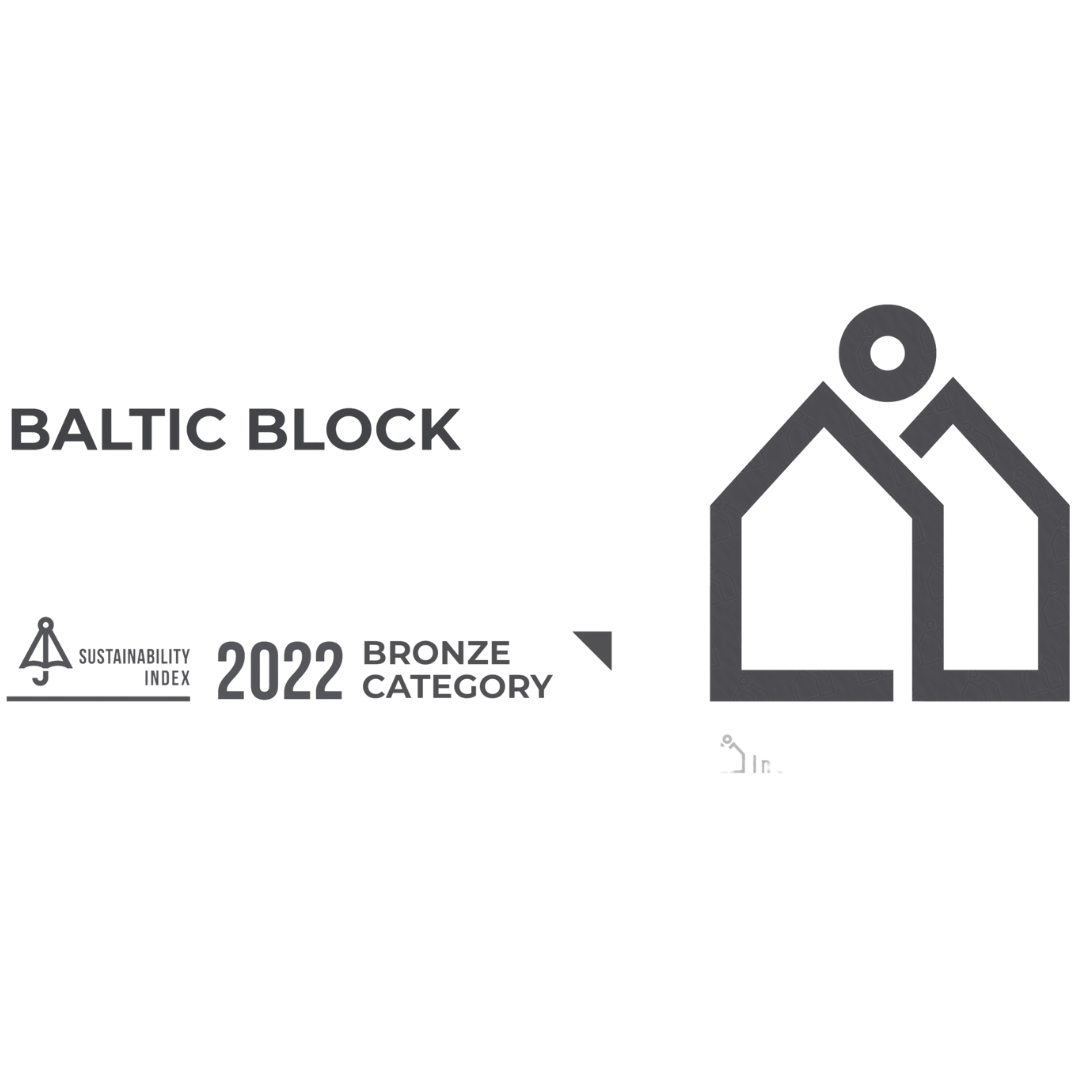 Bronze award in the Sustainability Index by the Institute for Corporate Sustainability and Responsibility
Acknowledgement of the local government of Madona region for the contribution to the economics activity and entrepreneurship in the region
Owners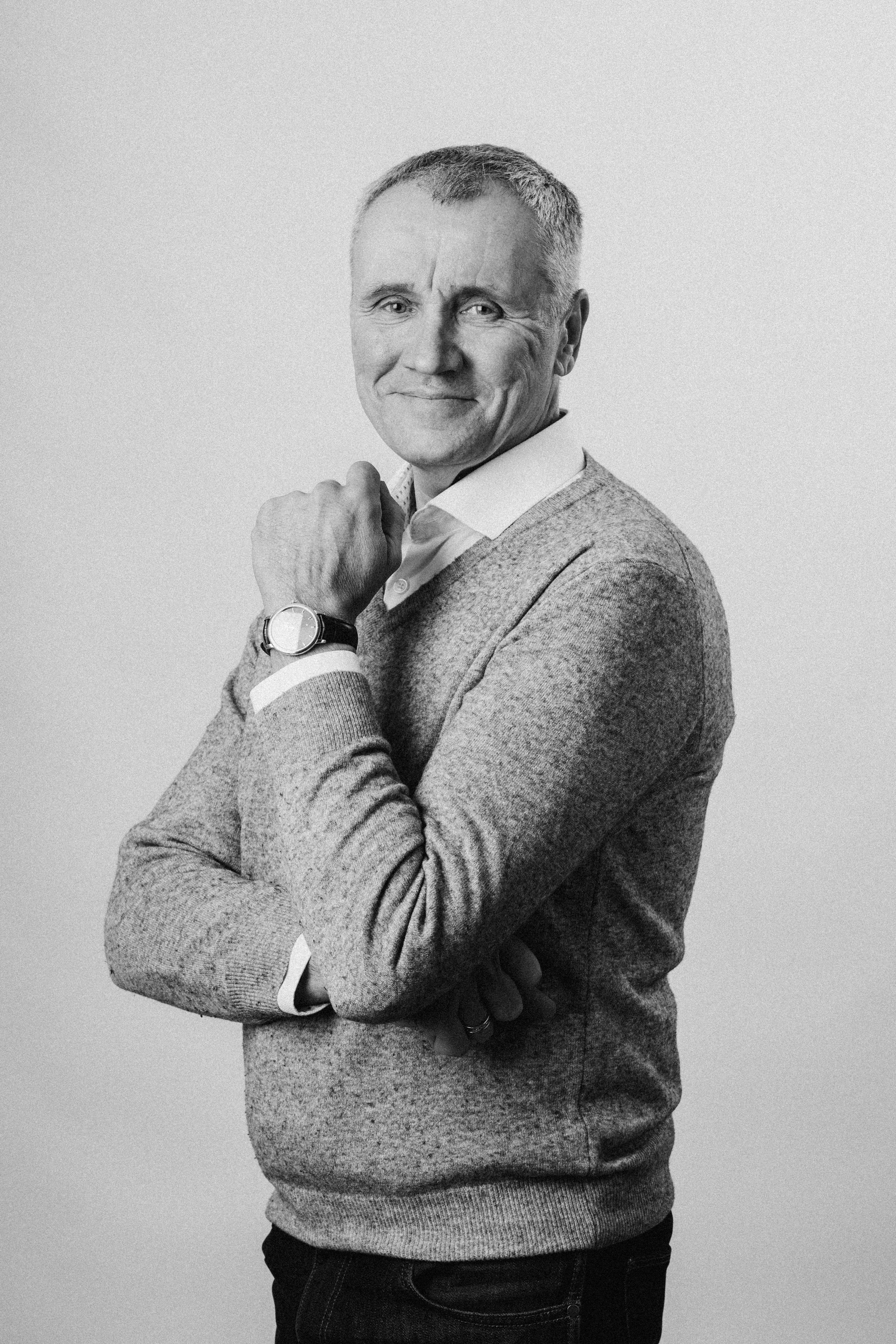 Edgars Skele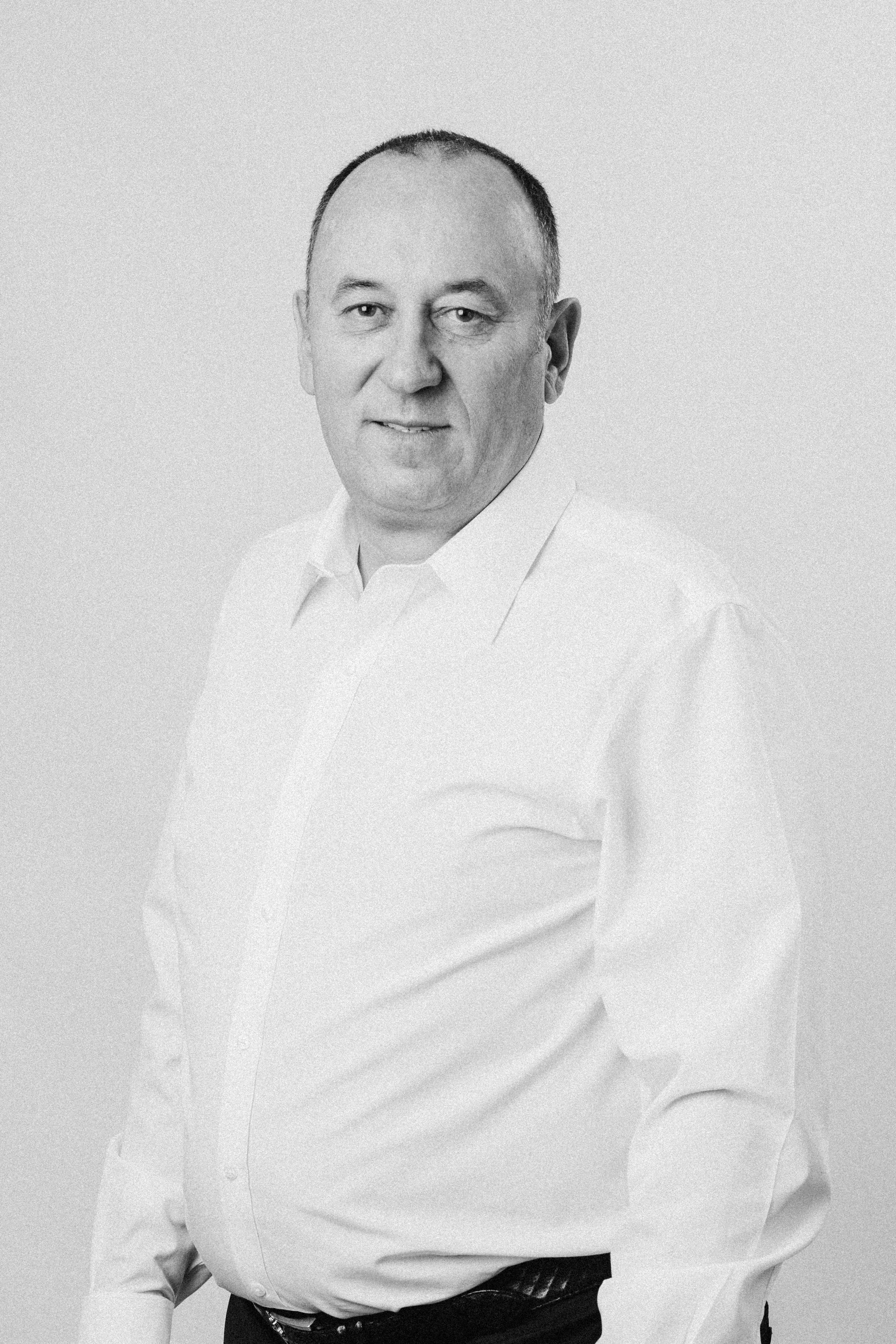 Andris Dombrovskis
Company details
Baltic Block Ltd.
Registration nr. 40003332918
VAT nr. LV40003332918
Address: Kārļa iela 1, Sauleskalns,
Bērzaunes pagasts, Madonas novads, LV-4853.
Bank: AS "Citadele Banka"
Swift code: PARXLV22