Meet the most capable composite block ever.

More resistant to deformation

Higher nail sustainability

Higher stretch threshold

Rich in natural resins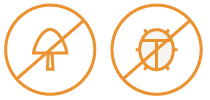 Comply with IPPC standards

Minimal CO2 residues
Standard dimensions
Dimensions of composite blocks can be customised to your needs, offering standard dimensions 65, 70, 75, 78, 84, 90, 95 and 100 mm.

75x75

75x95

75x115

75x133

78x118

78x133

90x135

90x90

78x78

78x95

78x98

100x145+

95x95

95x138

95x160

145x145
Individual customisation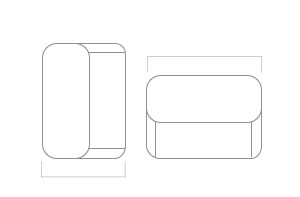 Individual dimensions
Dimensions of blocks can be customised to your needs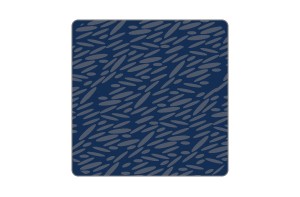 Customised colour
You can order blocks of individual colour and coating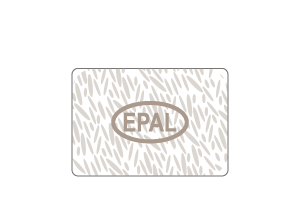 Individual marking
Customize your product with high-quality, sustainable and flexible inkjet printing. Printing is the new standard in the wood industry!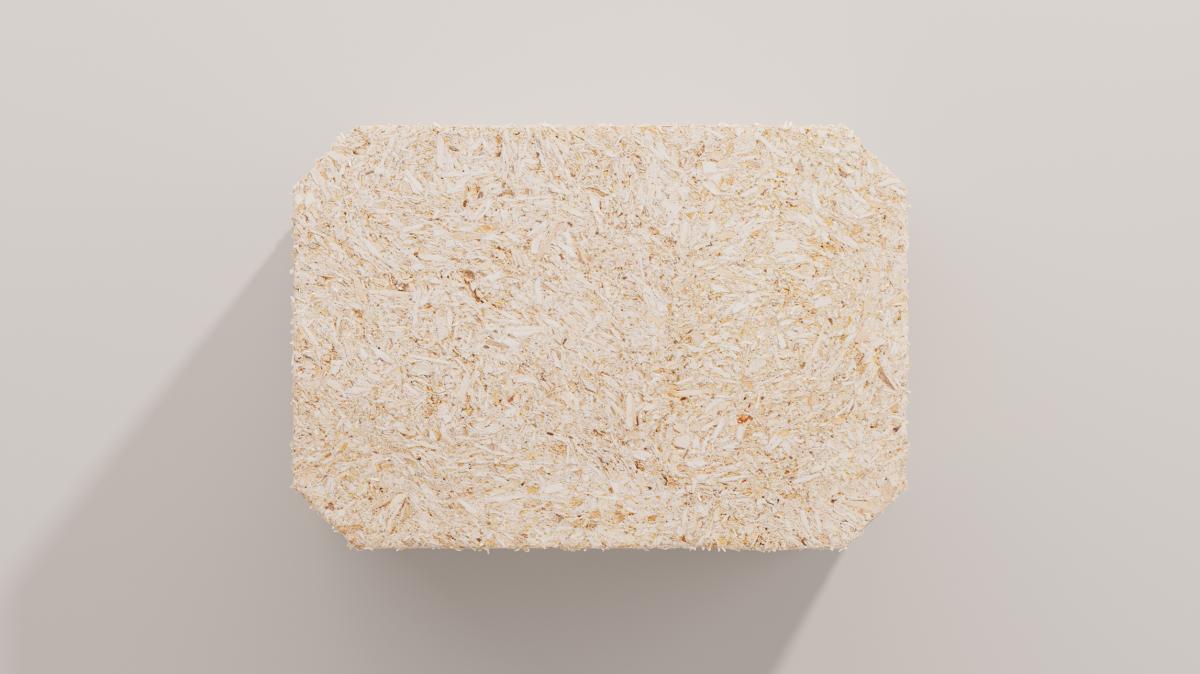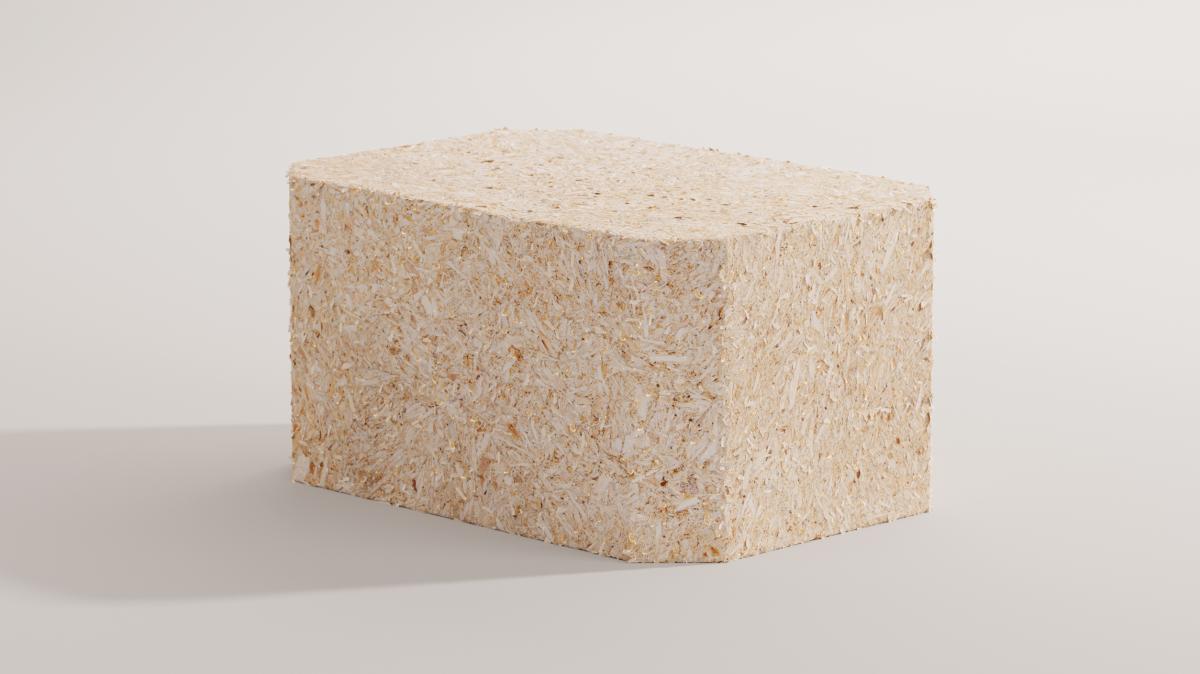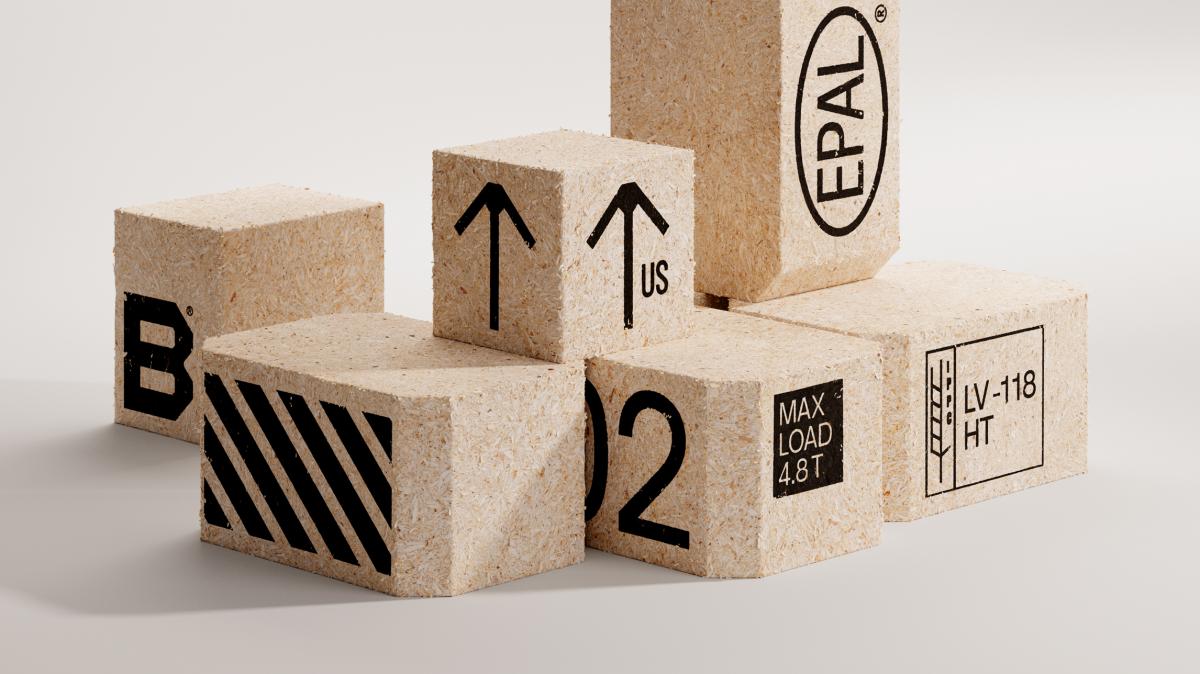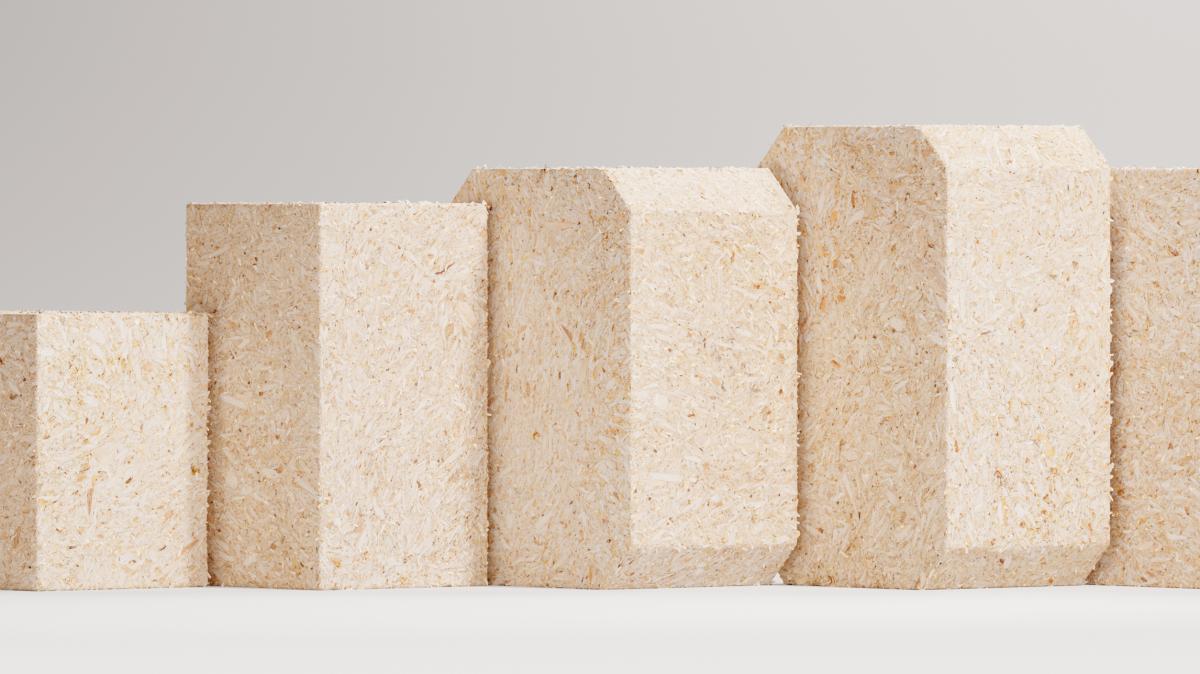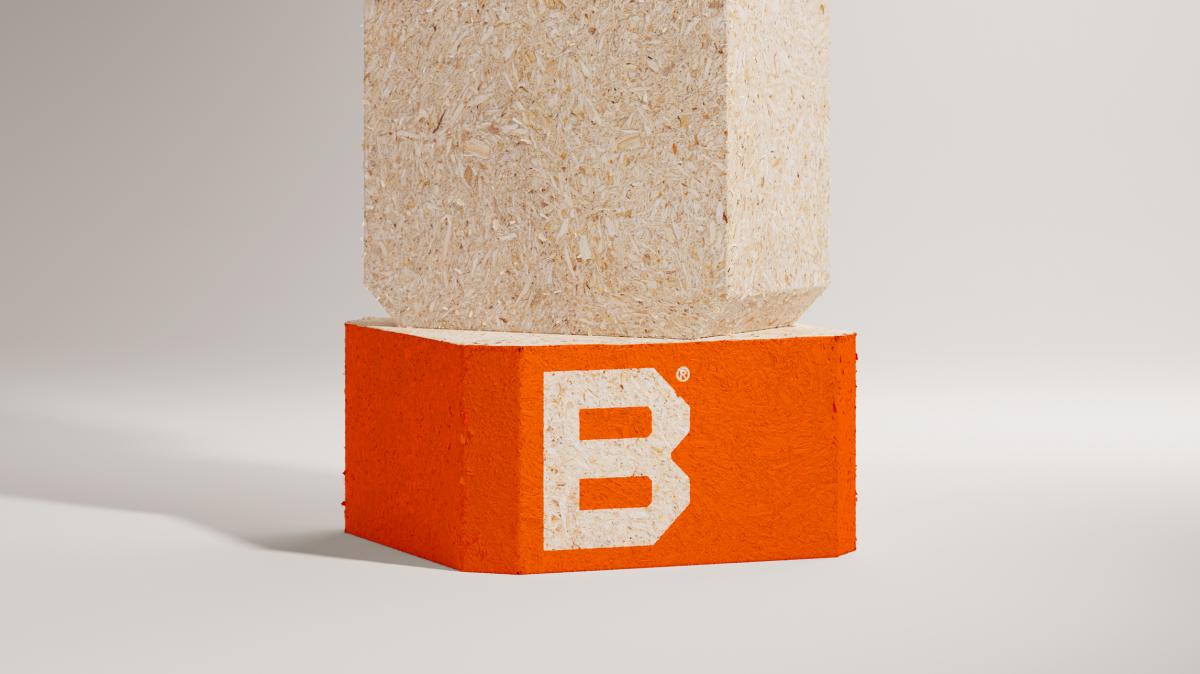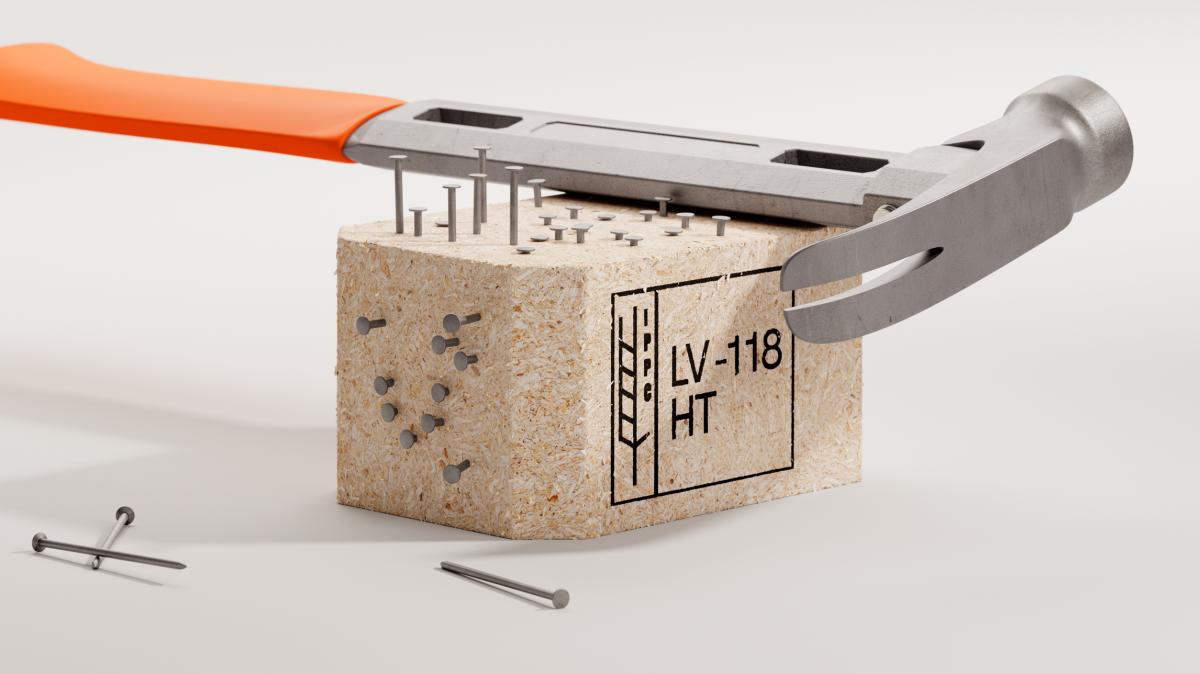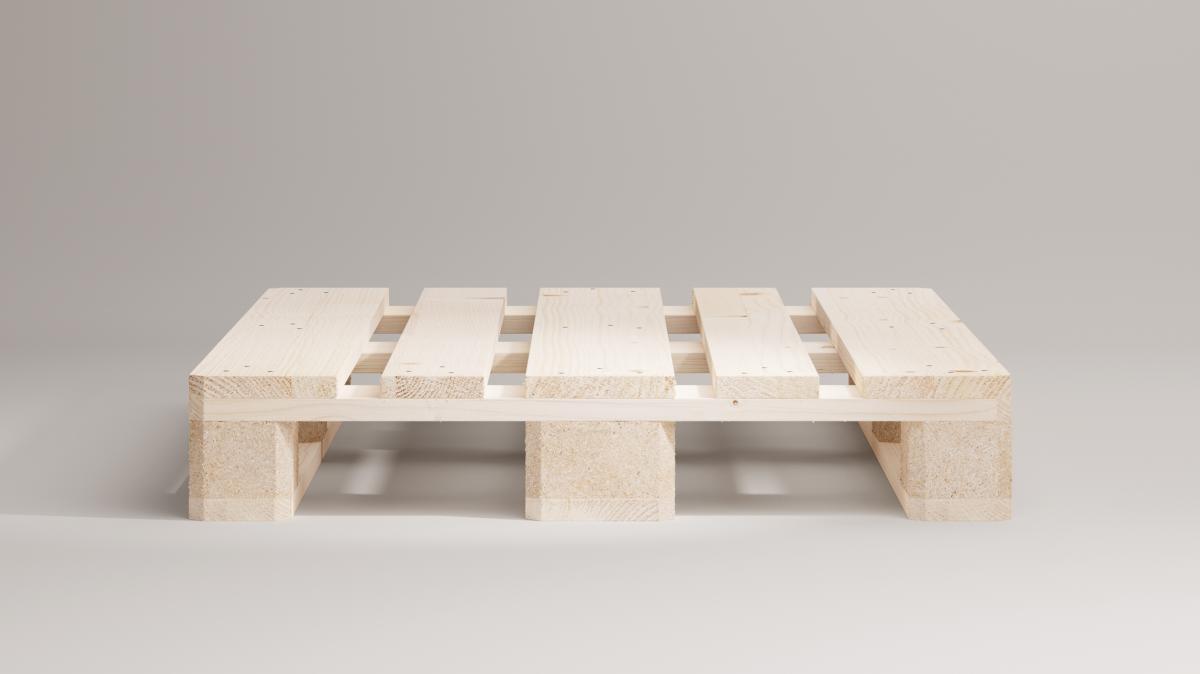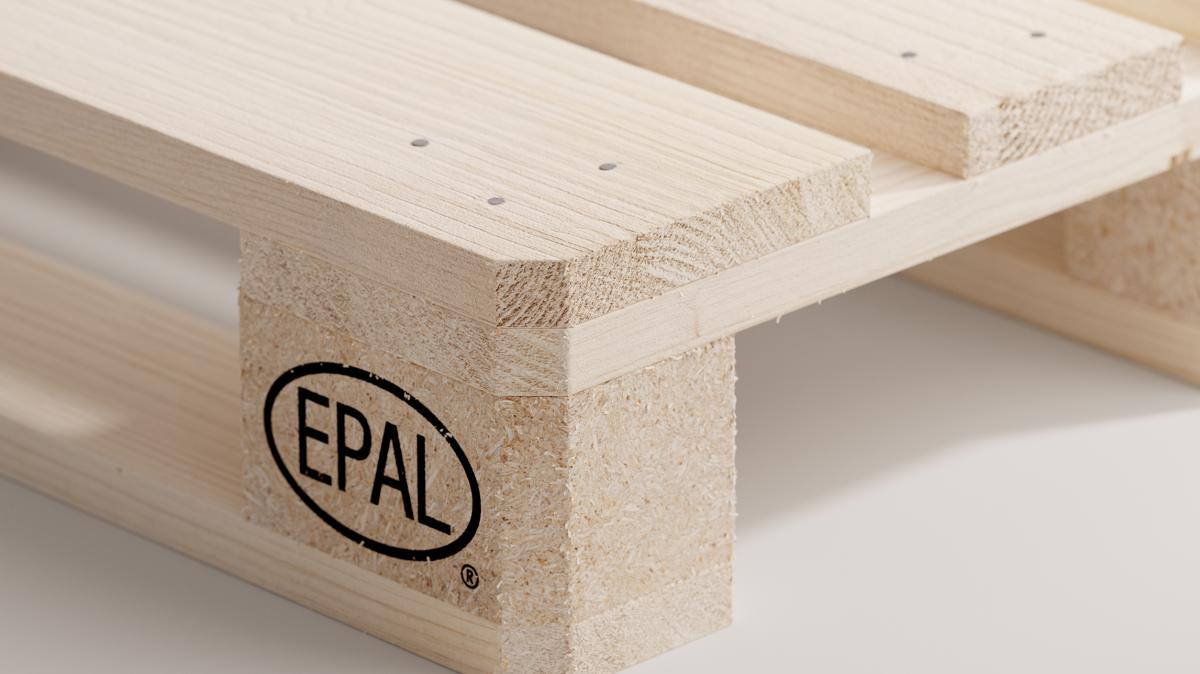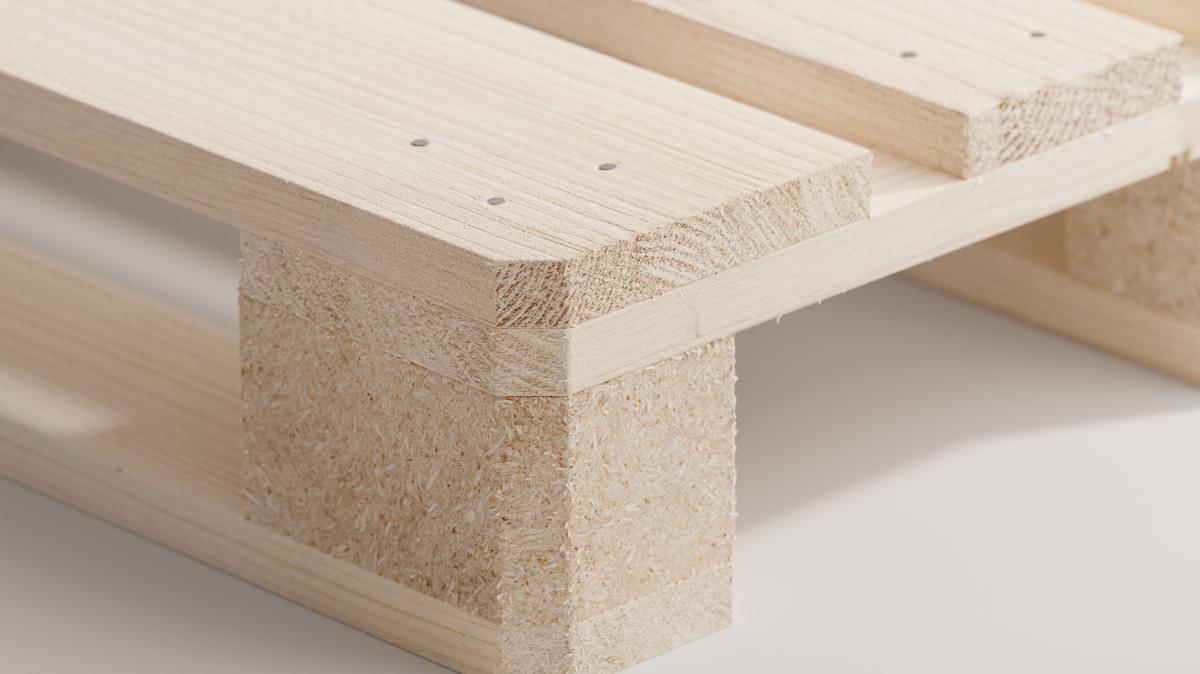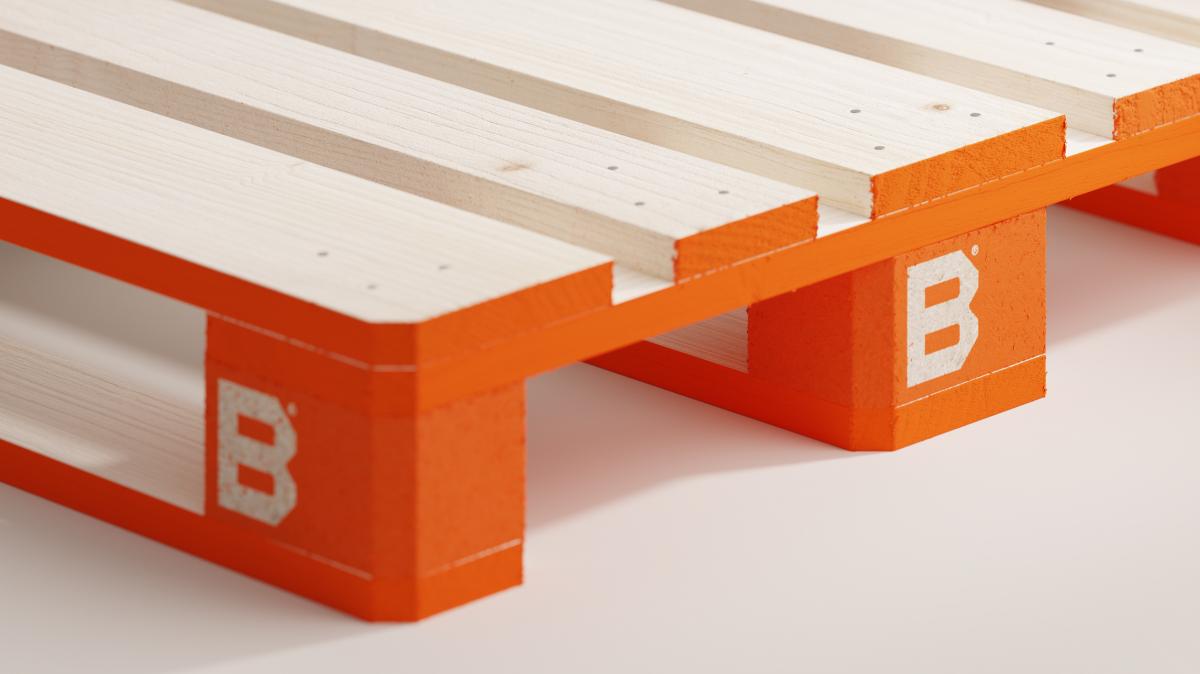 Reliable service

Baltic Block offers appropriate and individual packing of the finished products, based on your desires.

Baltic Block ensures uninterrupted delivery all day long and 365 days a year.

Each month more than 300 trucks deliver 12 000 m3 of finished products to 30 countries worldwide.