Meet BBlock®, the ultimate composite block for pallets
BBlock® is designed with unparalleled attention to detail to ensure outstanding performance and make the heavy-duty pallets stronger and last longer

More resistant to deformation

Higher nail sustainability

Higher stretch threshold

Rich in natural resins

Comply with IPPC standards

Minimal CO2 residues
Day-to-day quality check
We have set up a laboratory at the company's production facilities to research and test the quality of composite blocks on a daily basis. Our quality engineer checks the performance of the blocks for nail durability, density, moisture resistance and formaldehyde content.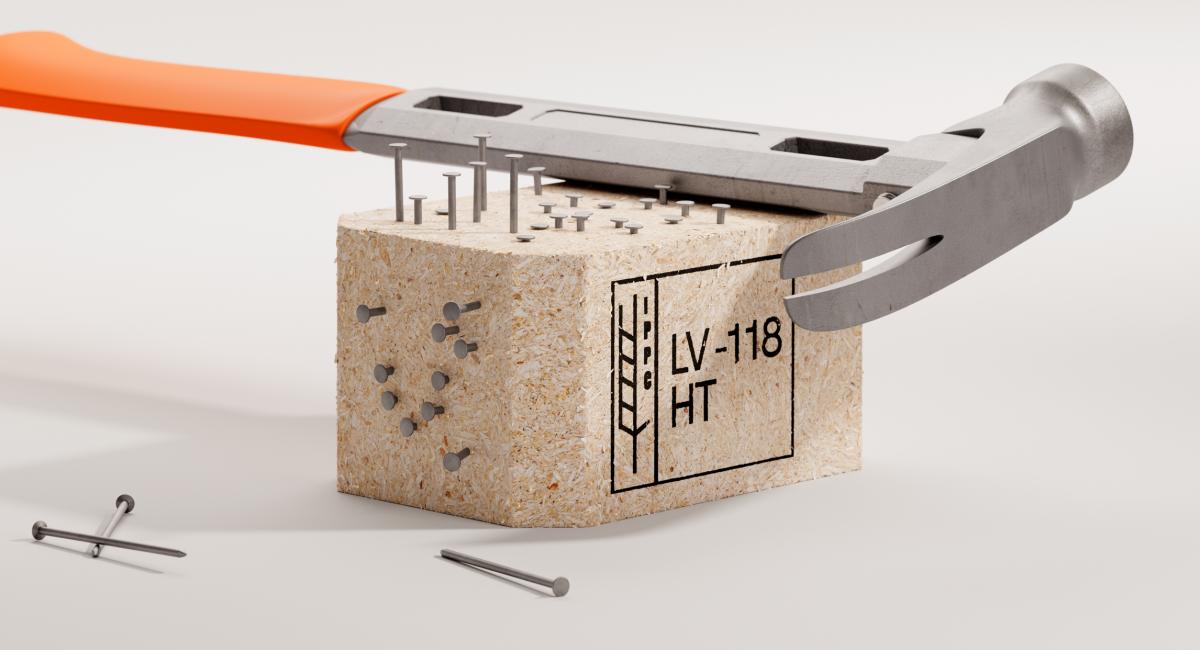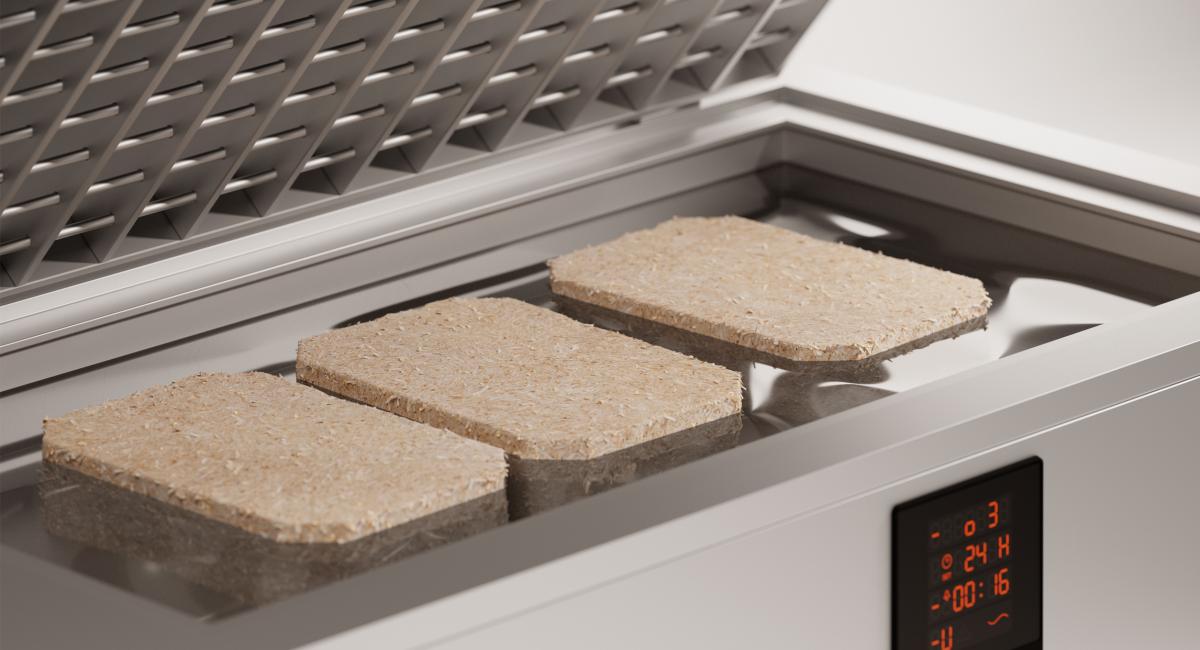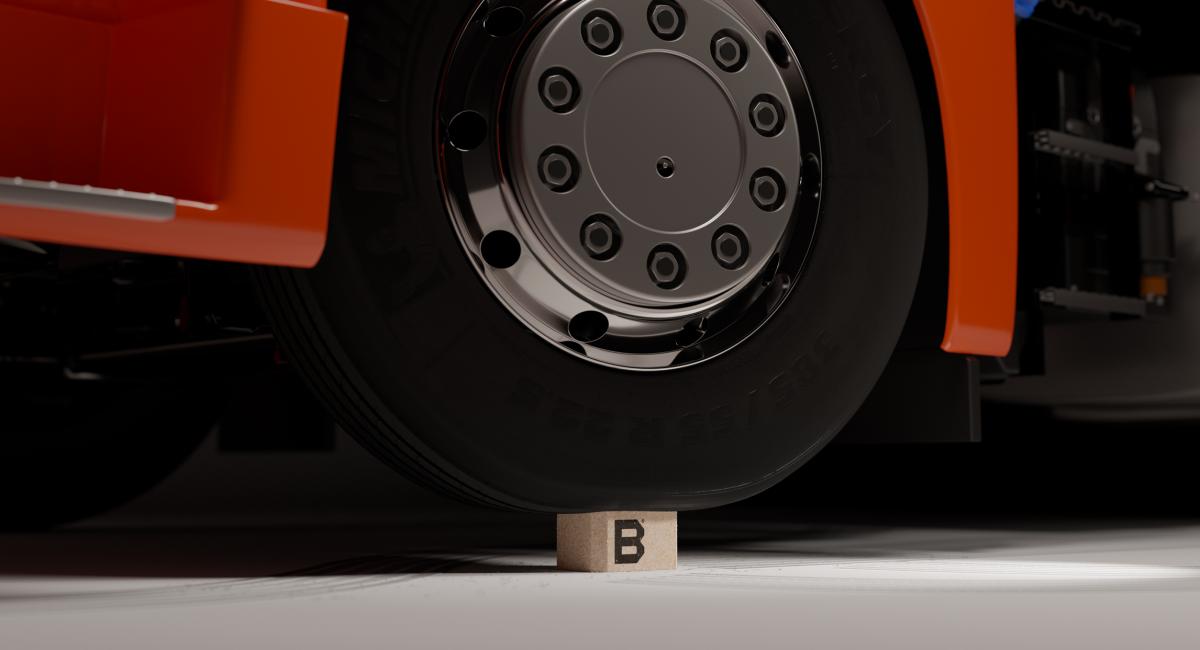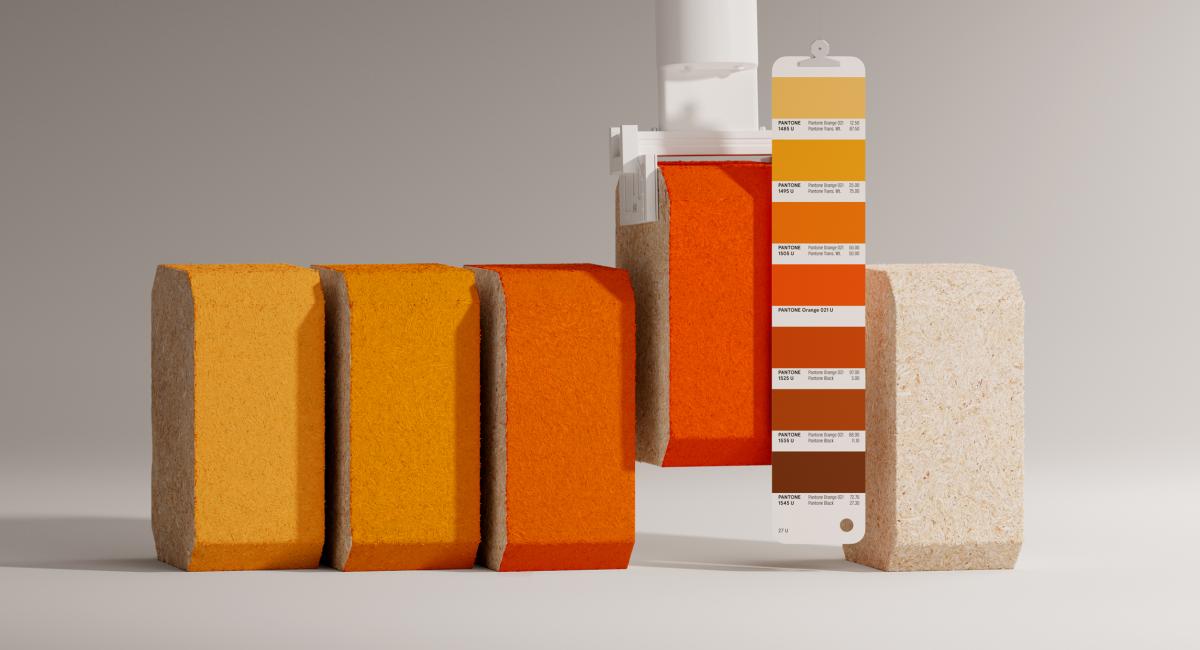 Standard dimensions
Dimensions of composite blocks can be customised to your needs, offering standard dimensions 65, 70, 75, 78, 84, 90, 95 and 100 mm.

75x75

75x95

75x115

75x133

78x118

78x133

90x135

90x90

78x78

78x95

78x98

100x145+

95x95

95x138

95x160

145x145
We elevate your business

Individual dimensions
Dimensions of blocks can be customised to your needs

Customised colour
You can order blocks of individual colour and coating

Individual marking
Customize your product with high-quality, sustainable and flexible inkjet printing. Printing is the new standard in the wood industry!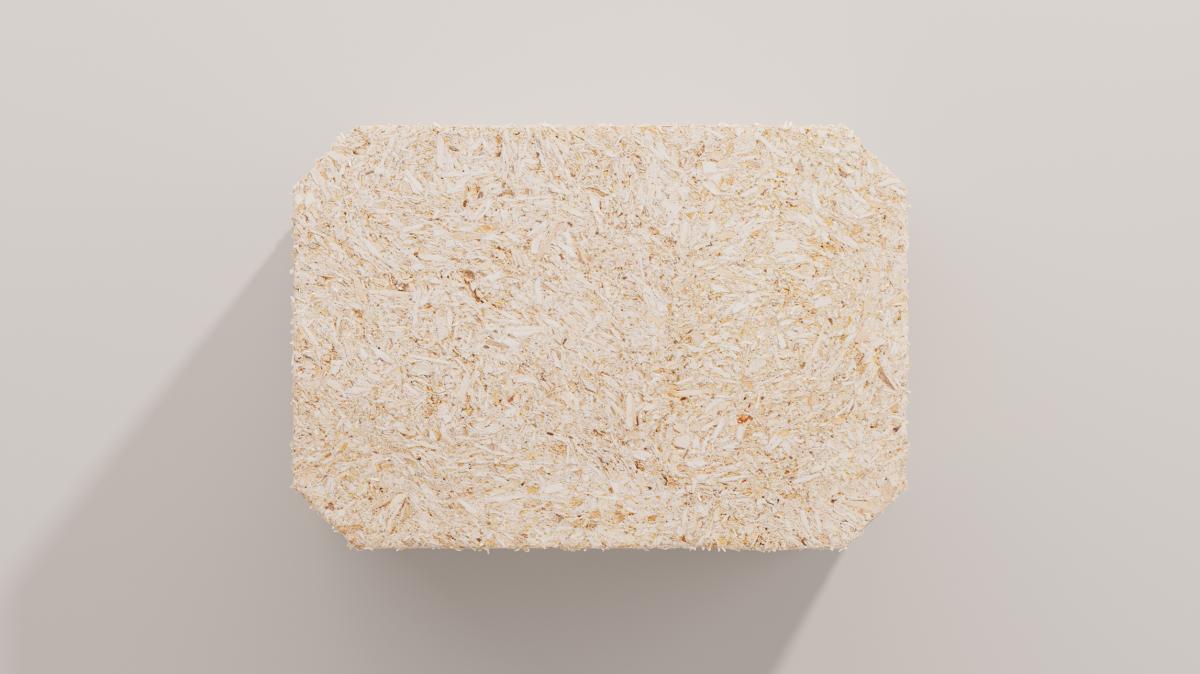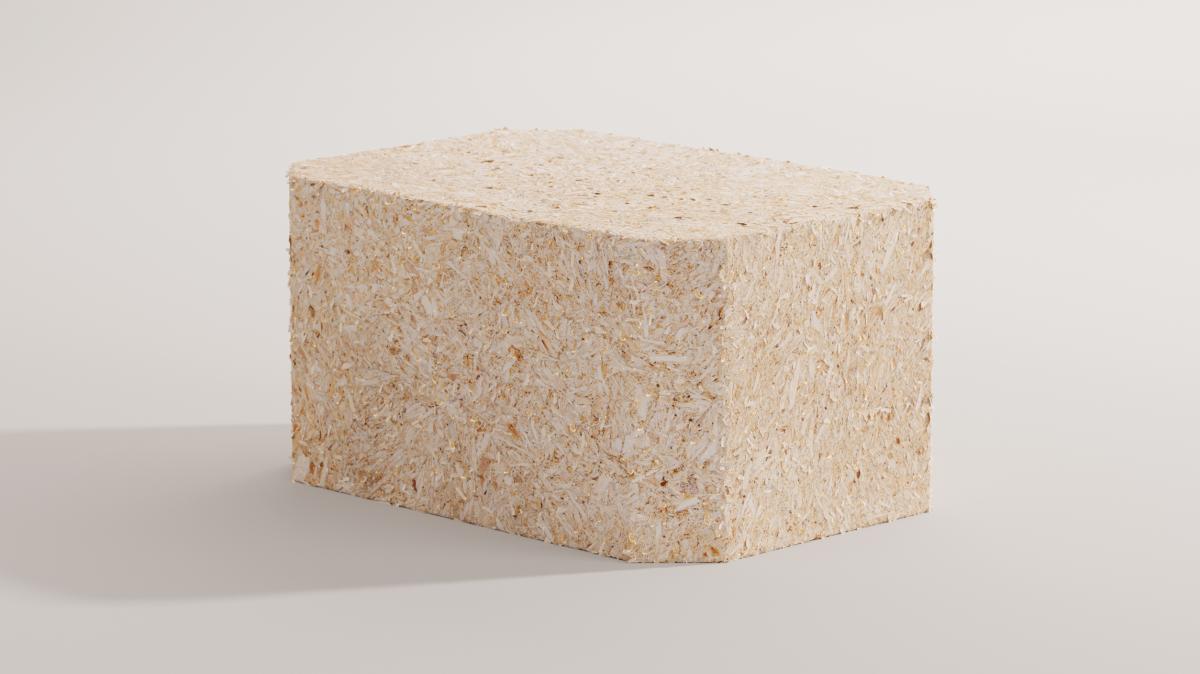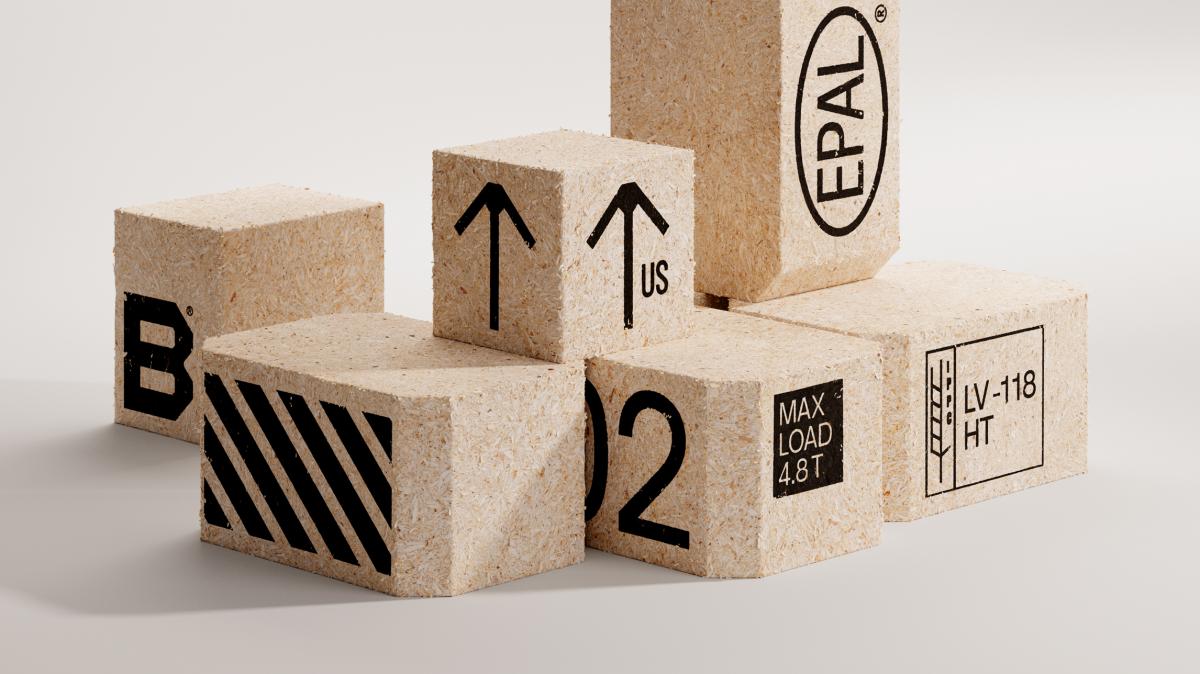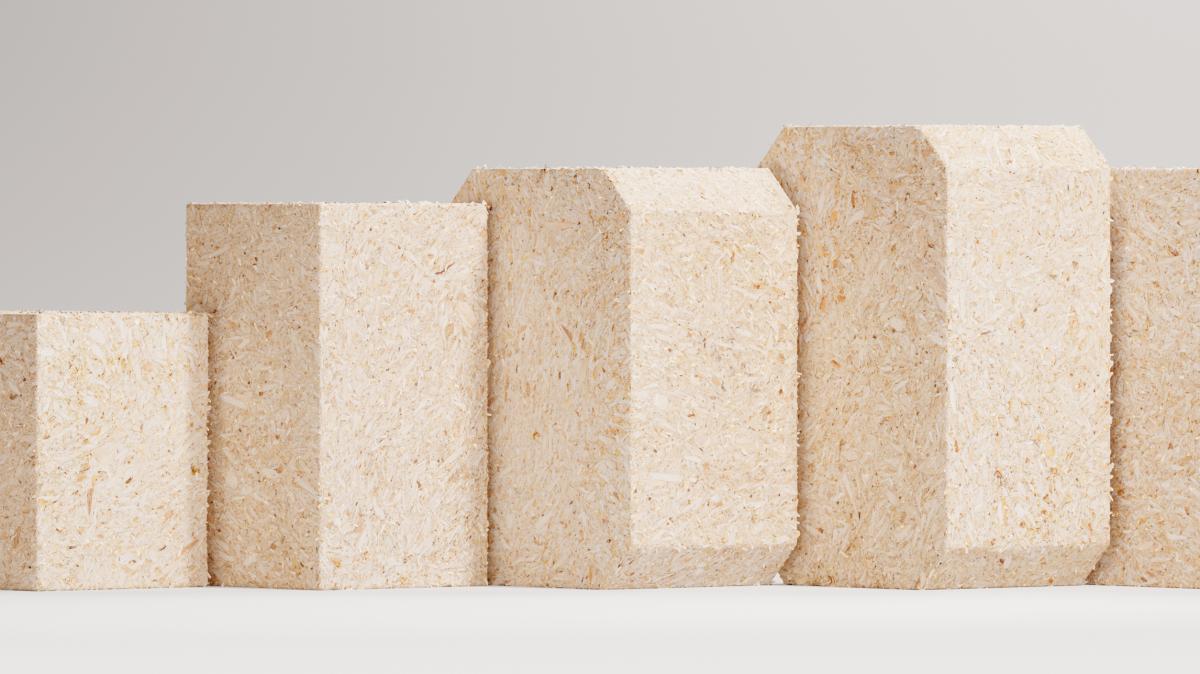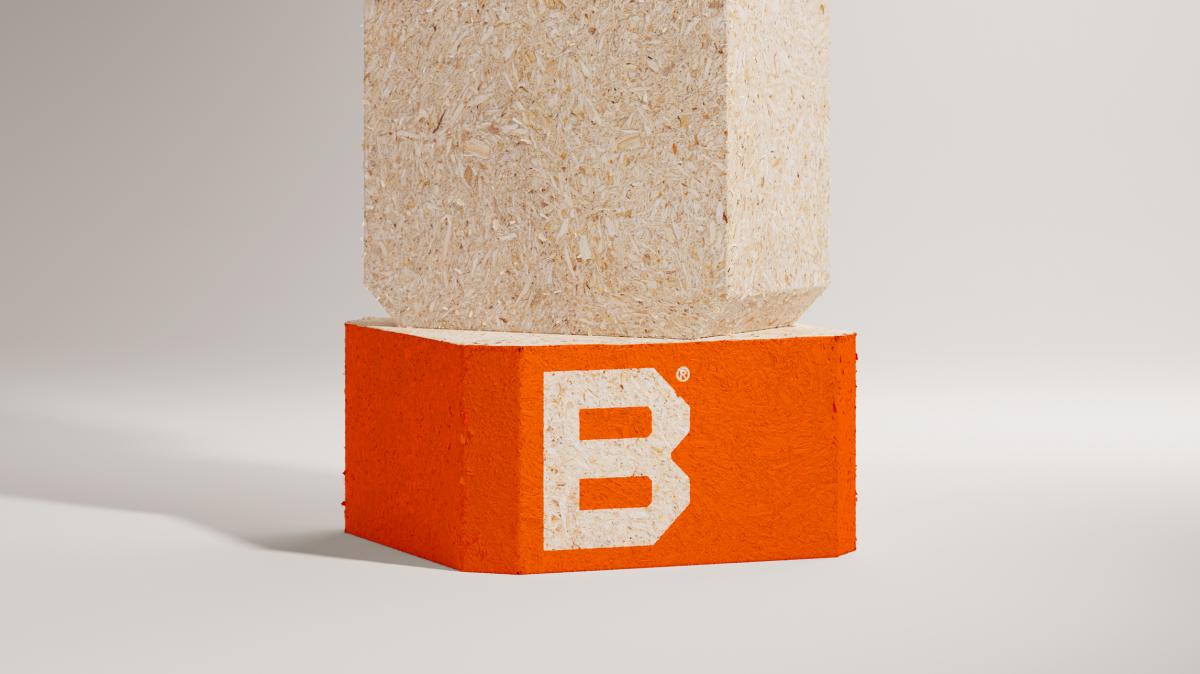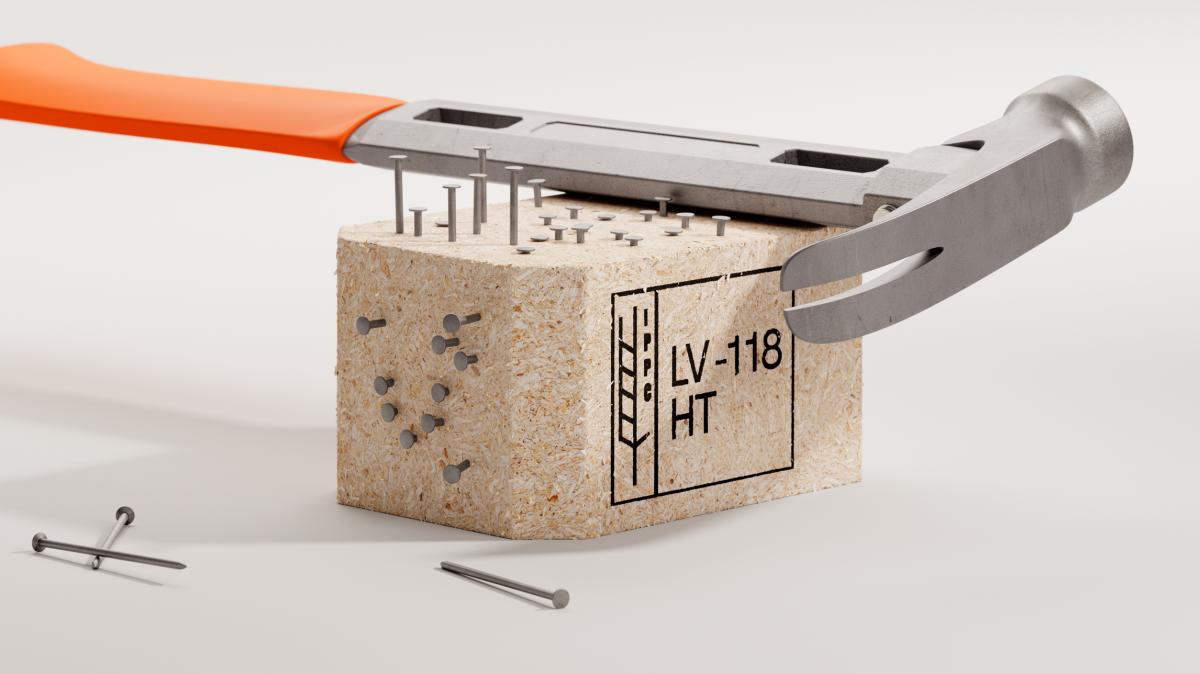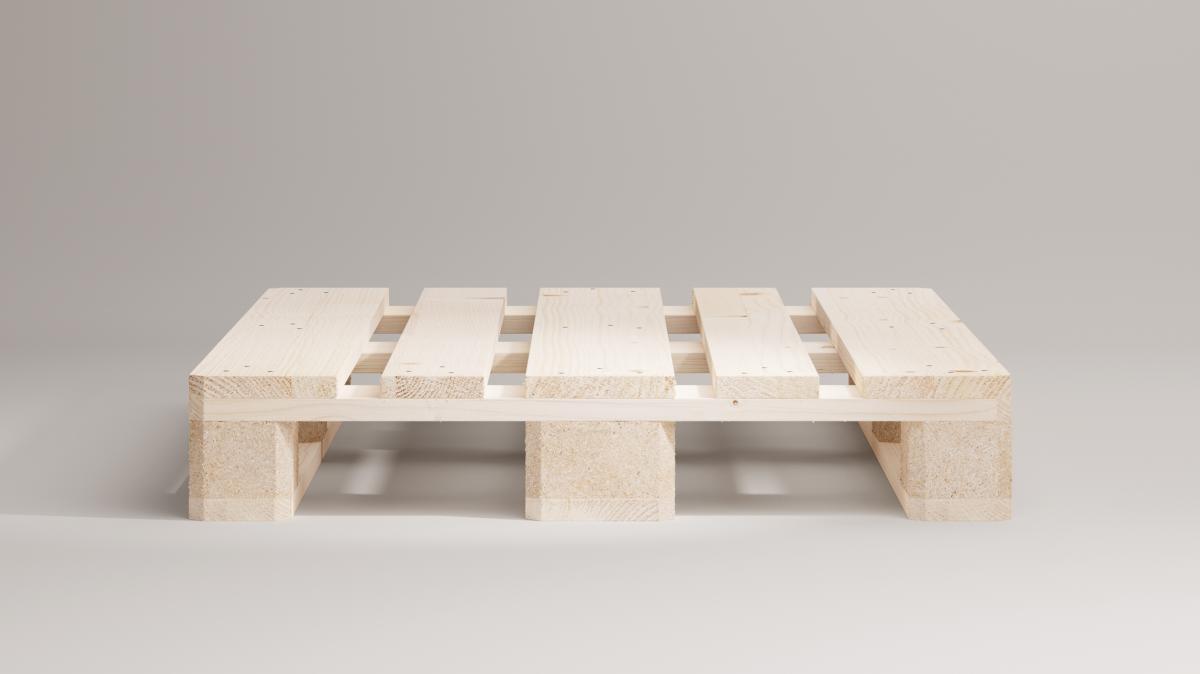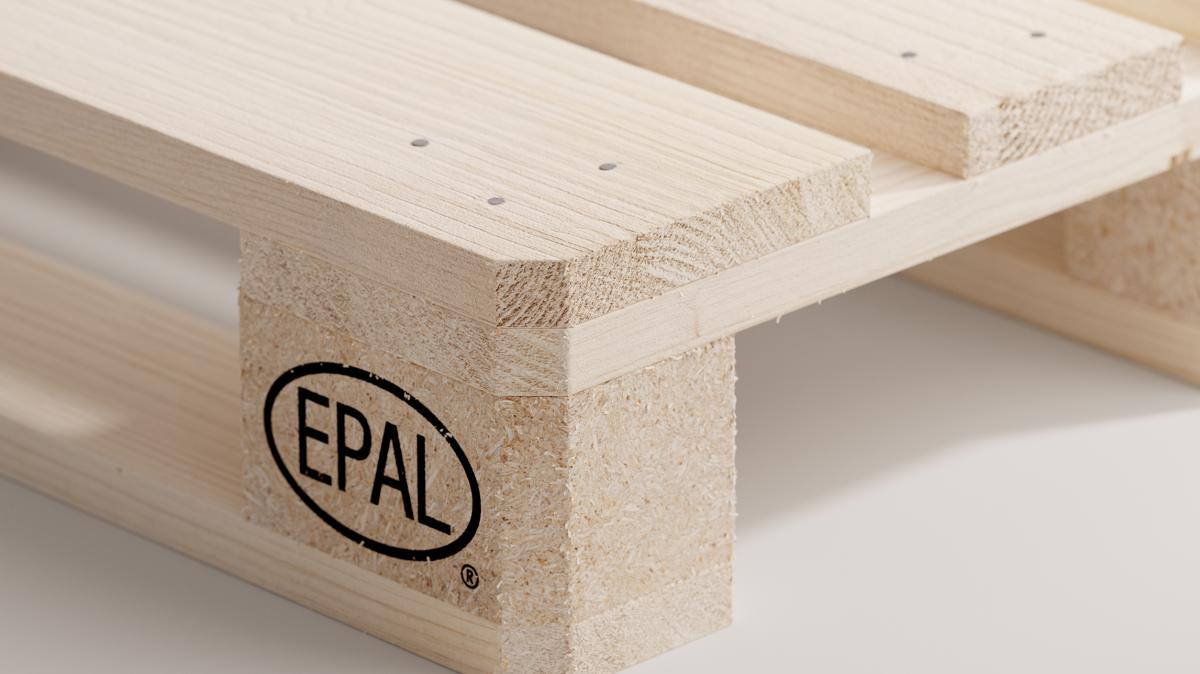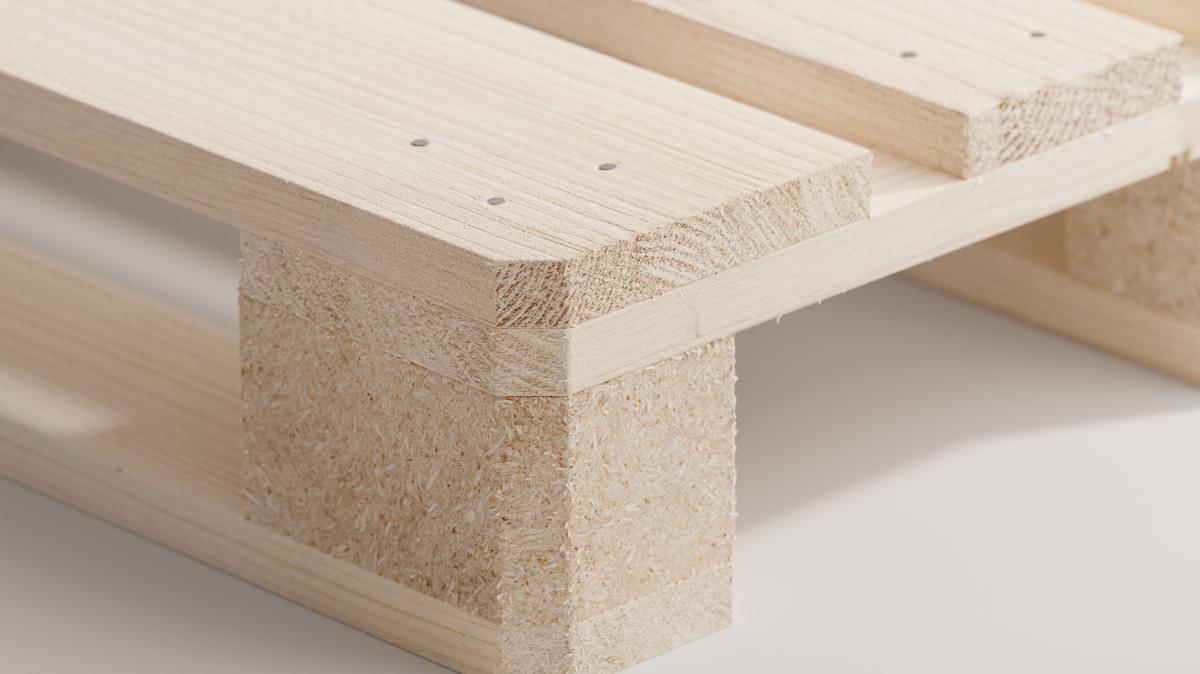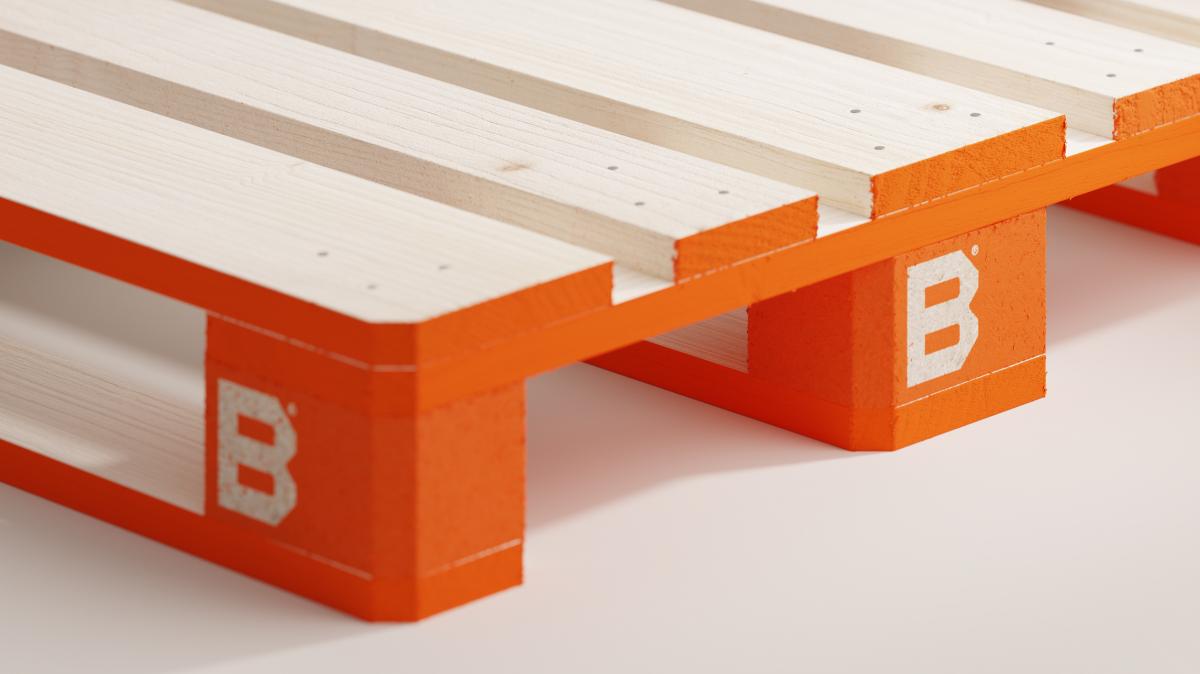 Reliable. Because it works.

In order to improve the safety of every order, we have switched to the fully automatic strapping of our finished products. Packaging can be customised to suit your needs.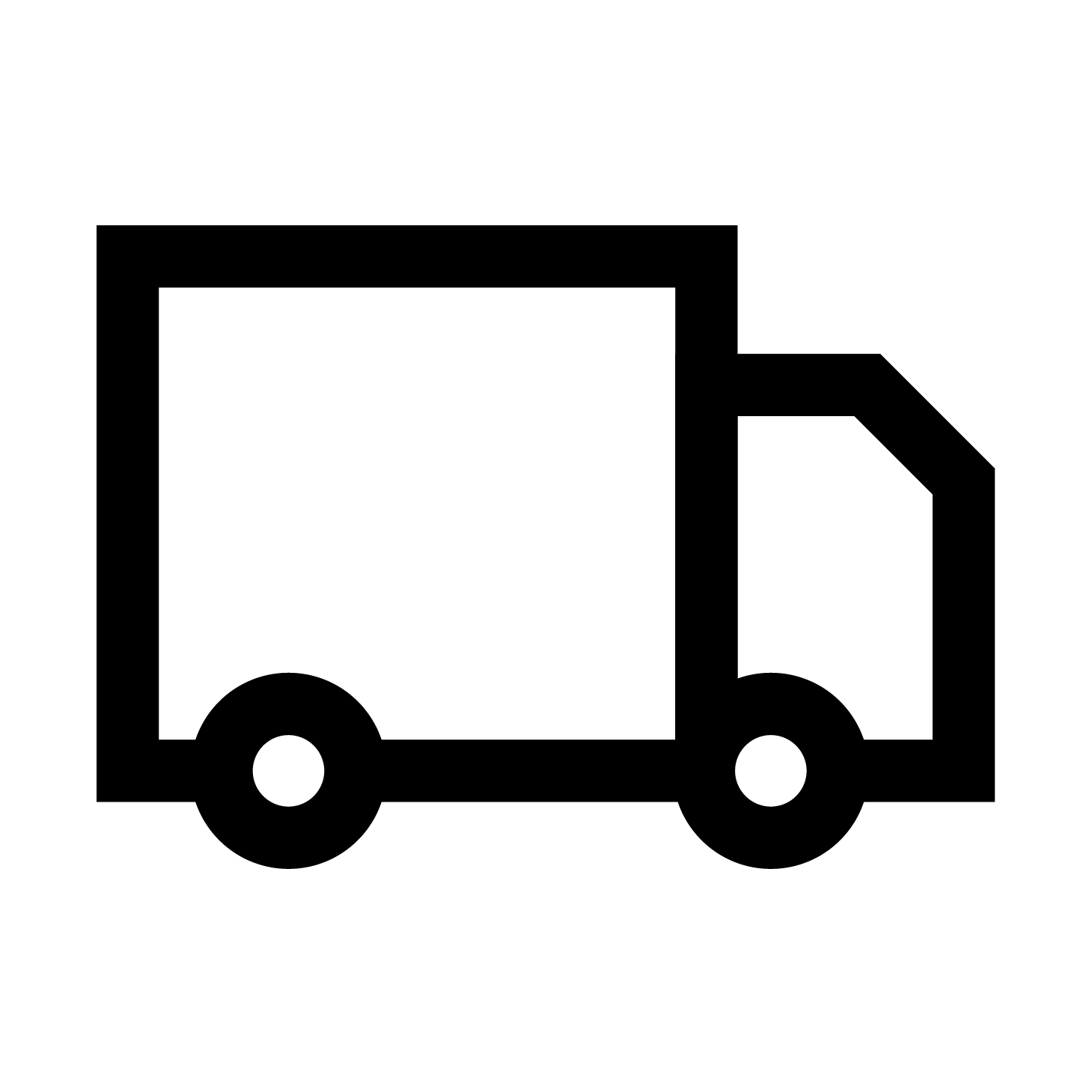 Each month more than 300 trucks deliver 12 000 m3 of finished products to more than 30 countries worldwide.
BBlocks® are produced and shipped for delivery all day long and 365 days a year.