BBlock® is the ultimate composite block for pallets
Introducing the block that pushes boundries, for producers that do the same.
Designed with exceptional load capacity

More resistant to deformation
After contact with water, the average swelling reaches 2% in width and 4% in height

Higher sustainability
of nails
Average extraction resistance - 5.5 kN

Higher stretch threshold
Average resistance to transverse tensile force = 0.25 N/m2

High in natural
resins
Blocks are manufactured of coniferous trees, which are rich in resin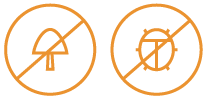 Compliance with
IPPC standards
Blocks correspond to the international standards of phytosanitary measurements

Minimal CO2
residues
Only local and sustainably grown trees are used in the manufacturing
Download the latest independent quarterly control test of Wood Technology Institute according to the requirements of EPAL.
90% export orientation. BBlocks® are currently exported to 32 countries worldwide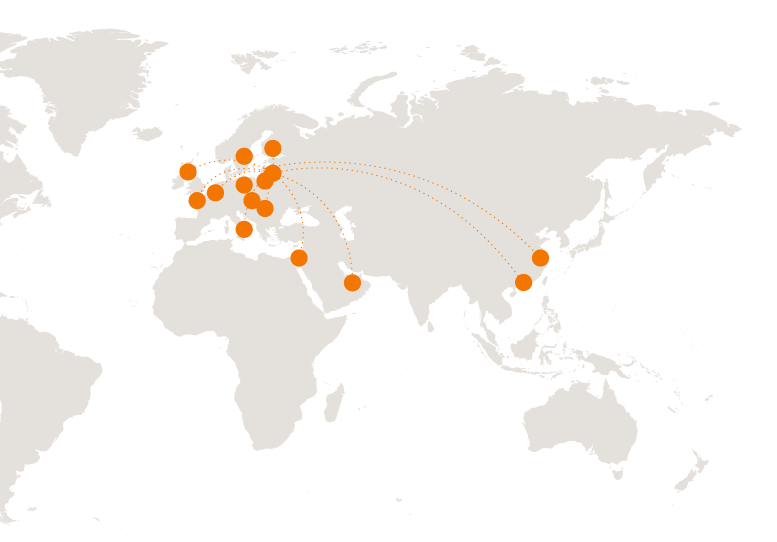 Family owned
Our family-owned business offers unique flexibility, consistent production quality and long-term cooperation.
Read more
Quality & Innovation
During our ten years of operation, we have become one of the most advanced and largest plants in Europe, delivering 12 000 m3 of blocks per month to more than 30 countries worldwide.
Read more
Direct access to raw materials and self-produced energy
42% of Latvia is covered by forests, which are rich in raw materials of excellent quality. Our advanced production plant implements efficient, sustainable, no-waste production by using self-produced energy.
The Green Baltics
Baltic Block is located in Europe's one of the most forest-rich regions — among the Scandinavian, North Asian and Eastern European markets. Strategic location ensures us with the direct access to the major transit routes.
National Level guarantees
Our long-term cooperation with the JSC "Latvian State Forests" guarantees us continuous access to high-quality and sustainably grown wood.
Energy efficiency and sustainability
Baltic Block factory is supplied with energy generated on site during the manufacturing process, which ensures the independence and sustainability of the company.
Awards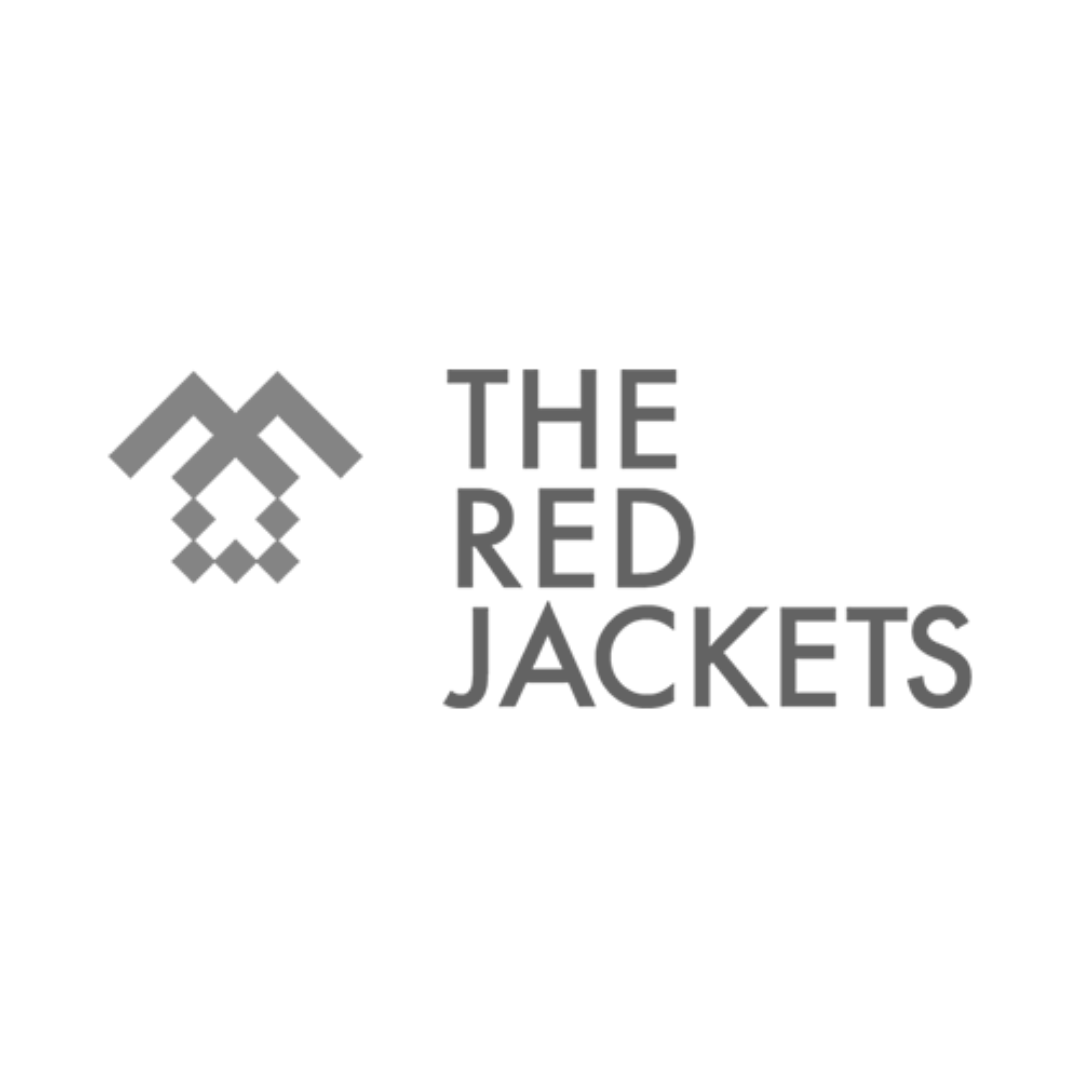 The "Red Jackets" Export Excellence Award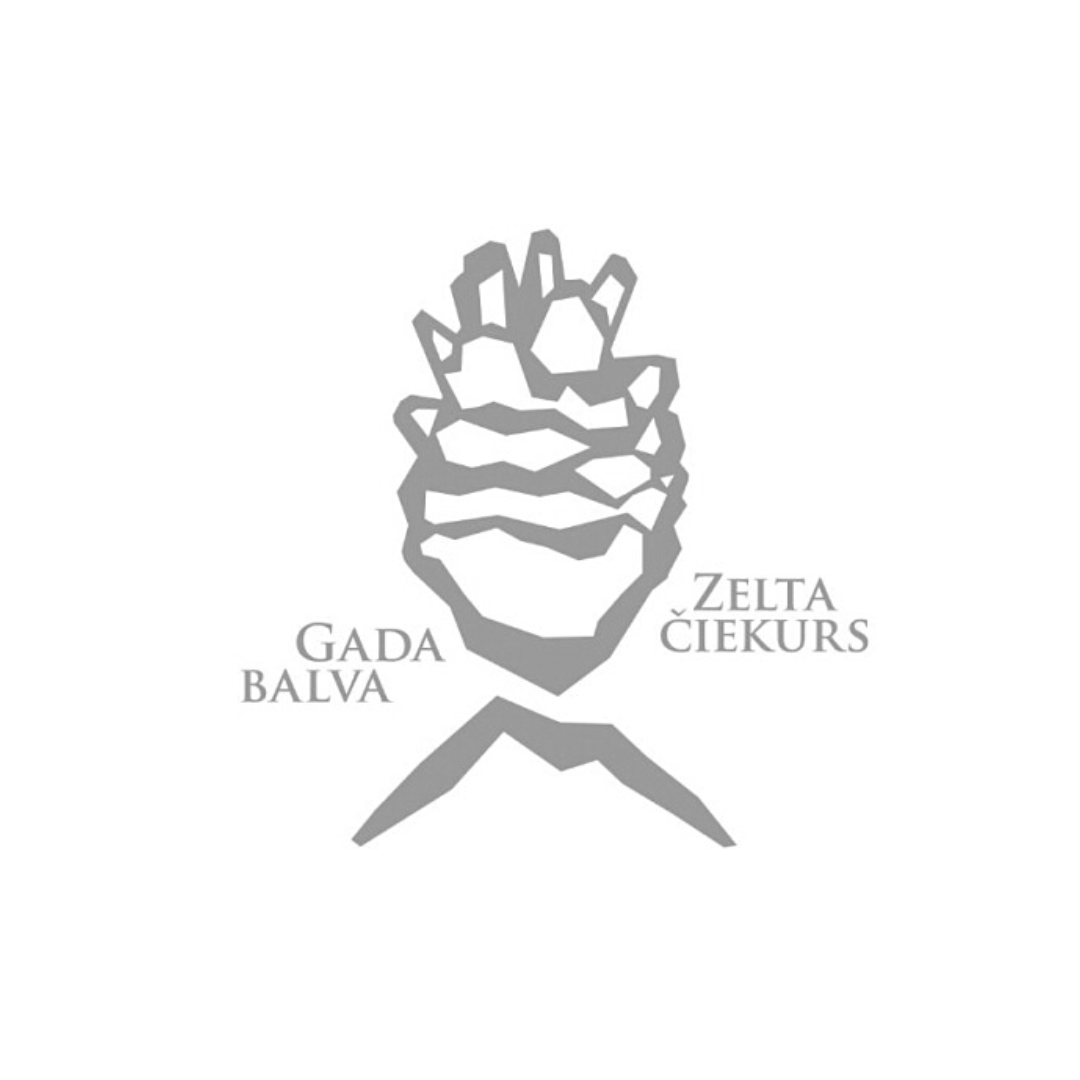 Ministry of Agriculture Award "Golden Cone" for innovative entrepreneurship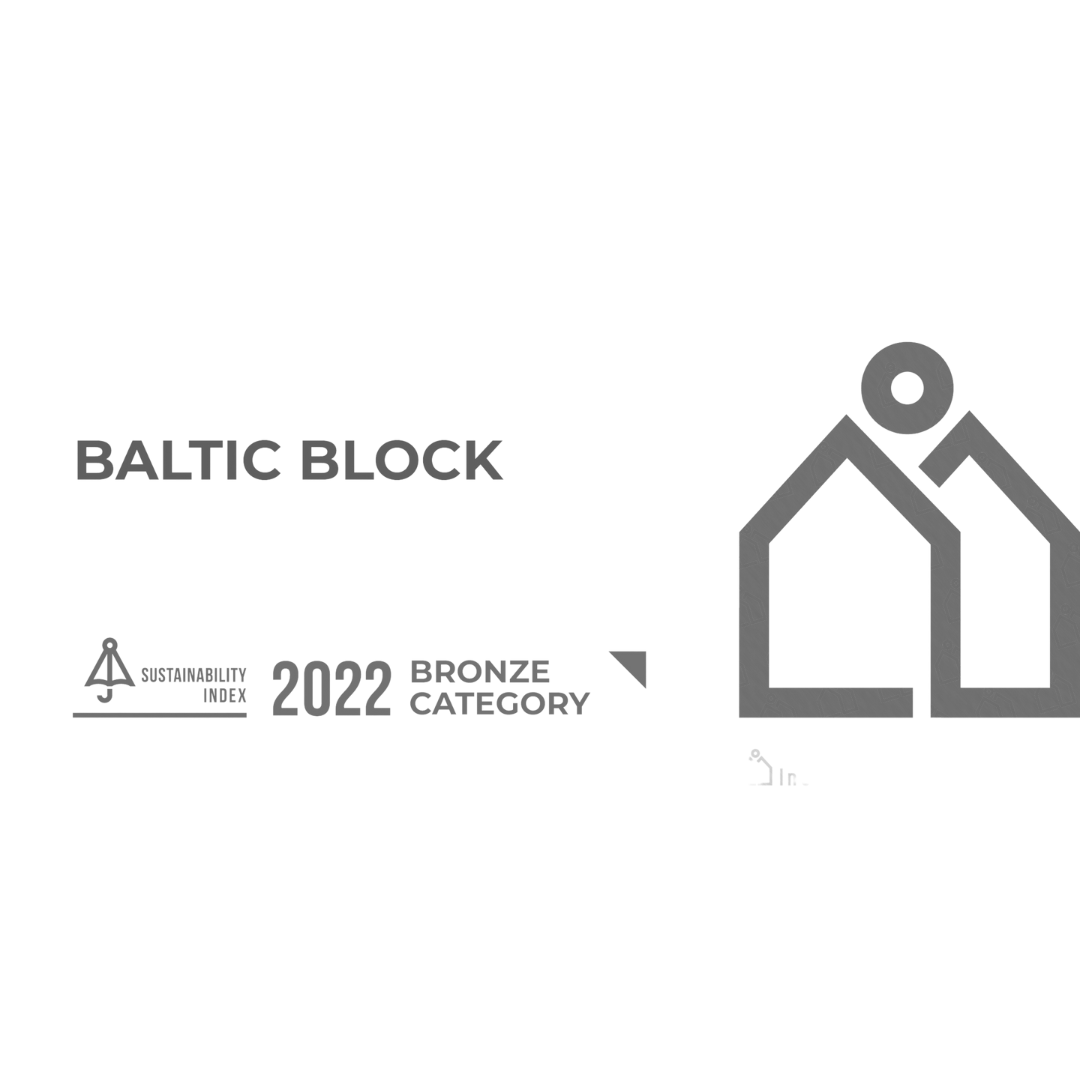 Bronze award in the Sustainability Index by the Institute for Corporate Sustainability and Responsibility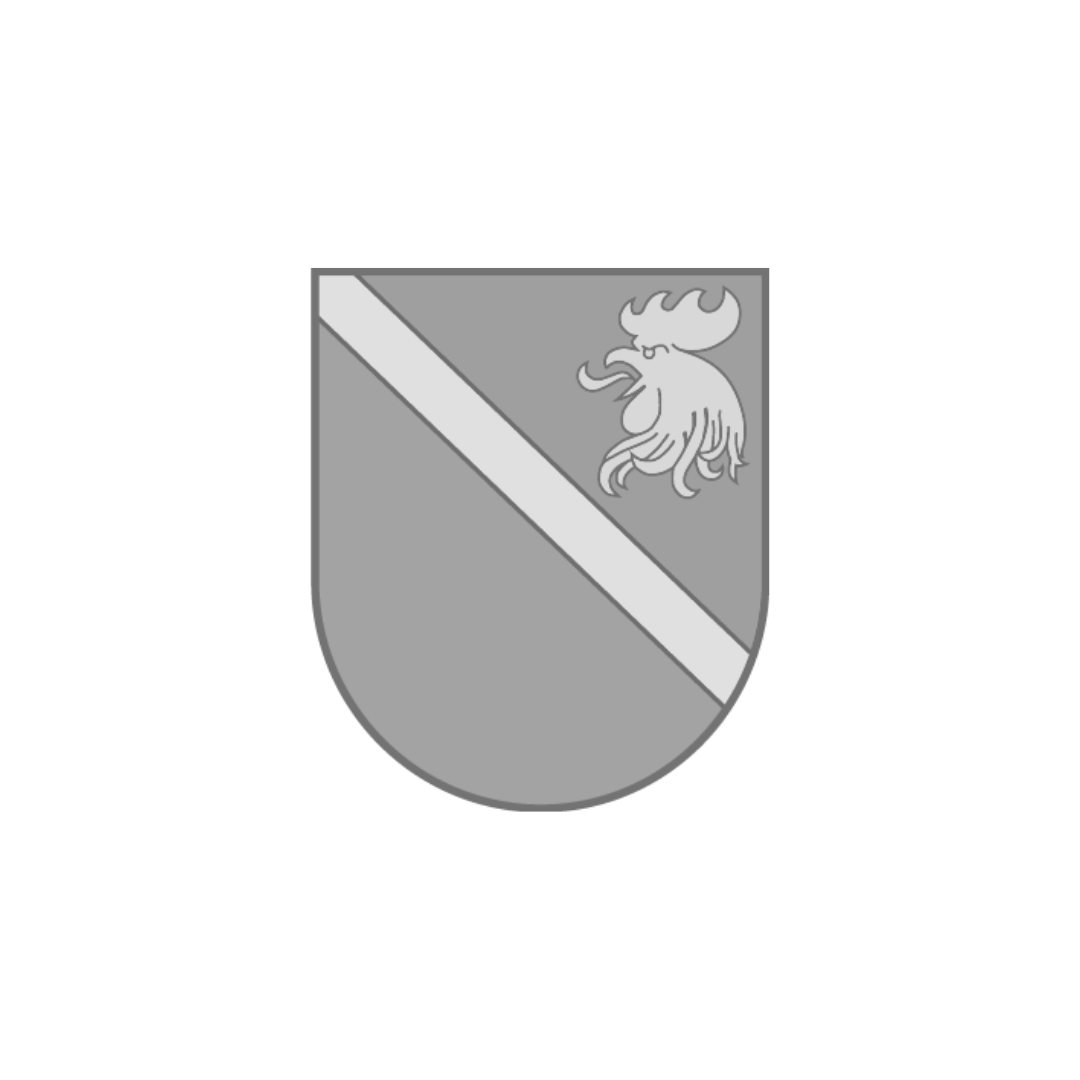 Acknowledgement of the local government of Madona region for the contribution to the promotion of economic activity and entrepreneurship in the region