This is a turning year for Baltic Block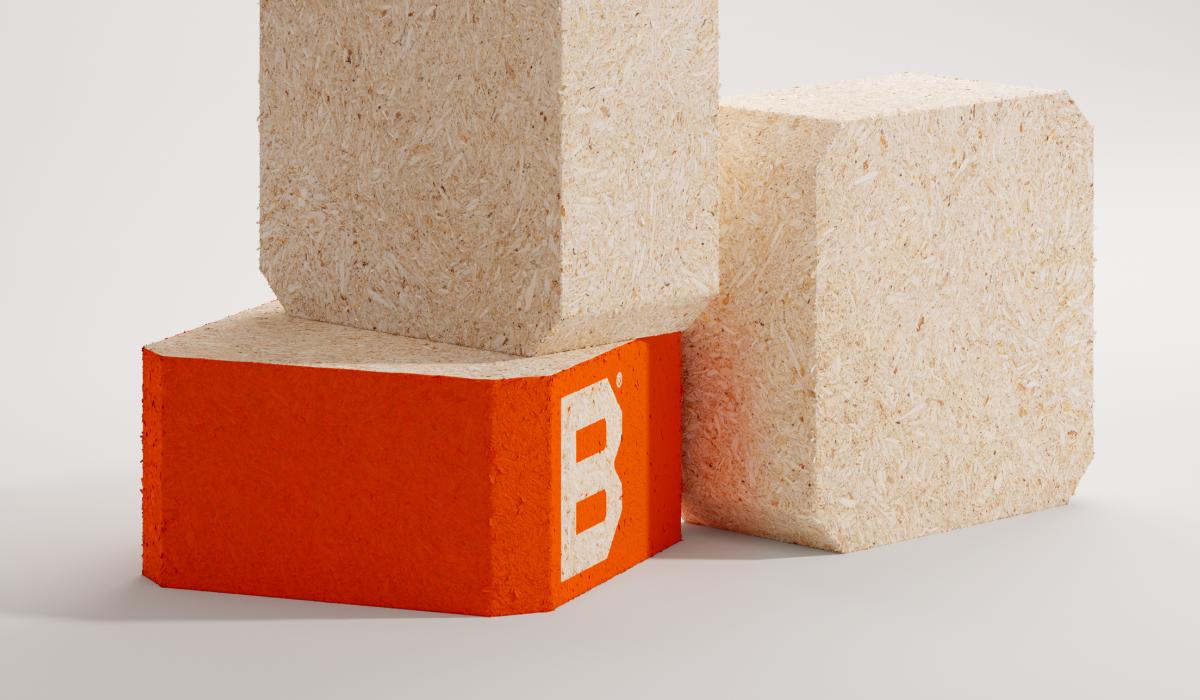 08.06.2023
- We improved our brand and made it even more powerful.
- We'll launch a new product this summer: BBoard®, first-rate pallet boards and solid wood pallet beams.
- In the end of the year, we'll increase our production capacity by launching yet another production line.
- We expanded our already vast certification family with ISO 9001:2015, ISO 14001:2015 and FSC certifications.
- We have received a SILVER Award in the Sustainability Index.
- We continue to make the ultimate composite blocks for demanding, growth-oriented pallet manufacturers in more than 30 countries worldwide!

No matter what is to be carried, we ensure that your cargo is on the most reliable foundation.