New project on pilot plant has been started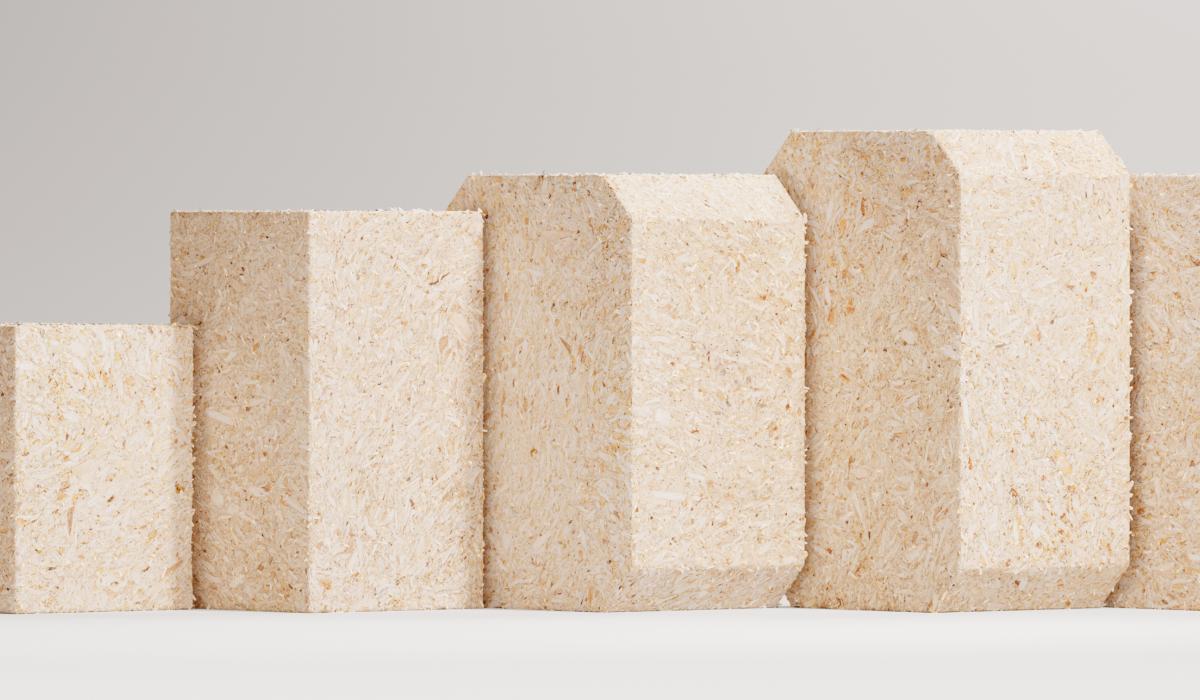 25.11.2019
On May 7, 2019, SIA "Baltic Block" has signed a contract no. 1.2.1.4/18/A/050 with the Central Finance and Contracting Agency (CFCA) on the project "Establishment of a Baltic Block Pilot Factory for the Production of New Extruded Products".
The aim of the project is to establish a plant that will produce extruded woodchip products for industrial pallets. Project duration is 48 months. The total cost of the project is EUR 9 903 000, of which the eligible costs are EUR 9 703 000, but ERAF funding stands at EUR 3 881 200.
The project will create a new plant in Madona, which will produce 3 new products based on the advantages of the experimental equipment to be purchased.