Baltic Block's steps towards sustainability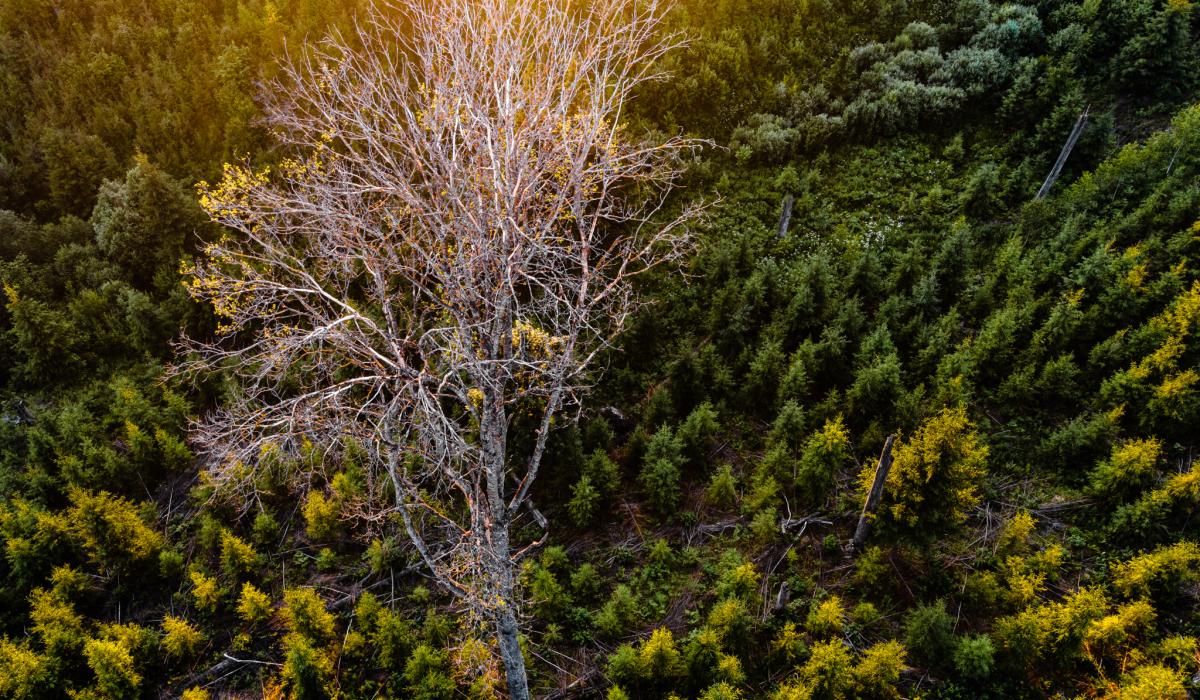 20.05.2022
1) In the production we purposefully switch to electronics: in three years we have reduced the use of diesel forklifts by ~ 90%; in six years we have reduced use of fossil fuel by at least 30%!
2) By creating a warehouse in Riga, we save ~ 28 980 litres of fuel per year! Latest data from 2021.
3) Our leading freight carrier on Riga routes uses CNG (compressed natural gas). This is an eco-friendly alternative to gasoline and the cleanest combustible alternative fuel.
4) We support the choice of our employees to drive in electric and hybrid cars. Last year our company obtained the first 100% electric car!