Baltic Block INTERPAL (2023)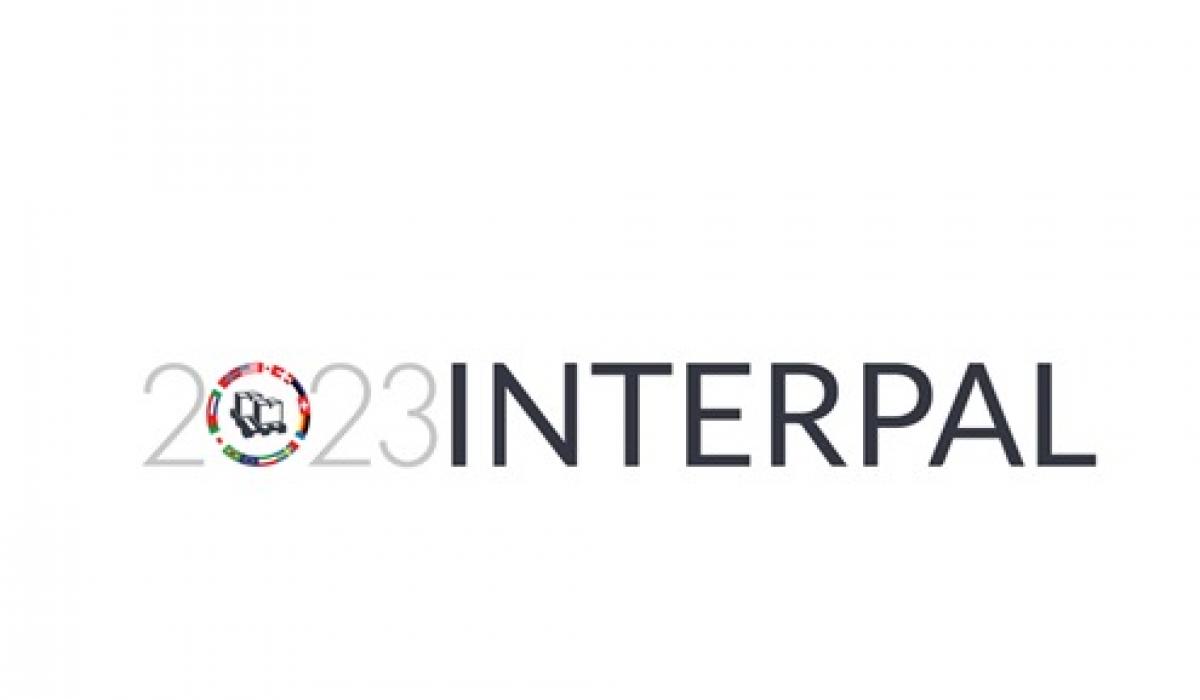 07.09.2023
Interpal is a member-only event for those affiliated with AMPCQ, CWPCA, NWPCA, FEFPEB or other international trade association. This prestigious event, held only once every four years for the global wood packaging industry, takes place in the picturesque city of Montreal, Québec, from October 3-5, 2023.

The Canadian Wood Pallet and Container Association is honored to co-host this event with the National Wooden Pallet & Container Association (NWPCA), promising an exceptional program for all attendees.
The program includes education sessions, exhibits, and a full day of plant tours of Herwood, Interco, and LCN.